Crafting Digital Experiences
We have the inbuilt system to make your digital experience more
valuable. By understanding your needs, we make a plan and execute it in time.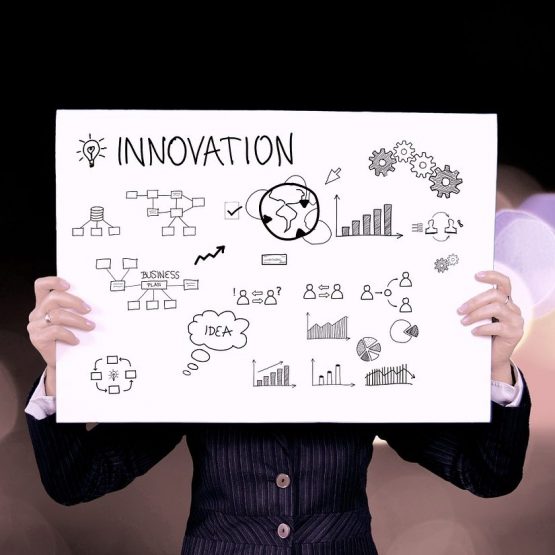 ABOUT US
A Creative Agency where technology moves people.
Whatever you demand, whatever you need we make it happen with the latest technology, our profound knowledge, and creative adaptability.
Hire Us
Core Services. What we love to do.
Our approach is straightforward and iterative. We believe in building opportunities
for passionate innovators that want to reform the world.
Latest Projects
We are currently working on several projects and some of them are
highly interesting and we want to flaunt them to you.
We turn great ideas into brilliant realities.
The above project show all about our work, in case you will want to see more
you can click the button below to view our past experience.
What People Are Saying About Us
Meet our happy clients and find why our Agency is the preferred choice.
"Extra capable and highly reliable"
Carol Miller from
 Lorem Studio
You don't have to ask them, they do it the way it should be!
Amit Khurana from TicklingTwins
They are highly professional and they deliver results in time. Can't expect more.
Anita Rao from InteriorDesignMag
Small Team with Big Ideas
Our team has more dedicated people that work day and night for our clients and they perform the smallest things that make us big. We are proud of them.