Free online Video Editing Tools work within your browser to cut and edit videos without having too much knowledge of video editing. They are really very easy to learn and simple to use.
The main advantage of online video editing tools are they don't require any plugins or download to use them. Some of these services would allow you to download your finished edited video while some of them allow you to share your finished video in various social sites.
Being a online video editing service, it can almost do any complex editing software do like scene transitions, loops, audio overlays, splices and with simple drag and drop actions.
So, have a look on SaveDelete's compilation of 10 Best and Free Online Video Editing Service. If you any other web-based service, feel free to share with us in the comments section below.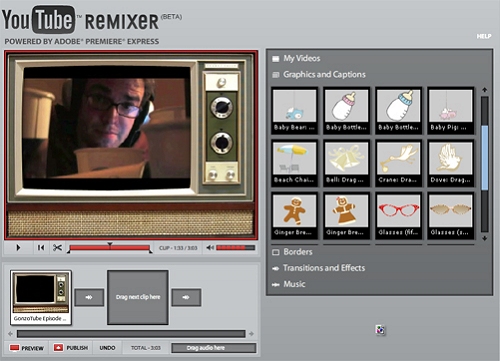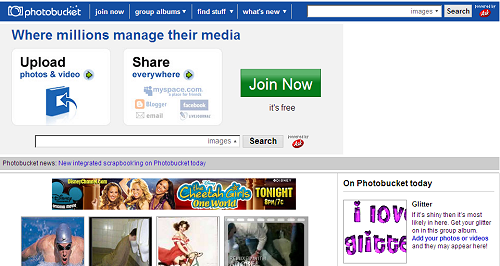 Ads by Google

[ad1]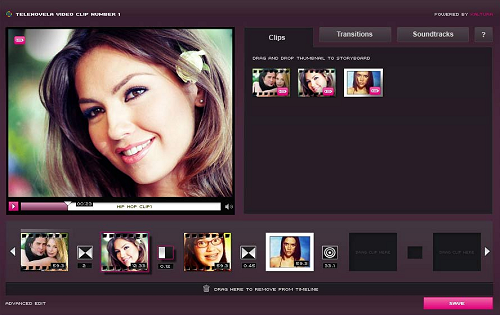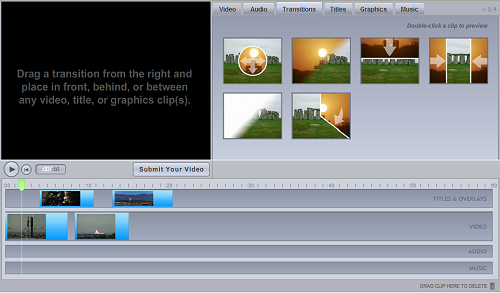 5. MotionBox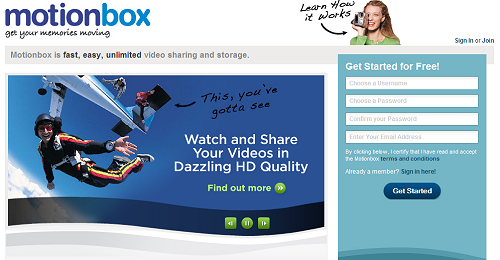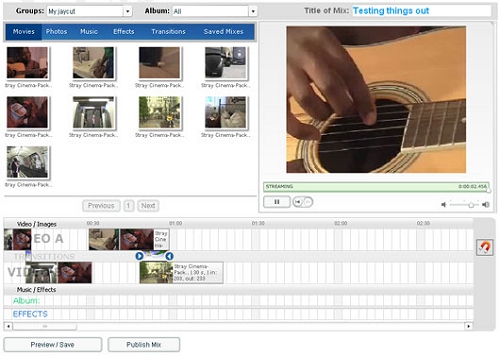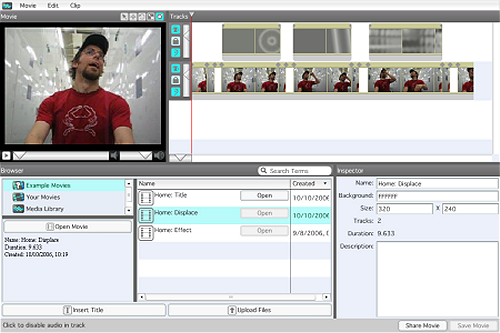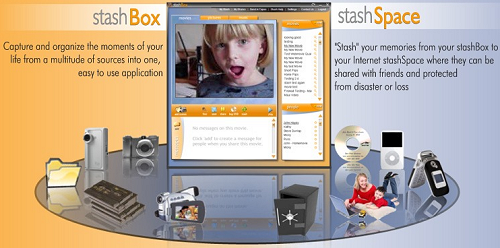 Ads by Google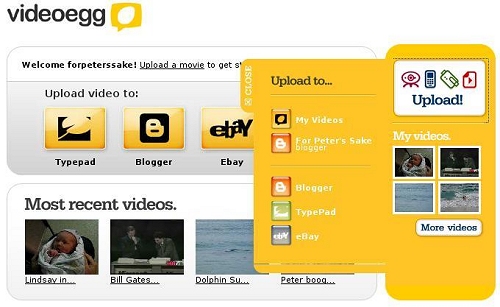 [ad2]