With modern cameras, digital photography can seem very easy with the basic models producing clear and crisp photos. However, there are some issues, such as white balance, lighting and red-eye among others that may not produce the image you'd desire. This is why it's a good idea to have a photo editor which can help resolve such issues.

You'd also want your photos to stand out but don't want to splurge money on some expensive software. If so, keep your worries away as there is no dearth of such free tools-both Web-based and installed software-which can do a lot of photo-editing besides enhancement without burning a hole in your pocket.
Check out this amazing collection of 10 best free photo editing software. Click on each link for getting the full details.
GIMP is often regarded as the best alternative to Photoshop. It's an open-source application that depends on a bunch of willing developers who are responsible for the maintenance and improvement of the product. The software is available for PC and Mac. With this tool, you can get editing done on the professional level besides some great re-touching tools. It's ideal for designers who are incapable of splurging money on Adobe or even for those who don't want higher expenses.
After starting the program, you'll find a window that shows the image along with separate windows for proper organization of the layers and toolbox. GIMP resembles Photoshop in many ways-however, it has a unique feel and look.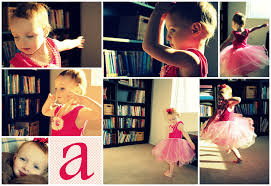 Ads by Google

Google's Picasa is a free software which is widely used. It has a thrilling effect with its smoothness and the way with which it allows you to import and regulate your digital images besides rendering them to perfection. It's available for Linux, Macs and Windows.  Picasa is an excellent photo application, with the new version adding a host of creative new effects.
Its effects, geo-tagging, text overlay, face recognition and user-friendly options are all adorable. The continuation of Picasa by Google is thought by many to be a desktop application.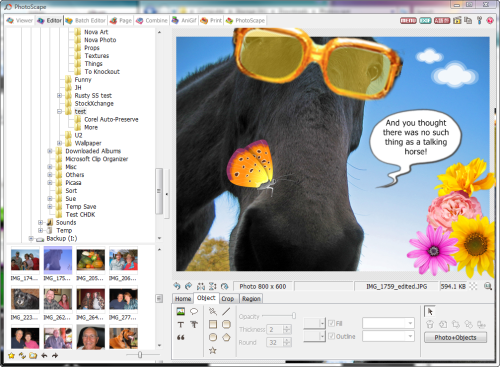 Photoscape is a free easy and fun photo editing software that allows you to fix your photos besides enhancing them. On digging deeper into this wonderful tool, you'll soon realize why so many readers recommend photoscape as a photo editing software. It has plenty of features, yet is easy to use.
The software provides various modules like editor, viewer, Raw converter, batch processor, print layout tool, file renamer, color picker and screen capture tool among others. The program is restricted to working with a single document at a time. Hence, if you want to change an image on which you are working, you'll have to save the current file and close it.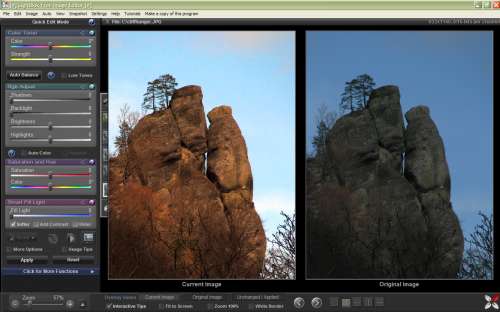 LightBox free image editor is a powerful and simple editor used to enhance your images and make them look outstanding with some professional touch. It has an appealing user interface which is straight forward and simple. It also offers perceptive slide-bar attunements for the images.
Make a comparison of your pictures before and after the corrections with split screen views. The software has simple tools for correction of red-eye, crop, sharpen, print, add borders and re-size. You can also move to the paid version if you want where you can get some very handy extras.
Ads by Google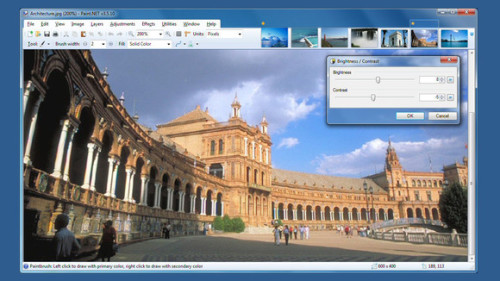 Paint.Net is a pixel-based image editor which can be used on PCs running Windows. It has become a very powerful application and offers a wide range of features and tools for enhancement of your images along with creative editing. It's powerful with respect to image editing basics and has options to rotate or resize your photos besides some special effects.
Paint.Net, however, does not have adjustment layers nor any feature of native layer mask. This indicates that you won't find easy options for editing that is non-destructive.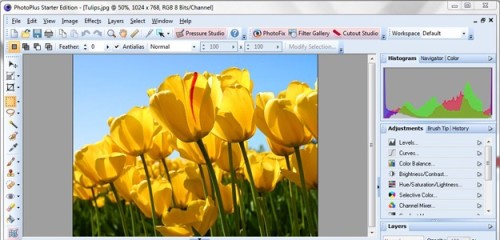 Serif Photo Plus was created by Serif as a free version from its premium software suite so that users could have access to fundamental tools for editing their photos. All the basics of image editing have been covered by this software. It has tools that allow you resize, cut down red-eye and apply filters and effects. However, since it lacks some essential features of the premium version, it has some amount of restrictions-the first one being a dearth of keyboard shortcuts.
Nonetheless, Serif Photo Plus can be used by anyone wanting to make his image standout. It's ideal for graphic design jobs and has an intuitive interface.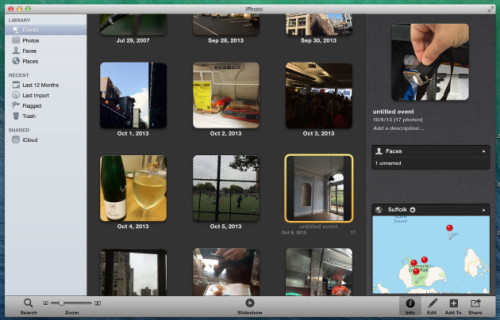 The new iPhoto '11 appears pretty amazing-which is something great for photographers wanting to make the most out of their pictures. It allows you to do some great things with the aid of those pixels. With iPhoto'11, you can import, arrange, enhance and produce classy output from your digital images.
The software allows you to browse albums, events, projects, places and faces. It shares albums and photos easily to Flickr and Facebook, even though you don't get galleries hosted by Apple.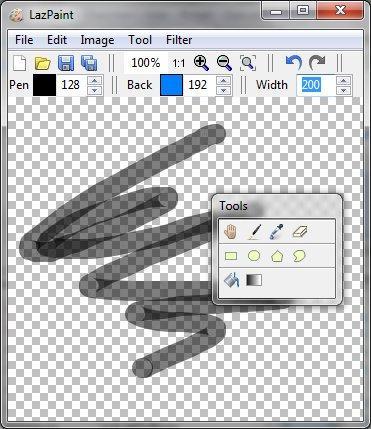 LazPaint is a free and open-source raster image editor targeted at users who want a relatively easily accessible application compared to GIMP. The latter may offer a wide range of strong features but is associated with a steep learning curve which is often a hindrance for inexperienced users.  This indicates there are people who want a less powerful but a user-friendly application and LazPaint does exactly this.
The application is at present offered for Linux and Windows machine. It is, however, not a strong tool for image enhancement and adjustment.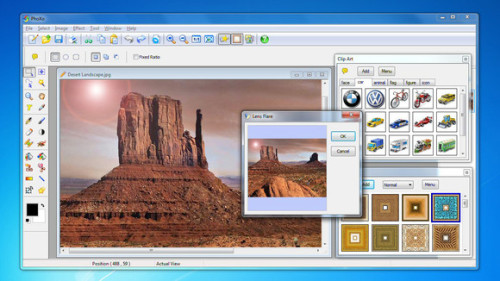 Phoxo is a free and robust image editing software, which is tiny, speedy, user-friendly and can be described as a mini Photoshop. Some essential features of this software include undo, layers, batch processing and around 50 special effects. It also has handy and strong tools for crop, selecting, painting, navigation, measuring and retouching. Text effects can be easily added to images like ripple text, shadow text and gradient color text.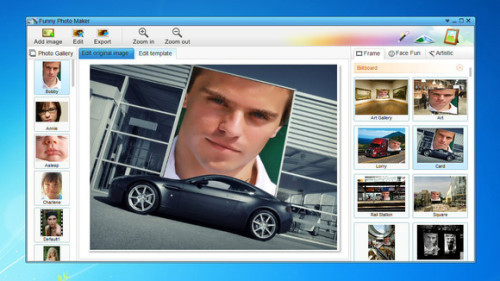 With Funny Photo Maker , you can have your face attached to the body of a celebrity or combine with attractive natural sceneries. You can also get your family picture on a photo calendar or photo billboard.  It does not have smart selection tools or layer support but still you can achieve a scintillating range of effects.
Some options of this free software include transforming still images into animations, adding snow or rain to an image, applying some elegant frames and transforming your images into a collage.