Its always good to enhance your photo editing skills, to help you better, there are plugins ( like software components ) designed to perform particular task for the adobe photoshop.
This list contains some of most useful and powerful plugins for Photoshop which not only enhance your creativity but also saves your time.
As we know Photoshop is one of most advanced tool for making images, videos and even 3D render with the new CS6 version, the possibilities are immense and with plugins you get that extra hand to get things done more quickly and easily.
Although Photoshop is not a free software, but now as Adobe has started its cloud services with providing online solutions for photoshop, illustrator, premiere etc on a monthly fee basis.
What does this mean? You can run your favorite Adobe software from a browser like Chrome, Safari, Firefox and IE ( if you are still using it ). To know more about Adobe Creative Cloud click here.
Do provide links to other plugins not in this list, which are useful and can be implemented for even more benefit. Here's the list of  best photoshop plugins for editing photos.
Also see : 20 Best Photo Editing Software For Free Download
Plugin by ononesoftware – A plug-in which develop stunning black and white images instantly. It create classic, dramatic and elegant looks… enhance contrast, tone and details and captures the many moods of black and white… at single click.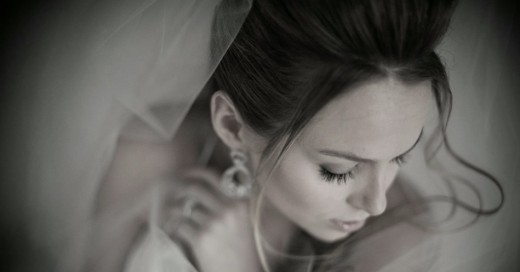 Plugin by benvista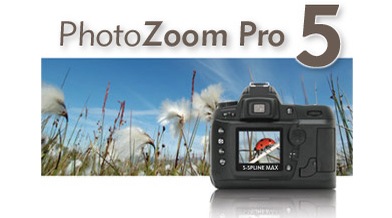 If you want to resize your images at the highest possible quality than PhotoZoom Pro 5 is the plug-in for you. It can create image larger up to 1 million by 1 million pixels. More over it can successfully enlarge the noisy, compressed originals without losing any definition.
Plugin by niksoftware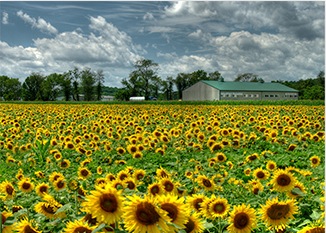 Their is almost nothing which this plug-in can't do in the field of colour correction. Color Efex Pro 4 provides 55 filters and countless effects for colour correction, retouching and creative enhancements. You can selectively apply or remove filters to a different part of the image.
Plugin by digitalfilmtools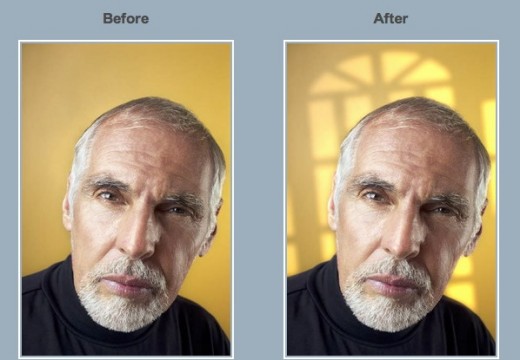 This plug-in adds light to a scene were you might have added light at the time of shooting. It gives realistic lighting and shadow effect using the pattern / gobo library created by GAMPRODUCTS, INC
Plugin by tiffensoftware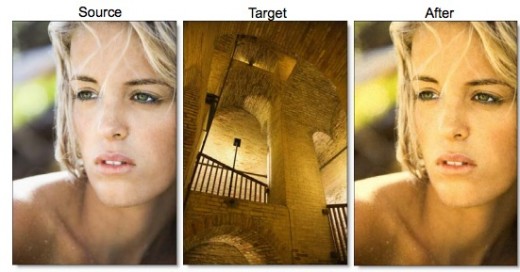 It creates photographic film effects by auto adjust, Paint, sharpen and levels. It creates a high contrast image overlayed with a gradient, Removes banding artifacts, Removes blocking artifacts and almost everything else that's present with traditional film effects.