Content gap analysis distinguishes between what people are exploring and what people find online. It seems everyone online views what a content gap analysis is.
By this theory, the gap denotes a subject people are looking for information about, but there is not enough content surrounding it to address the current demand. A content gap is competitor analysis. You glance at your competitor's content structure to choose topics and keywords they are presently ranking better for so that you can also target them with your unique content.
These two views have some truth, but they fail to consider the customer's needs or goals. As a result, they fail to show how appropriate a specific piece of content is to a company's customer at any phase of their journey.
Content Gap Analysis
Content Gap Analysis can help enhance overall engagement by creating value and dialogue that will resonate with other target audiences and personas at diverse consumer journey stages. Content gap analysis approximates the current content offerings with the expected offerings of the audience and attempts to identify what is required to fulfill those desires.
A content gap means the link between your current content performance and your content strategies' expected results and goals. The content you require to be creating next to achieve your content goals. The content gap analysis reviews and identifies the content needed to fill the "gap" between the current and the future state.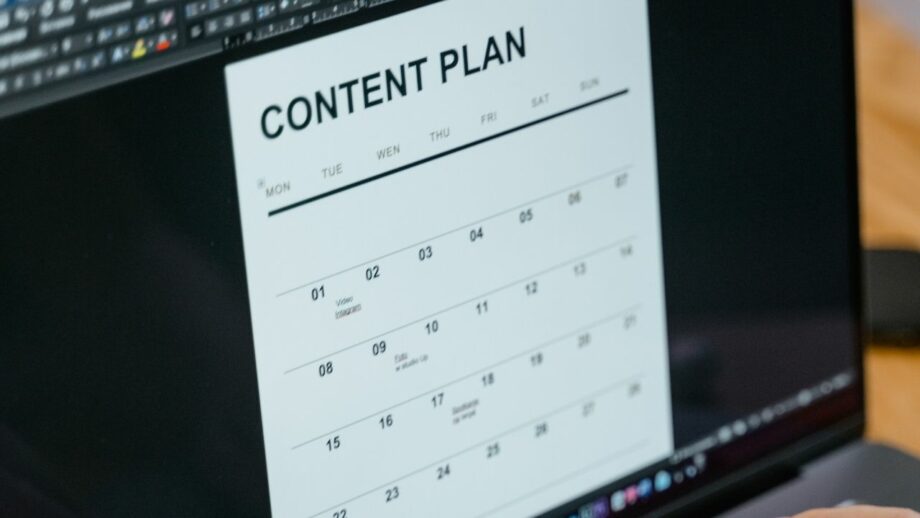 A content audit is the most reasonable way to understand your website content fully. Once this process is completed, you will know which range you have at the various stages of the funnel, how it's functioning and how to enhance it does not identify what new content you should create and promote.
You'll miss out on critical relationship-building opportunities if you neglect a persona or customer segment from your content strategy. You'll also create space for competitors to clean in and forge bonds that could otherwise be yours.
In this era of content marketing, creating content is not the only factor defining your success. Google is a search term, and you will see millions of results that demonstrate how tough the competition is.
Reasons to Conduct Content Gap Analysis
Communicating Virtually With Potential Customer Journey.
It's a common misconception for people to feel the content gap as a gap between a company and its competitor, yet in the true sense, it is the gap between a company and its possible customers. This gap illustrates how best your content strategy satisfies your customer requirements at every journey stage.
Any content strategy aims to create the go-to content for prospects and customers. The content gap analysis also helps you determine if your content is good enough to convert your leads into customers. Your content must answer the questions of your prospect customers while they are transitioning from the awareness stage to the decision-making stage.
Utilizing SEO Opportunities
Content gap analysis creates content ideas and topics to drive good traffic. But because today's enterprises have more than one performer, you'll notice overlap between your content and competitor content. Content gap research describes the picture and helps you know all the keywords your competitors rank for, but you do not. It would provide you with enough insight in two ways:
First, you know the keywords you rank correctly, and your competitor is not. You can utilize this as an opportunity to keep the upper hand over them.
Secondly, you also get to understand the keywords you are not ranking for. Then, it would help you create the right content marketing strategies to fill in the gap and rank for those keywords.
Understand Your Target Audience
If you already own your buyer personas built, good for you, move to the next step. Suppose you haven't created customer segmentation. This information is open in Google analytics in the audience section. This visualization shows precisely how your content should meet customers' informational needs at every stage with diverse channels. It might look tricky, but you will get the point.
The content gap from this perspective is the touchpoints between your client and your brand for which you need content. If you have trouble developing a customer journey for your business, a few service providers online can benefit. You can even attempt surveying your customers to discover their problems; the information gathered from such surveys can then be used to map the customer journey.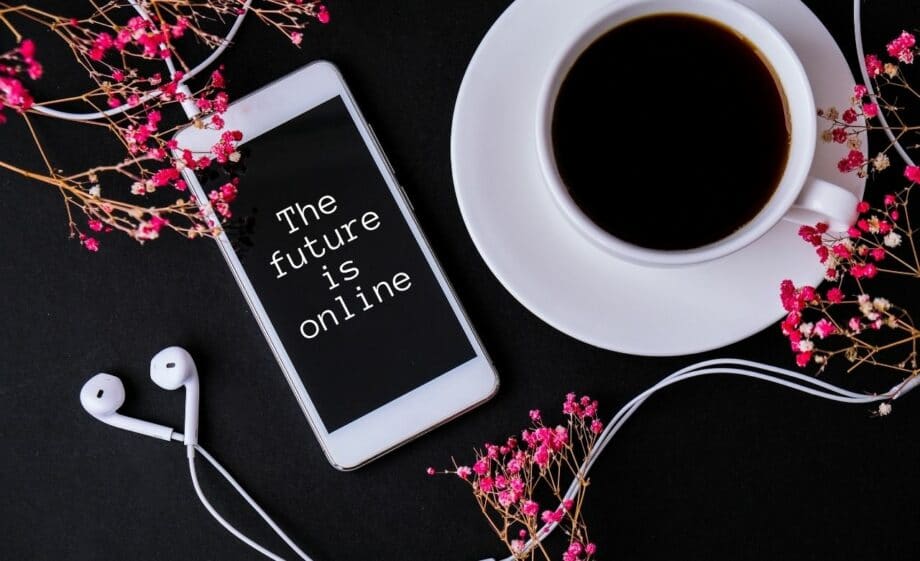 Content Audit
A content audit is the best method to keep a full view of where your content strategy stands, the current performance of each part of content produced, and how to improve underperforming content. With the finding generated from an adequately executed content audit, you should be able to identify what content you already own and how it's presently performing.
Content Match
Content matching is a spin-off of the previous three steps. It is where you match every piece of content to a stage in the buyers' journey and then identifies the stages, touchpoints, pain point for which you lack content. From steps one and two, you described your company goals and the customer's requirements, pain points and mapped out their journey. Then, with a comprehensive content audit, you have listed all the current content. Approximate all the content from your audit to all the customer journey stages and their goals to determine how best your content meets them.
Competitor Content
Looking into your competitor's content for a content gap analysis is not about discovering keywords they are rating so that you can target them. But to locate other pain points/problems, circumstances, or topics of interest to your clients.
To begin with, you need to conduct proper keyword analysis and find out the keywords your competitors rank for, but you do not. This analysis will give you a deeper insight into potential keywords that could be valuable to your business. In addition, it would also display the content ideas your competitors have been using to get better.
Get Into Action
Once you comprehend the underlying concerns, goals, and pain points that your users go through in their buying journey, you will not be able to take proper steps to help them advance into paying customers. The content gap analysis improves your conversion rates and boosts customer satisfaction. The success of digital marketing depends on attracting the right customers to the suitable content at the right time to enhance conversions.