In this world of creativity and talent, advertisements on billboards, outdoor and print has changed a lot.
People today look forward to the class, style and innovation in every department and today in this article we have collected some of the most creative examples of advertisements to get the feel of what ads have done to change people's perspective about a product.
The main source of advertisements have been linked directly to the images and the titles above images, where you can see the full version of ads.
All the formats of ads like Billboards, Outdoor and Print ads have been presented here to show how the makers make use of different aspects of these creative ads. They say "Everyone has an opinion on advertising: some are just more correct than others".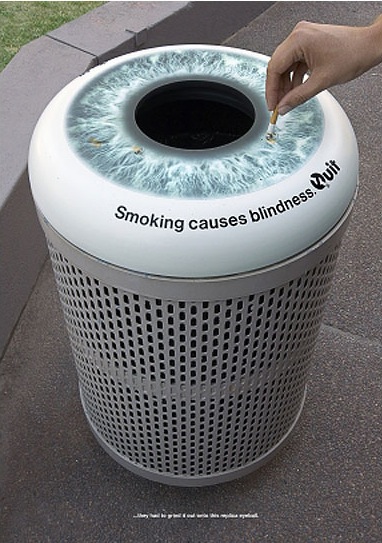 With this thought lets dive into the ads, do tell us how did you our selection and collection of advertisements. We will be adding more in future so stay tuned.
Billboards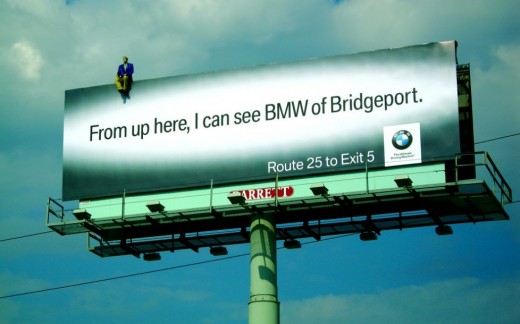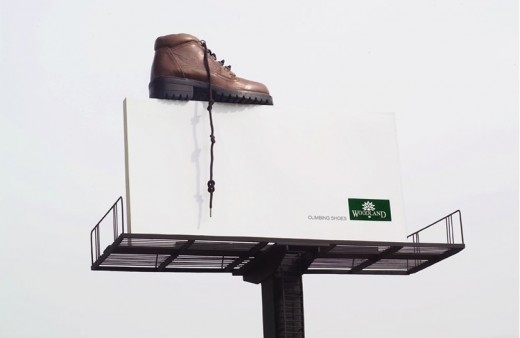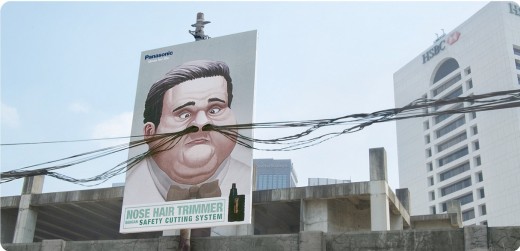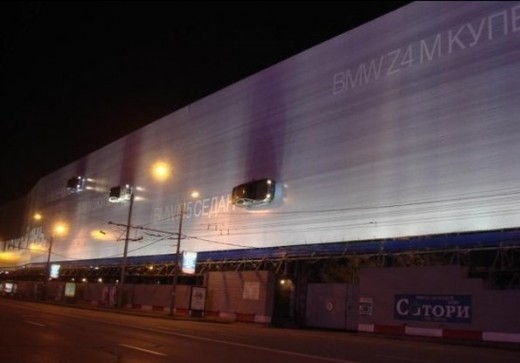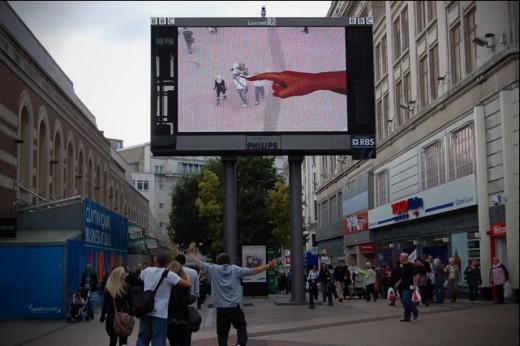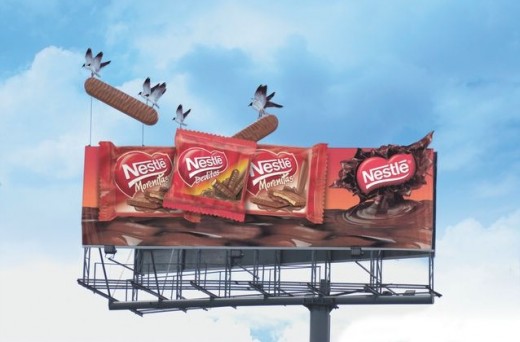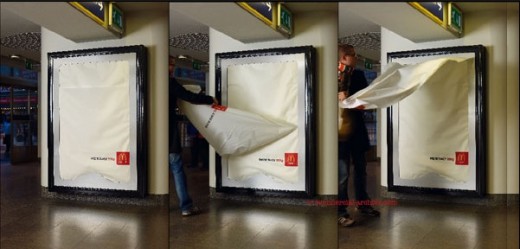 Outdoor Advertisement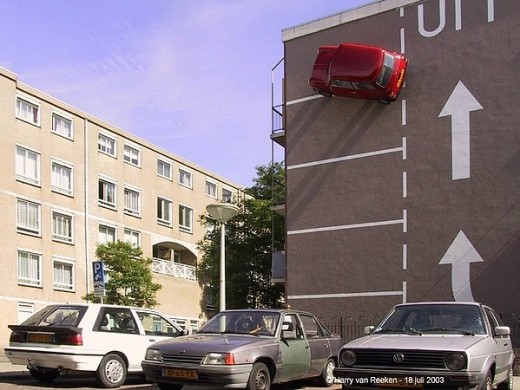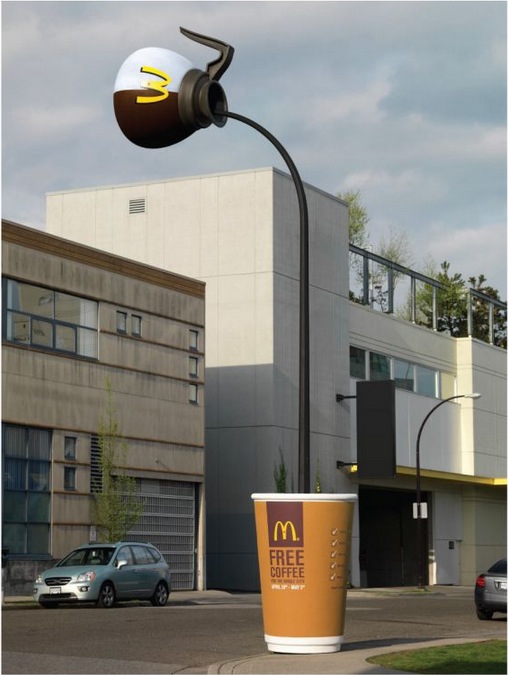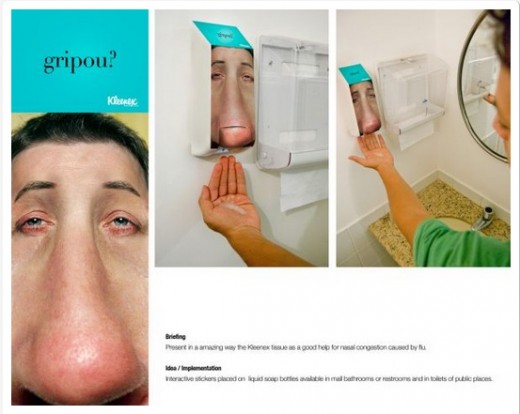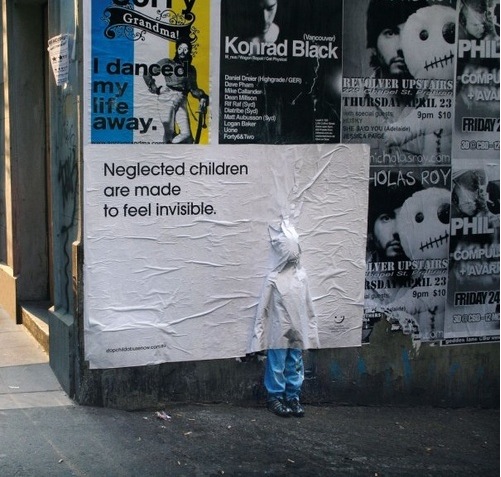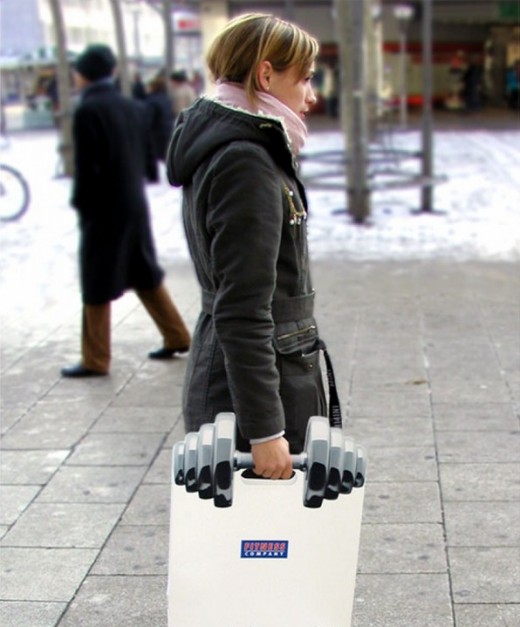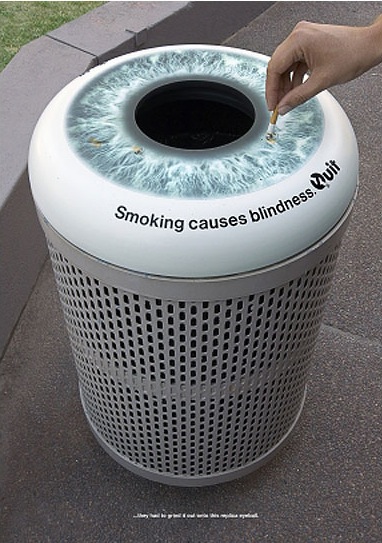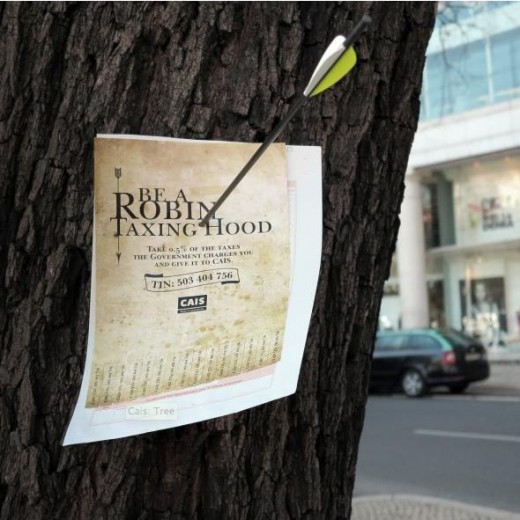 Print