Data presentation should be elegant, detailed and beautiful. There are different ways to show the data that can be a pie charts, tables, histograms, and bar graph. However, to send a clear and effective message to your readers, you just need more than just a simple table or histogram, etc.
There are some data visualization techniques that present your data much better than expected, intelligent, beautiful, original and in an excellent way. We have gathered some of the most attractive and unique ideas of data visualization examples.
Also see – Best Graphic Design Magazine & Best Infographic Maker
1. Narratives 2.0
2. 100 Years Of Rock
3. Macrometeorites – data visualization
4. Informationarchitects.jp
5. Liveplasma
6. Where Does Coffee Come From?
7. The Wind Map
8. Displaying News
9. Tuneglue
10. Drake Equation: How Many Alien Civilizations Exist?
11. Worldshapin
12. Voyage
13. MusicMap
14. GED VIZ: Visualizing Global Economic Relations
15. The Iliad
16. Last.Forward
17. Billionaires
18. Audiomap
19. Digg BigSpy
20. Digg Stack
21. Fidg't
22. Here Is Today
23.Artwork
24. Amaztype
25. Looks Del.icio.us
26. Out of Sight, Out of Mind
27. What Is Consciousness?
28. Feel Fine
29. The Yearlight Calendar
30. Flickrtime
31. Time Magazine
32. Arc
33. Stack
34. The Startup Universe
35. Data Paris
36. CrazyEgg
37. Visualizing the Power Struggle in Wikipedia
38. Websites as graphs
39. Swarm
40. Research Chronology
41. The Billion Dollar-o-Gram 2013
42. Who Runs The World?
43. Interactive History Timeline
44. Winning Lotto Numbers
45. TwittEarth
46. Tag Galaxy
47. Flickr Related Tag Browser
48. World's Biggest Data Breaches
49. Kepler's Tally of Planets
50. Munterbund
Also see – Best Free Online Logo Maker
51. Using Excel charts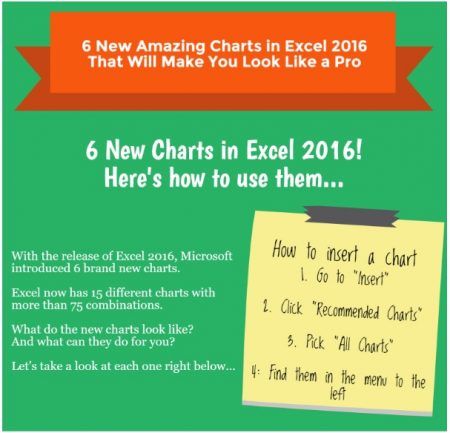 Do you have anything to add to this story? Please add your comments below.