If you are in a creative industry that needs daily inspiration and valuable information that inspires and educates you, then the following best digital blogs should be on your RSS feed reader.
These blogs can be highly useful for people that are in startups or creative freelancers or an entrepreneur.
So, let's dig into these blog sites that are filled with design inspiration.
Best Digital Blogs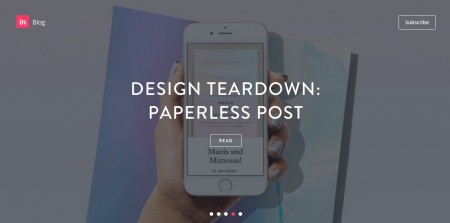 This is valuable blog that provides articles on user experience and design written by people at InVision, which is a leading software in prototyping.
If you want to read from an expert Tobias van Schneider who is former design lead at Spotify, then you must read his articles on creative freedom and healthy lifestyle.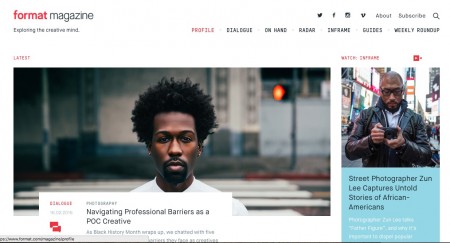 In this online publication you will find documentary video series, educational guides and inspiring content from this creative online magazine.
This blog will teach you stuff that is needed by entrepreneurs in the field of design, they have some great tutorials and guides that can make you better at design.
Webydo have all kind of design tips, tools, news and insights from the best people in design industry and the creative community.
This blog educate designers with mindset you need, how to run business and increasing sales in a proper manner.

You will find some of the best interactive tutorials and tips on Canva design school blog. A must have for the design entrepreneurs.
With their industry leading prototyping tool UXPin has been considered as one of most useful resource for design users.
Learn how new users are adopted for digital products that are popular and successful, User Onboarding has documents of that type.
And there are many more that can be added here, please do let us know in the comments below your favourite design blogs that can be followed in 2016.