Serving in the digital marketing business is a fabulous adventure. A digital marketing specialist is a trained expert with a varied skillset, accountable for the online elevation of a website (company or products), utilising all feasible digital marketing channels.
The person needs to possess a good knowledge of all Digital marketing disciplines and tools.
The job responsibilities that include:
Designing, executing and monitoring SEO campaigns
Examining and optimizing PPC operations
Supervising content marketing campaigns
Employing social media networks (for familiarity, traffic, awareness, and sales)
Leading members of the digital marketing team
Regulate activities of digital campaigns
Establishing goals and interpreting the performance of every digital marketing channels
Skills & Technical competencies for Successful Digital Marketing Specialist
Search engine optimization
(SEO)
• Possess advanced knowledge of SEO
• Ability to create campaigns
• Effectively manage organic search campaigns
Pay-per-click Advertising
(PPC)
• Deliver profitable PPC campaigns
• Use of multiple ad networks
• Using Google Ads, Microsoft Ads, Paid social advertising
Conversion Rate Optimization
(CRO)
• Optimize marketing funnels
• Improve landing page conversion rates.
• CRO skill for improving campaign performance
• Ensuring overall profitability
Data Analysis
• Measure, interpret, report on campaign performance
• Analytics skills for improving accurate insights
• Making data-driven marketing judgments
Email Marketing
• Draft email marketing campaigns
• Encourage writing newsletters
• Lead nurturing emails
• Keeping prospects engaged until ready to buy
Social Media Marketing
• Specialists in raising high-quality followers
• Fabricating engagement over the four principal social channels: Facebook, Twitter, Instagram, and LinkedIn
Content Marketing
• Familiar with the content marketing process
• Help formulate memorable, shareable, and valuable content
• Stimulate genuine engagement from enthusiastic audiences
Digital PR
• Converges on strengthening and enhancing the online presence
• High-quality backlink generation
• Press releases, guest posting, and additional initiatives
• Upgrade online status & brand exposure
Website CMS
• Fulfil website administration
• Holding content publishing responsibilities
• Expert in website content management systems like WordPress
HTML & CSS
• Learning Mark-up languages to format the content on a web page
• Digital marketing specialists understanding HTML and CSS are extra valuable
• Able to make changes to a website
• Customize sites to perform content experiments
• Designing landing pages independently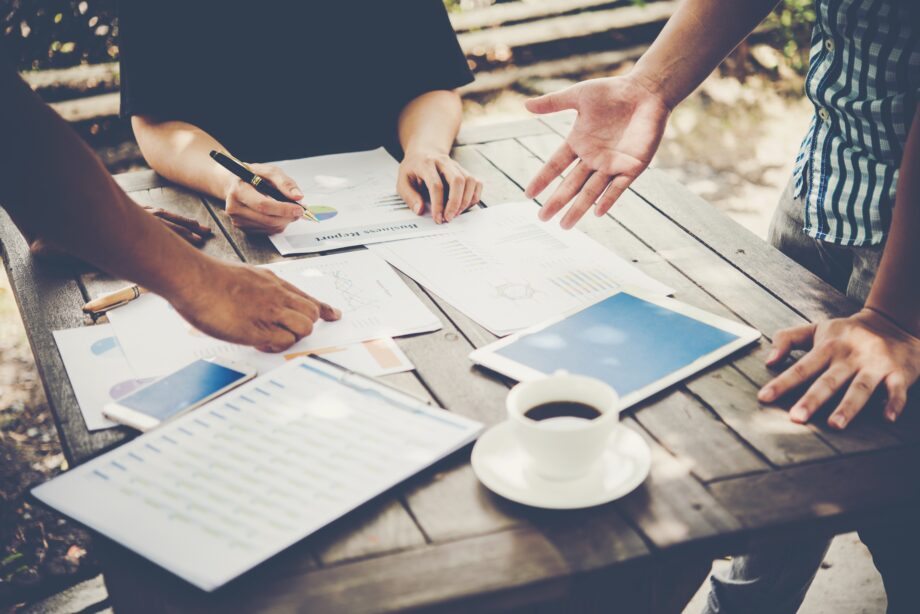 Be a Digital Marketing Specialist: Follow 10 Steps Action
Step 1: Acquire Digital Marketing Essentials
Go through digital marketing channels to know what is the role of each channel, what it does and how to use it. They are:
Website Marketing
Search Engine Marketing
Content Marketing
Email Marketing
Affiliate Marketing
Video Marketing
Social Media Marketing
Step 2: Operate as an SEO Expert
SEO has a significant role in participating in the realization of a digital marketing campaign. Learn how to optimize a website for search engines. Building SEO skills to ease online marketing techniques. If you're searching for a top rated affiliate program, Builderall is a digital marketing platform that has a great affiliate program, you can find out more here.
Step 3: Expertize PPC Advertising
Allocate a considerable amount of time and budget to managing PPC campaigns on Google Ads or Facebook. You must know about the different campaigns to run, measure, and analyze the results correctly. PPC campaigns keep running depending on the team and industry's size, so mastering PPC is more than critical.
Step 4: Create Social Media Marketing Skills
Get to know and learn marketing works on other networks. Depending on the type of website to promote, you may have to explore other social media networks like Twitter, Pinterest or LinkedIn, and thus is important to have the necessary skills.
Step 5: Realize Content Marketing Campaigns
To power digital marketing campaigns, you require content to have characteristics that:
Meets the user intent
Appealing for users to read
Optimized for the various social platform
Creates rankings, leads, and conversions
Content can be text, video, audio, and diverse formats like articles, YouTube videos, landing pages, podcasts, etc. As a digital marketing specialist, devise a plan on what type of content to produce and when & how to measure its performance. In a well-structured digital marketing team, you do not provide the content but still has the responsibility to ensure the correct content is composed for the various campaigns.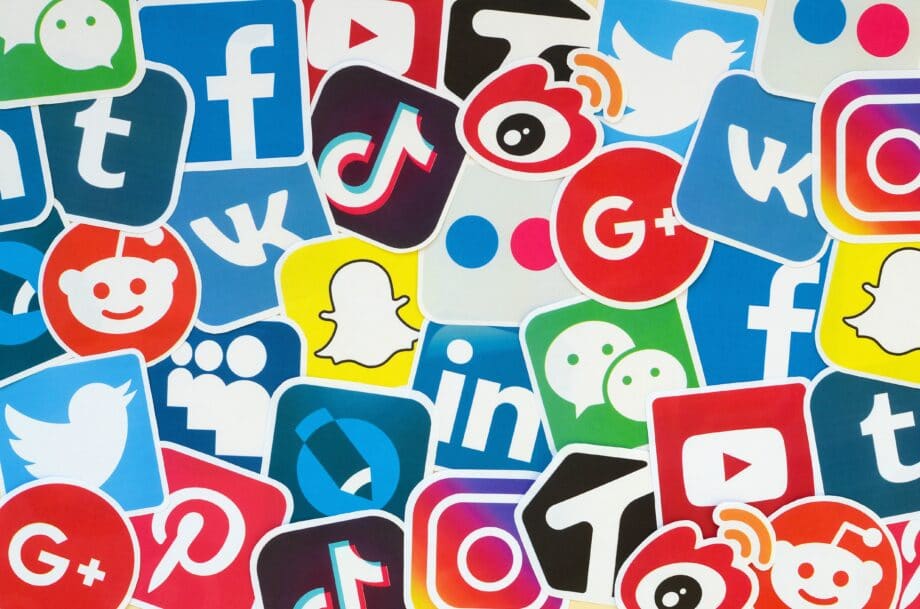 Step 6: Discover how email marketing serves
Email is the most popular selling tool; despite the rise of social media networks, email marketing is used to conclude a sale, generate more leads, and interlace with customers. All digital marketing campaigns like SEO, PPC, Content Marketing, Social Media Marketing generate email marketing leads. Email marketing help sales with a series of targeted emails.
Step 7: Strengthen team management skills
Good team management skills help a digital marketing professional with job responsibilities to drive and operate a team of specialists.
Recognizing how to work with project management tools, establishing goals and targets and equipping the team helps in a managerial position.
For small units or freelancers working with digital marketing experts, you may not have to handle people. Still, it would help if you acknowledged formulating project plans, establishing milestones, and monitoring a project's development.
Step 8: Discover using Data analysis / Reporting tools
Besides monitoring and optimizing digital marketing campaigns, part of the daily tasks of a digital marketing professional is to analyze data and prepare reports.
Whether is reports to the marketing department or to the client directly, a digital marketing manager needs to know how to use several digital marketing tools.
A part of a digital marketing professional's daily tasks is interpreting data and developing reports. Whether it reports to the marketing division or the client straight, a digital marketing manager must comprehend how to handle various digital marketing tools. The must-know tools are:
Google Analytics
Google Search Console
Google Data Studio
Facebook Ads Reporting
Step 9: Receive a Digital Marketing Certification
A digital marketing specialist can follow a comprehensive digital marketing course that teaches everything about digital marketing without reading separate guides or scanning thru additional resources.
Digital marketing certification from a reliable digital marketing institute helps prove that you are an excellent digital marketing professional with the necessary knowledge.
Step 10: Remain Updated on the Freshest Digital Marketing Trend
Google offers thousands of updates per year to search algorithms and results; Facebook keeps adding/changing features, Google Ads is driving towards AI.
Learning never ceases for digital marketing experts, making the profession very stimulating and challenging. No place to get bored as there is constantly new information to discover.
Working in a dynamic environment, you must ensure to stay informed about the newest trends.
Final Thoughts
There is no need to possess a formal university degree, although several schools suggest digital marketing degrees. You can indeed opt for an online Digital Marketing Programs in the desired field to learn. Establish the required effort. Nothing stops a well-deserving candidate to start a career in digital marketing.