The global change in the form of Covid-19 in 2020, has changed how we work, communicate and work. Working from home options and increased dependency on digital channels has led to a drastic change in the technology industry.
From e-commerce to social apps, we are leveraging the power of digital more than ever, so what's in store for us?
How will our life be post-pandemic, and the biggest question remains – Digital Trends in 2021?
Working remotely has made the jobs more flexible as the working hours can be adjusted as per the hour's needs. It has gone less time consuming as literally no time is required for commuting. People have started spending more on data usage as they are more online than ever before. They keep searching for information. Many of them have started spending more time researching personal buys and business deals. With more OTT platforms and digital subscription services for hobbies, fitness, entertainment, and business collaboration opportunities, a substantial fundamental shift is underway. The way people spend their time is becoming a significant revolt kind of thing.
Although a challenging situation, this shift in technological dependence has provided a once-in-a-lifetime opportunity to reimagine and redesign, how we do jobs and run companies.
It has been estimated after recent surveys that only 12 per cent want to get back to their previous full-time office work, whereas 72% wish to get a hybrid combo solution for remote-office working structure.
This is the turning point for your business to rethink, how to leverage digital marketing to draw customers and offer experiential services beyond the traditional sales pitch.
Let's look at the upcoming eight biggest …
Digital Trends of 2021
It is no news that the customer base has shifted drastically. In a complete lockdown situation worldwide, people adopted online purchase and Covid-19 has impacted every business. The eCommerce industry saw the biggest boom, according to The Guardian, Amazon posted $75bn first-quarter revenues and expected to spend $4bn in Covid-19 costs. If you are an eCommerce owner, then chances are you have heard about Amazon restricted/gated categories. You can sell on there, but sometimes you need Amazon's permission to do so for specific products. Visit ungatingamazon if you are looking for help with amazon and to find Amazon Gated Categories List. Many small businesses who weren't equipped for the rapid digital transformation either lagged behind or had to shut down.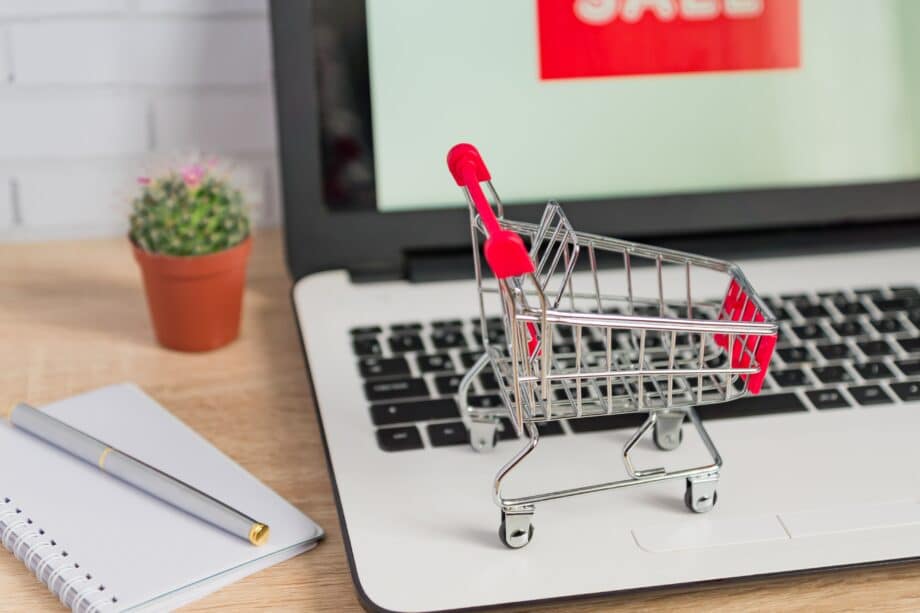 What does that mean for small business owners? Either you recruit experienced agencies that help your business transform digitally, or you invest in yourself and become digitally smart to handle your business. Whatever you choose, the fact remains that if your business doesn't have a digital presence, you don't exist. It's also recommended to use this virtual business address for London that provides privacy and allows you to use a postal address from London.
With so many businesses out there and cut-throat competition, how can you stand out?

Social Media is not just for marketing but a critical channel to give your customer experience and establish trust. Listening is an art and most valuable asset in digital marketing. Listening to potential and existing customers gives you unique opportunities to provide the solutions they seek. To target your customers effectively, you need to identify what type of content they are engaging with and what solutions they need.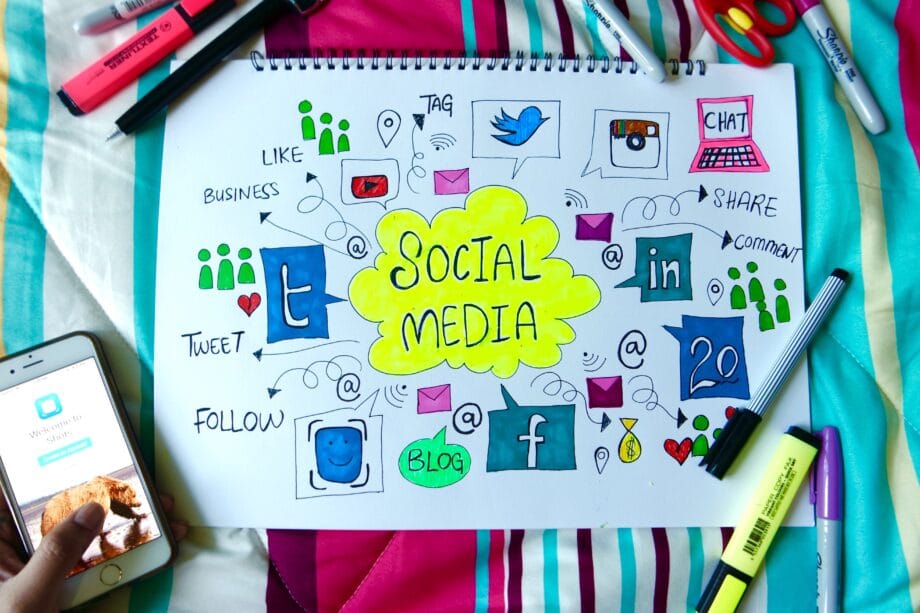 It's not just about going on every single social media platform but also adapting and utilizing platforms that your audience engages with. Be aware of how paramount social Media is for businesses to establish trust with their customers because social Media is all about trust. People buy stories, not products and the best way to maximize your social media marketing impact is to focus on influencer marketing and user-generated content.
Content is King, this phrase is rocking the digital marketing industry. Your content strategy will break or make your brand in 2021. Apart from regular graphics, companies are investing heavily in audiovisual content. Why?

Voice search has become a popular choice as people are using home assistant devices such as Alexa. Twitter that has introduced voice tweets, Instagram introduced reels, Tik Tok has taken the infotainment market to another level. Thanks to creating audiovisual content, you can take product branding to a new level. It is vital that the range is comprehensive and targets the long tail of keywords to show up for voice search queries. But it's not just about it, video content will be dominating pretty much everything.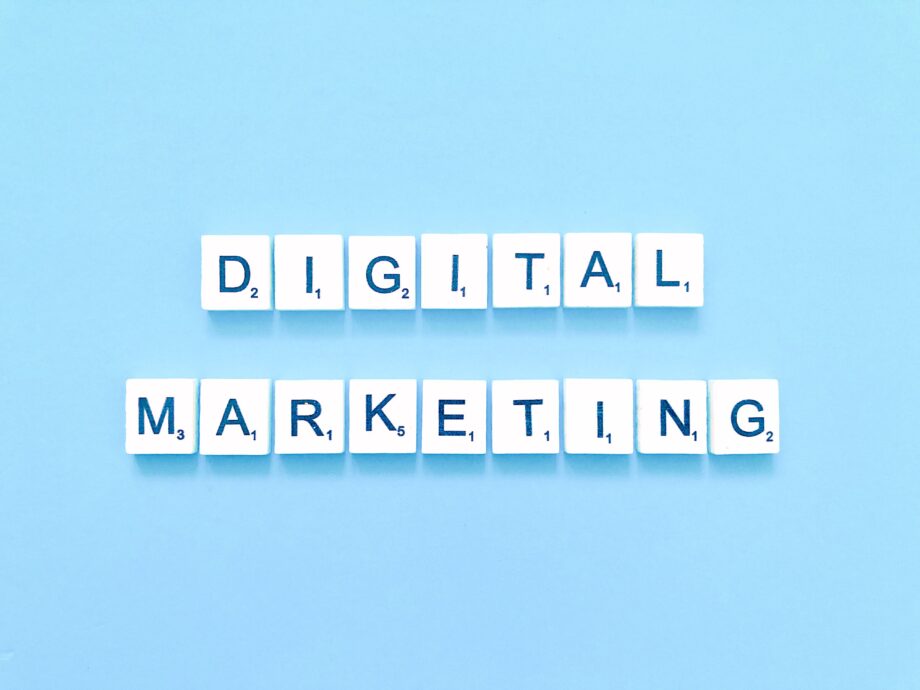 People buy into people, not brands, thus getting experts in your business to go on podcasts relevant to your industry will help build more trust, increased brand awareness and personal approach towards the customers. Getting the right people to appear on podcasts will help your business massively increase its audience base and acquire more people to trust you and buy from you.

Live streaming is favoured by many platforms such as YouTube, LinkedIn, Facebook, Twitter. The most significant advantage of live streams is more eyeballs as the media show them the top of the feeds. A highly engaging method, live streams can give your customers peek into your brand up close. So, go ahead with live streaming in 2021. Repost user-generated audiovisual content on other social media platforms and embed your video content on a different platform interlinked or related to the page.
Search Engine Optimization (SEO) is here to stay. No matter how much you spend on digital marketing, if your website performance is not up to the mark, you will be wasting money and time. SEO may be a slow process but has a lasting impact. This element of organic marketing is important because the websites need to be found organically on search engines. Not only it ensures trust among the customer, but it also builds lasting brand reputation.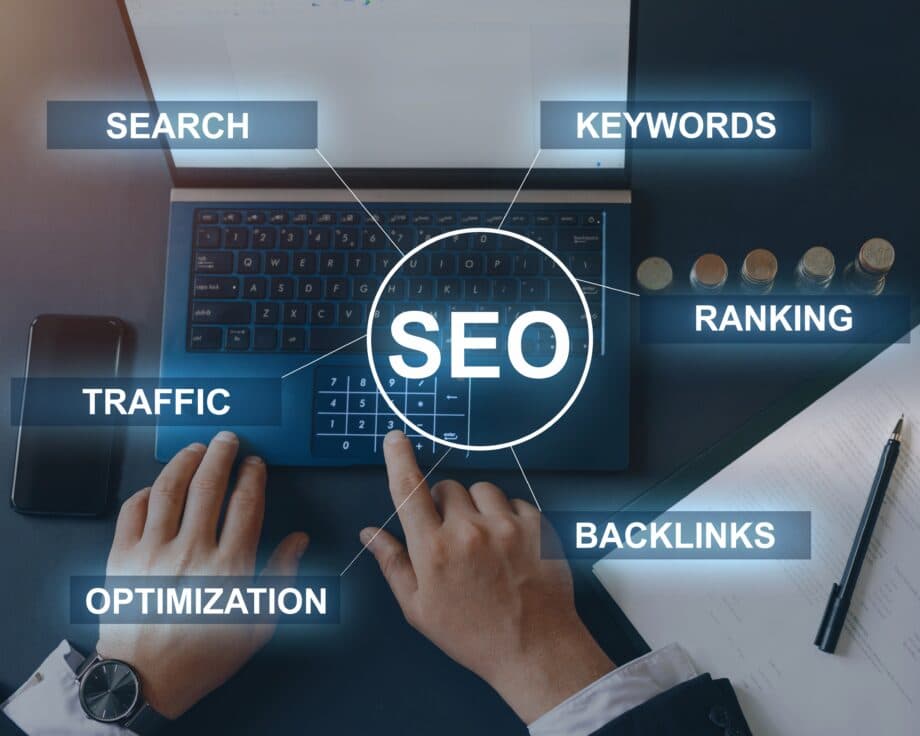 SEO is based on on-page and off-page optimization and user experiences such as speed, mobile responsiveness and user interaction while navigating through the website. User intent will be vital in 2021. Search engines like Google are a lot smarter about identifying the goal of the particular search to ensure that the content is related to that specific intent. Creating a content strategy that aligns with your services/products and what you want users to do will help you rank higher.
#5 Viral Marketing
We have seen .. how effective viral marketing is with a platform like TikTok, which has allowed many content creators and digital marketers and businesses alike to get vast amounts of exposure and reach on the forum. 60% of the audience of TikTok is Gen Z, which is an excellent target audience base. Experiment with these platforms and see what works because viral marketing is very, very potent nowadays. Due to the saturation of content and market, you need to innovate. If you manage to get something that goes viral, you will increase your reach against your competitor. You can use platforms like Facebook or LinkedIn who have many ways to manipulate the algorithms to show your posts as trending or showing your posts more frequently. Make sure to use the right hashtags to get connected to the right people and get the content's engagements genuinely viral. Therefore, viral marketing is a must for effective marketing strategies in 2021.
#6 Increased Ad Expenditure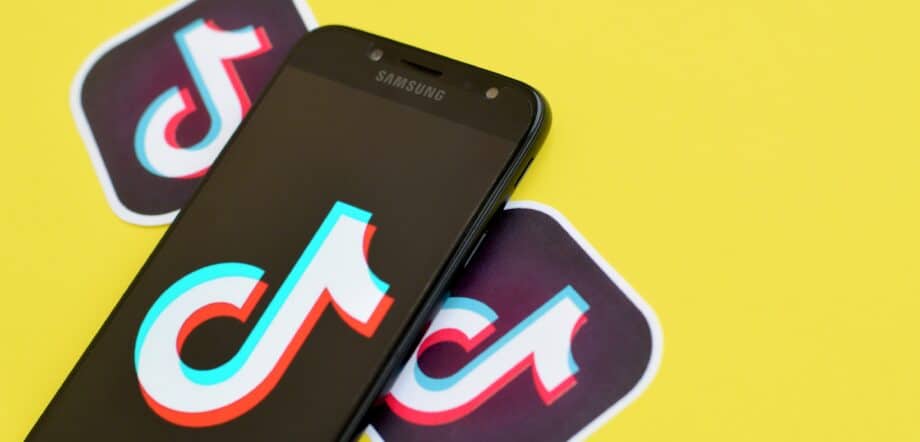 Digital ad Expenditure took a giant leap early in 2020, but it rebounded fast as companies pivoted in many parts of the economy. Advertising on eCommerce platforms spiked almost 40% during last year. Another 30% jump is expected in 2021 in digital ad expenditure. It is projected that the Digital Display Budget would increase by 10%, making it a Digital Trend of 2021.
#7 No more Third Party Cookies
The second development impacting this coming year will be that it might be the beginning of cookies' end. Chrome will no longer support third-party cookies in early 2022. Long thing cut short, where Google goes, others do-follow. Like Chrome, and presumably, others too will stop supporting third-party cookies. As a marketer of retargeting and tracking clients and business prospects, the ability will be affected significantly. Does this mean the end of monitoring? What will be its impact and consequences?

What does it mean for end-user consent? What other tools exist to help accurately track a user's behaviour efficiently and ethically?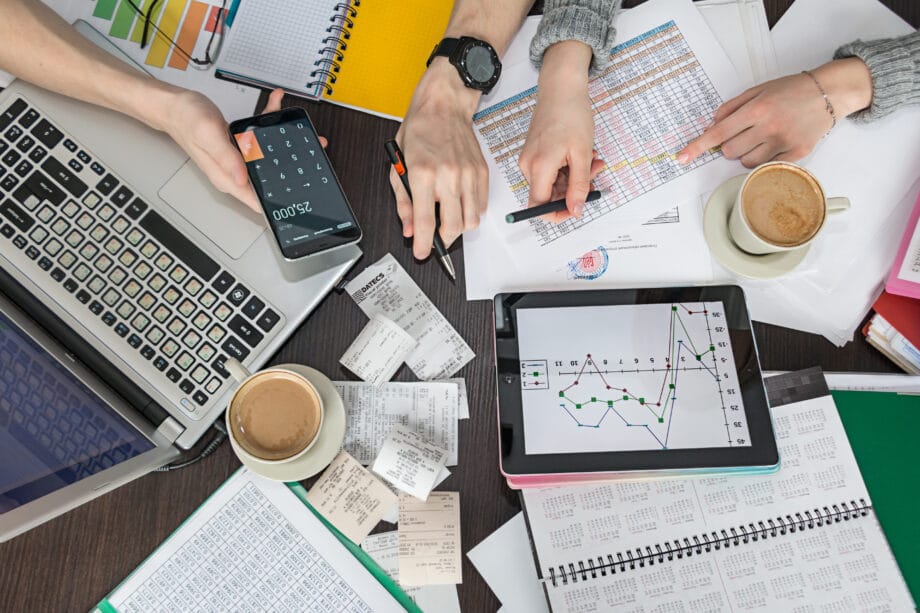 Finally, another topic you've likely heard a lot about last year is that Google has made changes to Core Web Vitals. It will be a massive deal in 2021, and you'll want to pay close attention to it. There is so much to be done to get ready for this critical algorithm update. Core web vitals will look at how fast pages load for the device consumer is using – phone, tablet, laptop or desktop. It will go much deeper to analyze a wide range of factors affecting the user experience. The critical step will be to fix problems now before the changes happen in 2021. Algorithm changes are nothing new, but Core Web Vitals will be one of the most prominent digital trends of 2021.
These eight Digital Trends are going to shape the year 2021. Do check what we have for you for the year 2021 and how we help you get ready for these change.
Stay updated as we will post a lot on these upcoming digital trends in our future blogs and posts… as we are here to keep up with the Digital Trends 2021 and help you out to become a better Digital Marketer.