This collection of free mockup templates include some of the fresh, new and best mockups from the daily freebies from graphic designing community.
Mockups work great if you show it to a client in a well presentable manner, it converts your product and service in special interface which client could visualize better.
I will be adding more and more mockup templates in time and will make them categorized as well for easy navigation.
For more information on any design mockups from below, just follow the download link and you will be presented with the original designers site and can download all the mockup templates for free, most these mockups are in PSD format, unless specified.
Free mockup templates
NEXUS 6 Mockup Templates
---
APPLE WATCH UI KIT Mockup Templates
---
APP SCREENS PERSPECTIVE MOCKUP Templates
---
Presentation Folder Mockups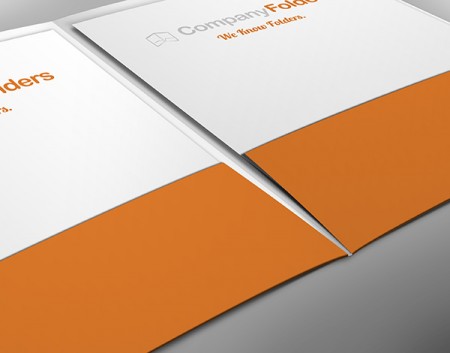 ---
Free PSD mockup vol. 2


Download
PSD A4 Paper Mock-Up Vol 5
A folded psd A4 paper mockup design to help you display your A4 poster design and other print projects.


Download
App showcase mockup – PSD


Download
40+ t shirt mockup


Download
2 Free Letter Mock-ups


Download
MacBook Pro Retina 15 Mockup


Download
Stationary Mockup Template


Download
Business Cards Mock Up – FREE PSD


Download
Samsung Galaxy mockup


Download
Macbook Air mockup


Download
iPhone and iPad Mockup Templates
3-4 iPhone 6 Psd Vector Mockup Part 2
Apple Devices – Official PSD mockups
Free .PSD – 4x  WATCH Mockups
Apple Watch Template free PSD
10 iPhone mockups


Download
Free Iphone 5 photorealistic mockups


Download
iPad Mockups PSD (black)


Download
iPad Mockups PSD (White)


Download