Selling is not art. It is an act of shared understanding. Rather than spending time creating the perfect inclination, creating a fantastic trick, or crafting discounts and exclusive offers, focus to get customer back to basics–the fundamentals of human interaction. Tips and tricks like this can easily be learned from successful business owners like Andrew Defrancesco.
Customer retention is the capacity to support customers to continue coming back to make buying. With that said, let's dive into the strategies to get customers to buy more so that you can grow your business.
Approach Before Anyone Else
If you give them a product or service they desire before your competitors, you will become their favorite, and naturally, they will buy more from you. So keep the market research constantly on, and design the products or services your customers want to convert to get more from you.
Create Interpersonal Connection
Having a deep personal relationship with your customers is one of the critical factors that drive them to buy more from you. Brands that form a deep interpersonal connection with customers are 80% more likely to lead. Therefore, giving your customers what they desire, that is, an interpersonal connection with your brand, will constantly convince
them to buy more from you.
Offer Combo Deals
Customers are always looking for amazing deals that are beneficial to them. So, if you give them that, they are naturally to buy more from you. Offer combo deals on your products. You can add two or more products of your and make it into a combo, or collaborate with another brand and add that combo.
Provide Best Buying Experience
Brands earning $ 1 billion per annum can expect to earn $700 million more if they invest in customer experience. In addition, 86% of the buyers are willing to pay an extra price for an enhanced customer experience. As a result, customers will know that you are the brand they need in their lives, and they will eventually buy more from you.
Amazing After Sales Service
If a brand provides poor after-sales service, 50% of the customers are likely to shift from that brand. Giving your customers top-notch after-sales will ensure that they are buying more from you.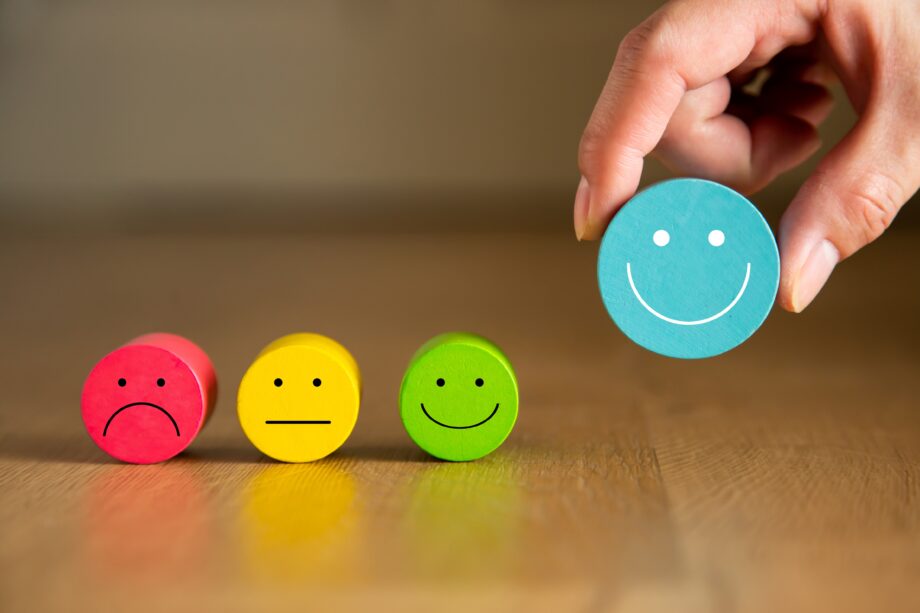 Free Giveaways
Giveaways drive one of the highest conversions for brands. Free giveaways drive conversions to you. The thought of getting something for free with just a bit more investment convinces customers to buy more.
Easy & Effective Return Policy
65% of customers feel incredibly satisfied with a clear and easy return policy. Moreover, 70% of the prospective buyers review the return policy before buying anything. You must have a quick, easy and effective return policy for customers to love. Ensure that return and refund policies are easy on the customers, encouraging them to buy more from you.
Limited Discounts
Many customers are coming to your brand and buying more of your products to make the most of the offer at hand. They will also encourage others to buy more of your products as you offer a limited period discount on those.
Extended Warranties
When you offer your customers extended warranties, they can get their product repaired or modified for free for an extended period. In addition, it will introduce a sense of trust and loyalty in the customers with your brand, and they will buy more from you.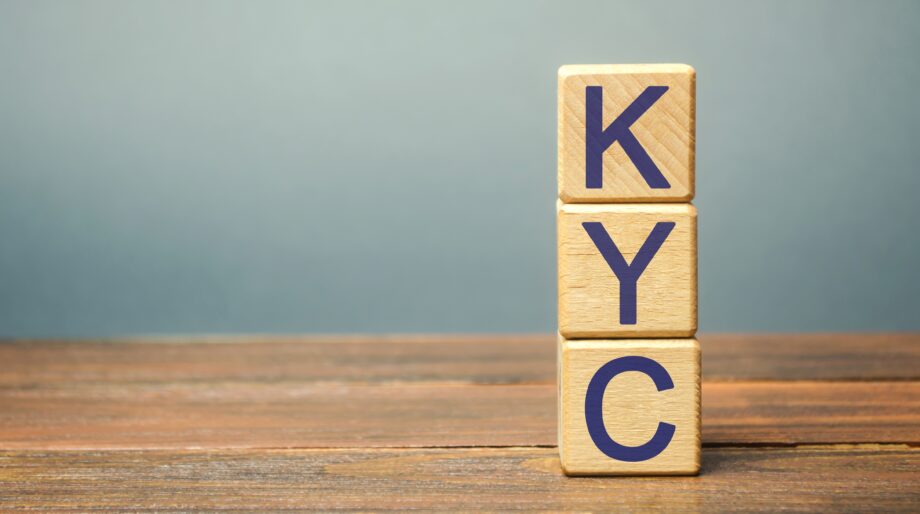 Share Customer Testimonials
97% of the customers read reviews before buying something. For every one-star increase in their brand's review on yelp, a brand gets a 5-9% increase in their revenue. Sharing customer reviews will increase your brand's credibility and will, in turn, convince your customers to buy more from you.
Make Non-refusal Offer
A unique offer that stands out from your competitors will be like your brand's Patronus charm. It will convince your customers to buy more from you and give you a competitive edge over others. Be highly creative when you offer your customers something, provide them with brownie points for being loyal, and encourage others to become a part of your community by giving them entry offers.
Understand Your Audience
Understanding your audience allows you to craft personalized messaging and participation at every step of the journey. In addition, customized backgrounds are vital in driving return sales. To completely understand your audience, use:
Audience research tools like questionnaires and quizzes to collect demographic and psychographic data on your end audience
Social media platforms and tools to better understand your audience demographics
Tools to build buyer personas
Follow Up
For most, a sale is a terminal goal of running an eCommerce business. Retain your customers by following up after the first transaction is executed.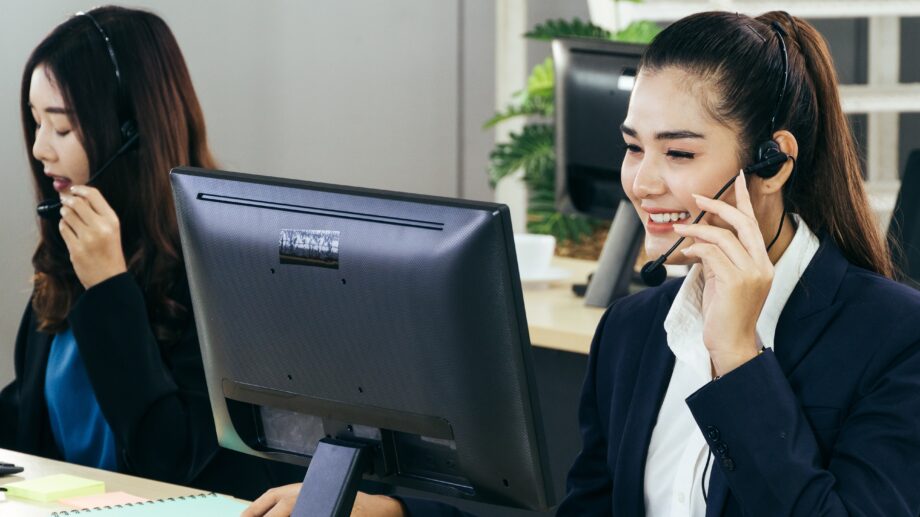 Use Email to Build Relationships
Many Ecommerce businesses post a thank you email after a transaction. To engage your customers, though, you must do more than thank them. It would be best if you build meaningful relationships with them.
Be Proactive With Onboarding
Customer onboarding is one of the most critical steps to ensuring that a first-time customer becomes a repeat buyer. Use email marketing to embrace and nurture new clients. Fund in interactive content to retain customers. Formulate a tutorial to educate your customers on how best to use your product.
Segment and Target Existing Customer
Segmentation is vital in helping you create targeted and personalized drives. However, when it comes to client retention, you must develop effective customer loyalty programs for your existing customers. Segmentation can be done based on high spenders, cart abandoners, coupon lovers, and one-time buyers.
Allow Modifications to Orders
Customer retention is strapped on to create experiences for the customers. Empowering customers to edit or modify their orders is an attractive way to encourage customer retention. When that occurs, let your customer exchange their purchase for the ones they desire.
Offer Exceptional Customer Service
Customer retention is a celebration of the experiences your clients have with your brand. Besides the buying experience, customer service is one of the most significant elements of ensuring you serve your customers exceptionally well. It's imperative to have a professional or even a software who is a virtuoso when it comes to call handling and can address your clients with professionalism.
Final Thoughts
One-time sales are good, but they don't grow your business. For your eCommerce business to be successful, you must encourage your customers to keep coming back. Grow your business by bringing, converting, and retaining a customer. Putting the tips into action will turn your dreams of growing your eCommerce brand into reality. Customers buy when they are engaged, notified, fascinated, and satisfied.