Digital Skill Gap: Today, we notice digital marketing graduates who barely have a prior understanding of the essential digital marketing skills most companies would require, such as SEO, Analytics and Online advertisement.
Only 8% of general marketers accomplished entry-level digital marketing skills, with all others dropping short. In the UK, only 37% of those who ranked themselves as digital marketing professionals attained a competent level in the skills-based test, and 69% of marketers felt they needed to upgrade their digital marketing skills to continue competing in their role in the future.
Digital Skill Gap – Pre-COVID Landscape
In a pre-COVID society, there existed a substantial digital-skills gap, even in the most advanced nations in the world. It's widened technology defining the way we work and live. This gap list has ten of the top digital skills employers are looking for today, and in the coming years.
• Programming, Web and App Development
• Digital Business Analysis
• Digital Design and Data Visualization
• Digital Project Management
• Digital Product Management
• Digital Marketing
• Social Media
• Data Science and Data Analytics
• Decision Making for Leader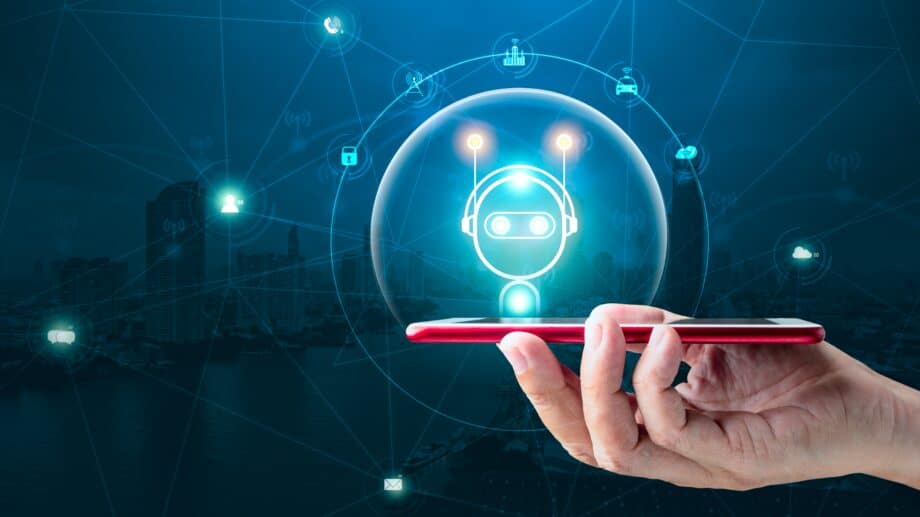 The problem is twofold, One, of course, is the pre-existing gap – the demand is more than the supply. The other is that those who had the digital skills now need to up-skill, because of the pandemic-induced change in work trends. Many marketplaces worldwide are, thus, are confronted with the lack of a digitally skilled workforce and the inadequacy to fill IT-related needs. The World Economic Forum estimates that 54% of employees will require vital reskilling by 2022. And while many companies are embracing reskilling or upskilling, it hasn't confirmed to be as feasible and stable as transitioning in modern digitally skilled workforces.
Even most tech-advanced nations are facing hurdles. Ireland is a case in point. Even though it is a mostly tech-focused marketplace, it faces the challenge of continually demanding to upskill or substitute the older workers with young graduates (who may be extra digitally savvy). Thus, bridging digital skills gap is an ever-continuing cycle of perpetually focusing both on the instant and the future workforce without which the composition will stagnate, or economies may disintegrate.
Digital Skill Gap – Global Outlook
The rift in the demand and supply of skill pool in digital skill isn't confined to India. It is believed that Two-thirds of the posts created in the last decade need either high or moderate digital skills. The Global Skills Gap Report 2019-20 by Udemy also points to 62% of employees comprehensive personal exploring affected due to the skills gap. Even highly developed countries like the USA, the UK, and Ireland aren't faring any better regarding their workforce's digital skills competency.
An analysis on 908 prominent marketers beyond the USA, the UK, and Ireland carried out by the Digital Marketing Institute examined these countries yield a low average of 38% on skills level in digital marketing; disappointing to reach entry-level competency. At a flash, most global economies are struggling to span the digital skills gap. There were as many as 7 million vacant jobs in the US throughout the start of 2019 with employers indicating the inability to find qualified workers to fulfil these positions.
Digital Skill Gap – UK Scenario
The Department for Digital, Media, Culture, and Sport (DCMS), UK Government, in 2019, commissioned a report on the need for Digital Skills in the UK. The report analysed millions of job adverts in the UK to evaluate digital skills demand and supply. It asserted that digital skills are vital entry requisite for two-thirds of UK SOC occupations and these occupations value 82% of online job vacancies.
The requirement for digital skills varied from necessary skills such as Microsoft Word to advanced programming skills. Most jobs being advertised asked for these skills clearly illustrate how essential these skills are to employers.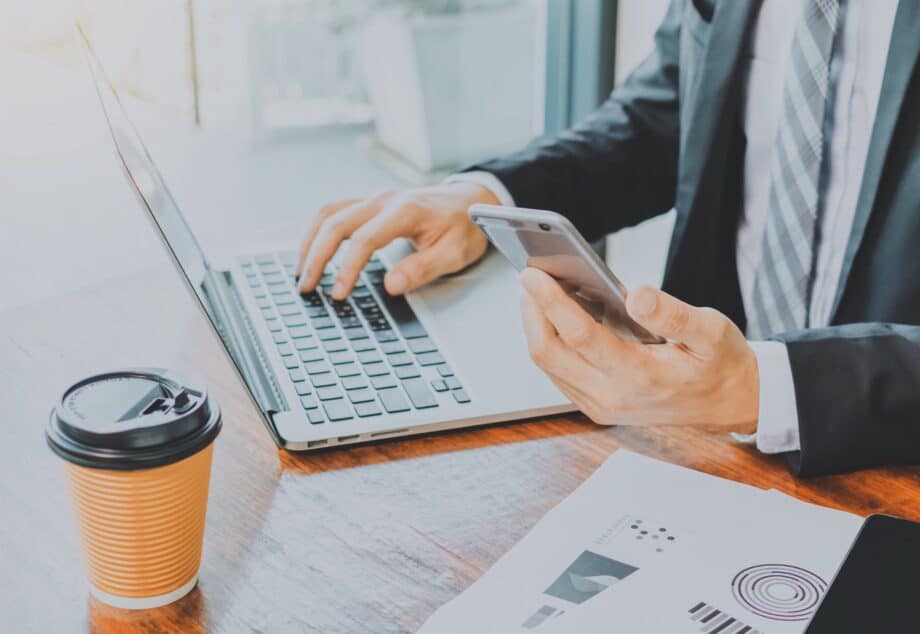 In the UK, Open University's Bridging the Digital Divide paper found nine (88%) in ten businesses confessed to having a deficiency of digital skills. The same article highlighted that 37% of posts are foreseen to remodel significantly in the next five years, driving 12 million employees in the UK directly influenced. In Ireland, a comparison of 380 marketers by the Digital Marketing Institute concluded that 8 out of 10 marketers disappointed to achieve entry-level competency. In contrast, senior marketers were discovered to be 26% less knowledgeable than their entry-level counterparts.
Digital Skill Gap – Indian Scenario
India tapped into the first IT demand flow successfully and since then, has been harmonious in developing highly skilled digital workforces. However, with digital transformation steadily changing the way we work, there has also been an abrupt increase in the gap between IT professionals' demand and the skill pool the country is building.
Global Skills Gap Report by Udemy in 2019-20 found 92% of full-time workers in India acknowledge a rift in skill set in the nation with an additional 76% admitting they seemed concerned. Co-curated research by Simplilearn and People Matters on Digital Readiness in the Indian workplace found 87% of companies agreeing with their workforce's digital skilling. 65% of these organisations had no roadmap to digital skilling.
Risks of Low-Level Digital Marketing Skills
The primary risk resulting from a deficiency of digital marketing skills is that there won't be sufficient people to satisfy specific roles. This, indeed, signifies that businesses practising digital marketing will be less able to plan and practice effective strategies and drives. And the costs in engaging people with those talents will strengthen.
Digitally evolving organisations can accommodate and regulate their strategy, workforce, learning and technology to adhere to ongoing digital approaches in a way that other organisations strive to achieve. In the modern world, companies that don't aspire to digital maturity will fall behind rapidly.
There are thousands of exceptional marketers working over digital projects. Still, externally the specific skills required in certain areas – like PPC, SEO, Analytics, Social Marketing & core coding skills – they will be considerably less practical, and continuously hindered by their lack of expertise.
• For companies, this will indicate lost opportunities, higher costs and declining productivity in their marketing departments. It will be more troublesome for those in marketing roles to do their job effectively, more challenging to get a promotion, and they will find it harder to justify the value of the work they do.
• For marketing professionals and graduates looking for a job, a deficiency of digital retailing skills will make it very arduous to settle the higher paid, higher-skilled jobs.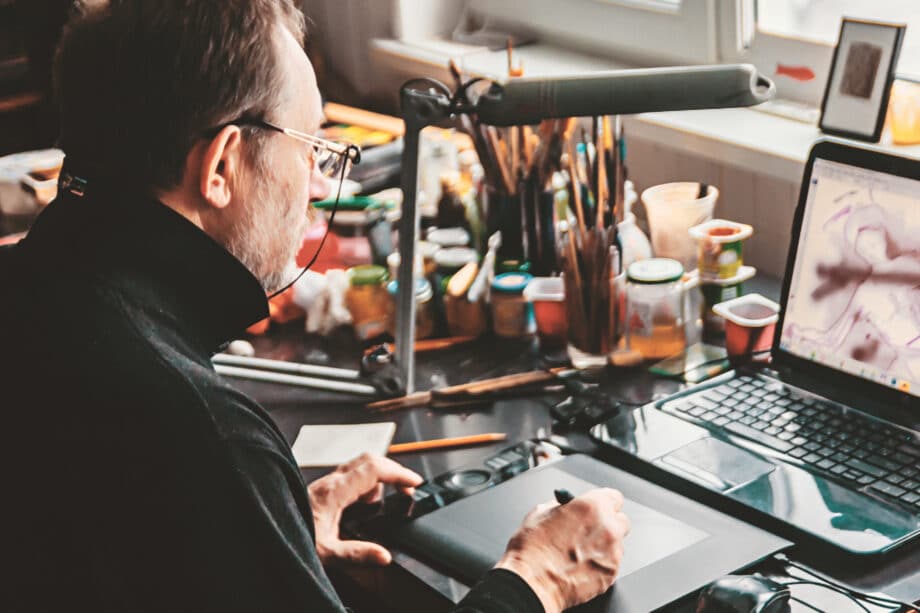 Bridging Digital Skill Gap
The notable and expanding digital skills gap poses the biggest threats to hiring levels, competitiveness and productivity. Commerce and government bodies have warned that there is not enough digital skills training, from school-age to the workplace. They have also predicted that businesses are not funding enough to up-skill their team in the digital skills they require to adhere to their current and future needs.
Ultimately a shortage of digital marketing skills will lead to missed opportunities and underperformance. That's not something any organisation or person desires. The demand for digitally skilled workforces is estimated to grow exponentially to come with the speed at which new technological trends occur. The twofold options of upskilling or training recent graduates to provide economies with the solution and close the widening digital skills gap must be adhered to.
As the era of big data and technology proffers opportunities for markets and economies worldwide, the competition for the new gold rush is on. Who strikes gold will depend on companies' and economies' abilities to transition their workforce into the digital era seamlessly.
Having a Digital Marketing Certificate is going to assist you in getting high-grade job opportunities in the domain. Also, 60% of experts feel that online certifications have benefited them a lot in mastering the incredible technology. With this information on why you should go for the Digital Marketing Course, you'll undoubtedly be able to pull up the performance and have a great future.
Be a Digital Leader: Learn about Content Marketing, Social Media Marketing, Email Marketing, Mobile Marketing, SEO and Digital Campaigns.
In partnership with the Digital Marketing Institute, Web Seasoning offers industry-validated courses that will open career opportunities globally. Uniquely designed certifications provide you with knowledge and experience to thrive and lead in a digitally-driven economy.
Digital Marketing Institute's online marketing courses with a certification focus are designed to boost your digital marketing skills in the quickest amount of time.
Choosing a marketing course to earn a certificate is the best way to improve your resume quickly. The following courses will enhance your understanding of crucial digital marketing areas and bridge the digital skill gap.
• Certified Digital Marketing Associate
• Certified Digital Marketing Professional V8
• Certified Digital and Social Selling Specialist
• Certified Digital Marketing Specialist – Search
• Certified Digital Marketing Specialist – Social Media Marketing
• Certified Digital Marketing Specialist- Strategy & Planning
Start your next learning journey today. Enrol for a complete course on Digital Marketing Certification Training.
Digital Marketing Institute & Web Seasoning has specially curated marketing programs with a specialization in Digital Marketing. It will help you earn expertise in multiple digital media aspects like SEO, Keyword Planning, Search Engine Marketing, Social Media Marketing, Email Marketing, provided through the Digital Marketing Courses.
A bright future awaits you… join us to improve your skills.