Live Streaming is the process of data transmission used when someone views a video on the Internet. It is a way to release a video file a short bit, often from a remote storage location. By giving a few seconds of the file over the Internet, client tools do not have to download the complete video before playing it.
Think about the disparity between regular Streaming and live Streaming as the distinction between an actor narrating a memorized monologue and extemporizing a speech. In the former, the content is designed beforehand, collected, and then delivered to the audience. In the latter, the viewers accept the content when the actor makes it, just like live Streaming.
Live Streaming regularly leads to broadcast live streams: one-to-many connections that reach out to multiple users at once. However, Videoconferencing technologies which you can see here works on real-time communication (RTC) protocols rather than the protocols adopted by one-to-many live stream broadcasts.
Technical Setup for Live Streaming
Streaming utilizes protocols, projects, and live streaming equipment to send high-quality videos to viewers. The most popular technical setup for live Streaming is as follows:
Video camera or webcam capture video
Video is sent to the encoder via a camera card or other connection
An encoder converts RAW files to streamable formats
The encoder ingests the streamable video into the online video platform (or directly to the CDN) via RTMP
The video is delivered from the video CDN to a viewer-facing HTML5 video player via HLS
HTML5 Video Player
An HTML5 all-device player is virtually essential for Live Streaming. The HTML5 video player was created to replace Adobe's Flash video player that made live Streaming possible. The Flash player had many limitations, including unreliable security and limited compatibility with browsers and devices. Apple created the HTML5 video player to overcome those limitations. The HTML5 video player is top-rated because it is compatible with any internet-enabled device and all browsers. In addition, it is easy to customize and is secure, which makes it very attractive to broadcasters. This video player works with HLS delivery, which we will talk about a little bit further on.
Video Encoding
As we mentioned, the RAW video files that cameras capture are very, very large and impossible to stream over the Internet. Video encoders solve this problem by converting these massive files into streamable digital files. RAW video files include a collection of thousands of still frames that move fluidly when moved quickly in succession. So naturally, many of the still frames are duplicates. Encoders use codecs, a portmanteau for "coder-decoder," to compress video files by removing unnecessary structures.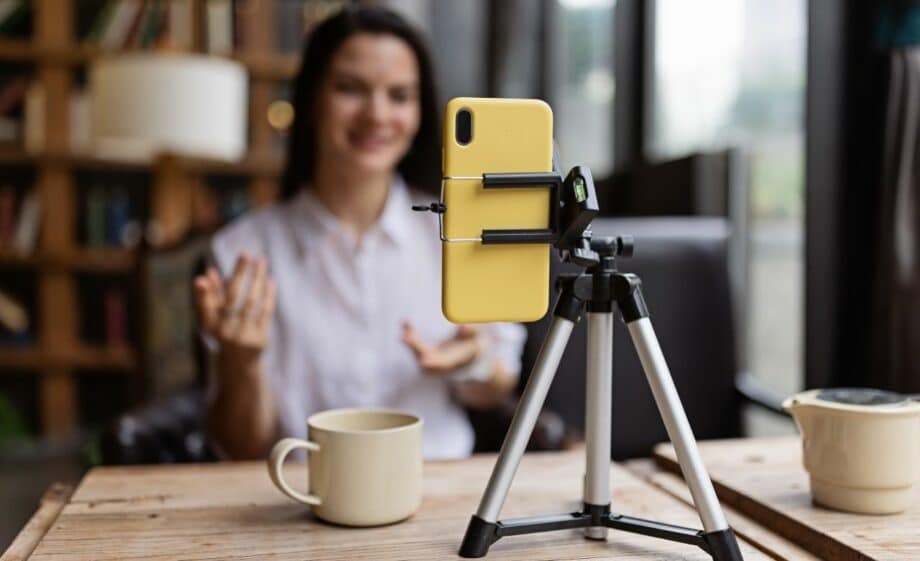 Adequate Sponsorship Opportunities for Live Streams
As event organizers, we understand that the most significant event revenue source is sponsorship placement. Of course, we're familiar with the traditional sponsor options (venue signage, placement on printed materials, stage naming rights), but what about when it comes to virtual experiences? There are many virtual opportunities, and performing sponsored content in an online format can provide you and your sponsors more detailed insights into performance data, such as attendee engagement, link clicks, and impressions.
The most powerful virtual displays solution will provide multiple possibilities for sponsorships before, through, and after your complete experience.
So let's understand the virtual event sponsorship opportunities to improve the sponsorship packages and generate more revenue streams online.
Live Streaming
Pre-Stream Videos
As passionate viewers anticipate the commencement of your live stream, seize that anticipation by presenting sponsored videos in the waiting room before the chief event starts. Market these placements in intervals of 5, 10, or 15 seconds, and combine them between a rotation of talent "sizzle reels" or pre-recorded performer messages meant to create excitement as show time proposes, involving all sights will be on the sponsors!
Live Stream Page
With the integrated virtual meets solution, the description area under your stream gives you the perfect space to accommodate additional information about your virtual content. Employ this area to showcase your sponsors' logos and other custom branded messaging. And while your attendees are attentively following your stream, why not incorporate sponsor branding in the space encompassing the video window? Sell sponsorship ad position for the background image that frames your streaming content, and increase the attention of this enchanted audience.
Sponsored Sessions
Throughout any stream, the entire center of attention is, of course, your actual video feed screen. So why not harness that awareness with an on-screen sponsorship opportunity? Market full sponsorships of the streaming session that include a constant logo in the top corner of the video add text overlays featuring the sponsors messaging in the bottom corner. Use these overlay opportunities to sponsor social media profiles and website links.
Watch Parties
Extend a select number of sponsors the opportunity to host a unique viewing event of any of your streams. These branded encounters enable viewers to watch your live stream in a particular group where they can interact with the host and other attendees and bequeath viewers with an enduring impression of your sponsor's label!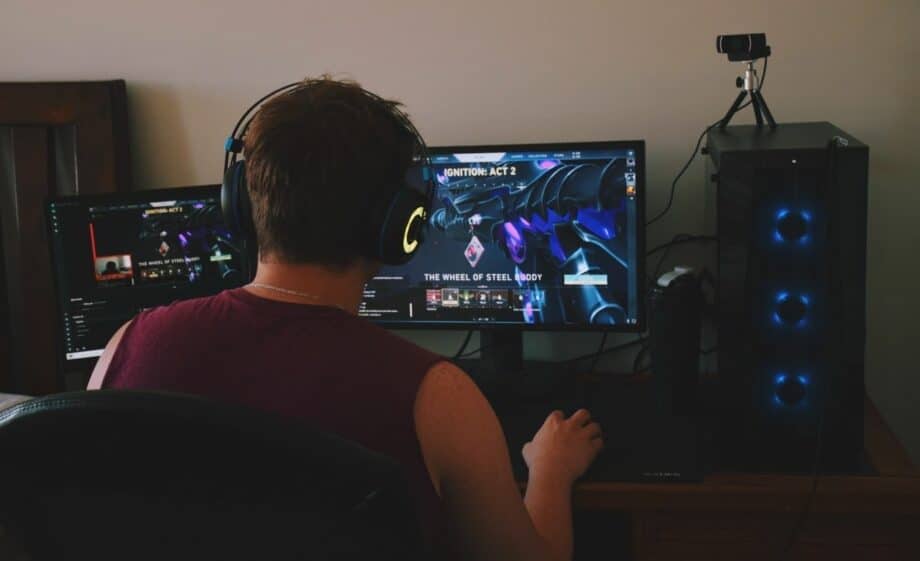 Branded Games
Set an entertaining twist on your sponsorships with a branded instantaneous win game! With our unified gamification tools, you can build interactive games with virtually unlimited branding possibilities. For instance, between live streams, you could present attendees with an in-app game where they hunt for a pair of matching cards to win big. Then, put sponsor logos on the rear of the cards for fun, winning sponsorship that's inevitable to stick with attendees extended after your virtual event!
Post-Stream Messaging
Don't end engaging your attendees just because your stream ended! Instead, capture that final bit of fan attendance after your live stream by attaching branded messaging on your post-event screen. With our live streaming extract, you can showcase a link attendees can tap to view a sponsored site or even automatically redirect viewers after your stream!
Wrap Up
Live Streaming is a process when a video is streamed, is sent over the Internet in real-time, without being recorded and stored. Today, TV broadcasts, video game streams, and social media videos can all be live-streamed.