This post will be featuring the best iPhone 5 cases in the market right now..
1. The Drop Tech Series cases for iPhone 5 | Price : $44.95 Features
Complete security for the iPhone 5, including screen and port covers
Dual material construction for multiple layers of shock absorption
Reinforced rubber bumpers on the corners
Includes integrated screen cover
Fits both the Verizon and Sprint iPhone 5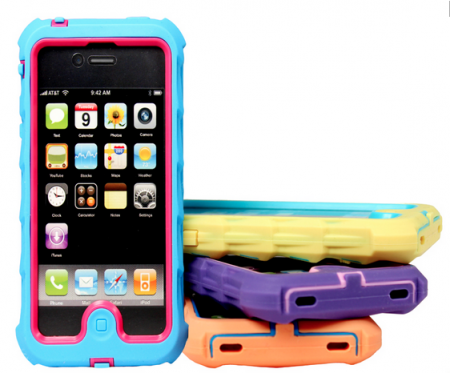 2. ShockDrop Case for the iPhone 5 | Price : $39.95 Features
10mm of silicon shock absorbing four-corner protection, slimming to 3.5mm of overall body shock protection
Molded-in Volume Up and Down Indications
Rip Proof Port Covers. Thick so they stick, fit, and don't rip
Semi-Rigid Screen Protector to take a beating
No-Slip Grip texture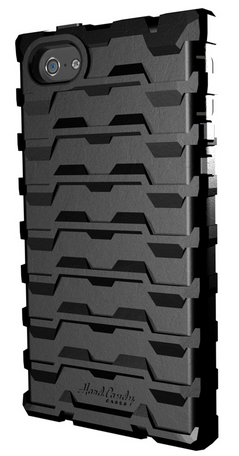 [ad1]
3. Rugged new iPhone 5 Cases from OtterBox | Price : $49.95 Features
A rugged, protective case for demanding conditions, heavy use and random accidents.
Solid plastic structure completely surrounds the iPhone, protecting it from drops and damage.
Doors and tabs block dust, lint and dirt from accumulating and damaging ports and jacks.
Latest design gives holster a slimmer profile and stronger attachment to the clip.
Rubber outer layer is stronger to withstand heavy use and hold its shape over time.
Features smooth ratcheting motion, streamlined locking function and hooked clip for a tight hold.
Built-in protective membrane simplifies installation and prevents scratches on the touch screen.
Custom opening isolates camera and flash to preserve picture quality.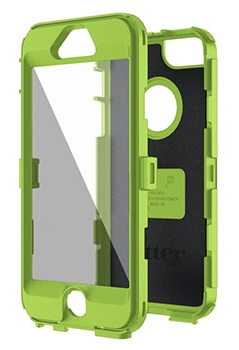 4. DODOcase iPhone Wallet | Wallet type case for iPhone 5 | Price : $49.95
With the DODOcase Durables iPhone Wallet. Created to simplify your life and handcrafted using traditional sewing techniques, the new iPhone Wallet combines timeless fashion with modern function. The innovative, slim design features a waxed canvas exterior, a protective linen-lined center pocket for your precious device, and exterior leather that wraps around to provide a secure grip and two pockets for your cash and cards. The iPhone wallet is available for both the iPhone 4/4s and iPhone 5.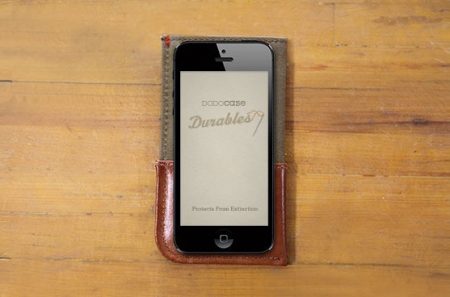 [ad2]