TikTok is the fastest-growing social media marketing platforms that enable users to shoot and share instant short videos. TikTok hasn't stopped growing since its launch. Smartly utilized music, editing, and filter features help TikTok users create videos that get millions of views and millions of followers. The top 10 followed accounts are hosted by social media personalities having over 20 million followers.
With over 1.5 billion-plus downloads on the App Store and Google Play, TikTok has been one of the swiftest growing social media applications globally. It is the place where action and opportunities go hand-in-hand.
Massive Audiences for TikTok in 2020
TikTok's burgeoning audiences can help promote business, service, brand. There are more males (55.6%) than females (44.4%) users of the app. It has about 60% of TikTok's monthly active users. Users are likely to spend around 52 minutes per day on average, on TikTok. More followers follow the top 50 TikTok creators than the U.S., U.K., Canada, Mexico, and Australia populations combined. The long and short of statistics is: TikTok has mazing hard reach in the digital marketing world.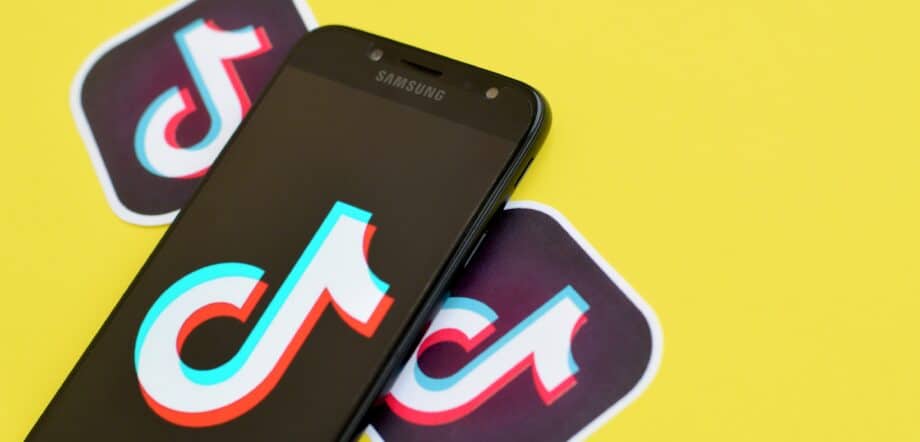 Tapping into the TikTok
The most recent job of the new age is Influencing. We can't blame influencers though as nobody wants to do a tedious 9-5 job every day of livelihood. The social media platform is where influencers shine the most and brands become their biggest fans.
The best part of marketing on a social platform is that it is relatable and familiar to the users you wish to be your customers. It isn't easy nowadays to convey the right kind of message through the usual means of communication and advertising like TV and magazines. Traditionally world-famous celebrities like singers, athletes, and actors promote brands.
They become the face of the company and its brand. With TikTok, it has become much more on-hands and interactive, and the internet stars generally believe and support the brands they endorse on their channel.
TikTok has 800 million active users worldwide, and if they pick a famous influencer with over 20 million followers to suit brand. Companies want to increase sales by utilizing TikTok influencer marketing significantly.
If you look at Loren Grey's profile, who is the most followed TikToker, you'll immediately notice how many people watch her videos. A vast majority of them have close to a million plays, and we cannot even know the number of videos people remix. Engagement rate matters for brands will not go for an influencer with only a few thousand TikTok plays.
Working of TikTok as Social Media Marketing in 2020
Before hiring an influencer, brands check their credentials to give them a lot of money. They want to get in-depth details of their followers for the target audience for the brand. The influencer's content quality is also paramount with their TikTok engagement rate. 41% of TikTok users are between 16 and 24 years old, which is no coincidence.
After the deal, the influencer initiates incorporating brand products in videos, showcasing them to millions of followers. Studies support that followers are much more likely to purchase a product used or strongly recommended by the influencer.
Companies have started using influencers on Tiktok to boost brand sales. The brand and influencer agree about how the products will be promoted. The more natural it feels, the better. The brand must give the influencer enough space to do their own thing and promote the product in the most natural way to them and their audience.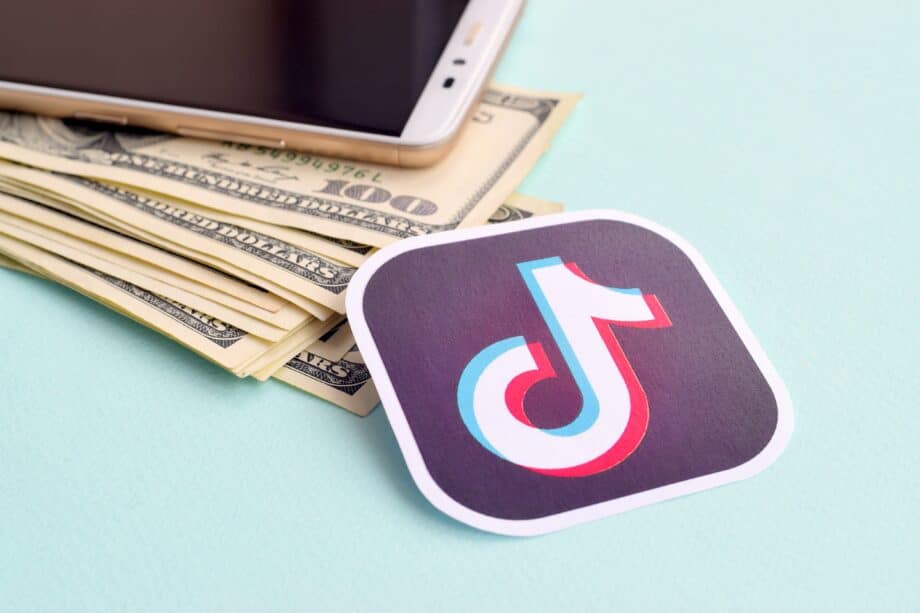 TikTok Social Media Marketing Payments in 2020
The topmost TikTokers can earn between $50k–150k for a significant brand partnership. Social media platforms are not a waste of time. Before TikTok made an advertising system, influencer marketing had been a rage and still is undoubted. It was the only way of brand promotion. But now there is one, and influencer marketing is still brands' number 1 choice. Besides the sales increasing, influencer marketing also helps with brand awareness, helps brands reach new audiences, improves brand advocacy, and drives lead generation.
Although we're not sure what is there in store for TikTok advertising becoming a formal "thing", there's no doubt that brands worldwide will find TikTok's young and highly engaged audience a highly compelling proposition. Marketers are keeping their eyes on this space.
Social Media Marketing 2020 is built on a Straightforward Idea. People in niche use a social platform, develop a presence on the respective platform and initiate a talk. Nothing matters what they think of lip-synching, dancing, trends, and TikTok is the biggest, most exciting social media platform out there right now.
Once called as "real short videos," Hootsuite TikTok is a most prominent and hottest bite of content hitting the public at just the right place. Being a free social media app and allowing users to create, watch, rate and share videos worldwide. The big calling card with TikTok is the generous use of a soundtrack having trendiest music.
The app initially started as musical.ly, changed to TikTok in August 2018 when ByteDance acquired the rights. Social media juggernaut with users watching and creating content, parodying, and synchronizing are dancing to their tunes.
Like a global movement, videos are uploaded from every nook and corner of the world. United States, Britain, Africa, Russia and India are the global hotspots for TikTok. It's "the next big trend" with that kind of reach.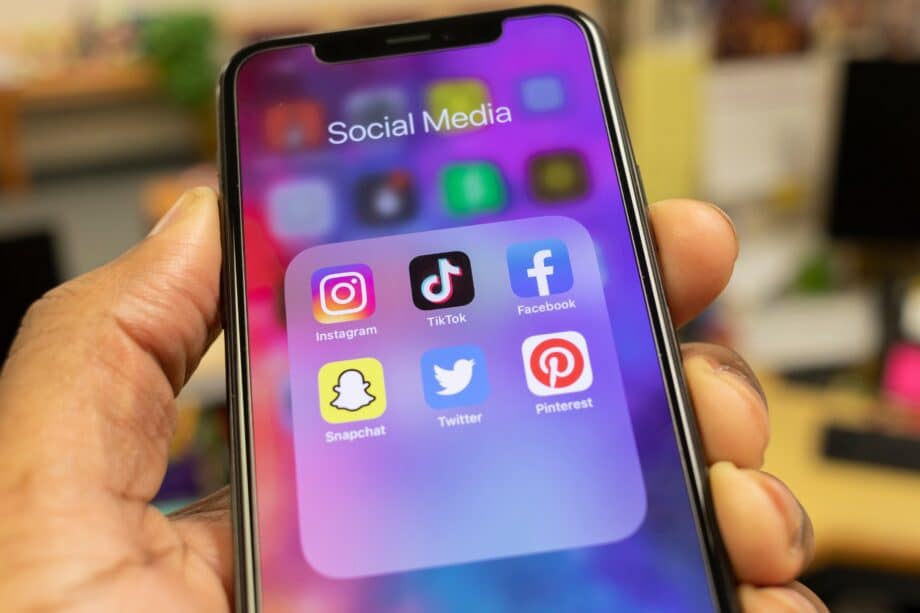 TikTok Challenges in 2020
Jimmy Fallon came up with #TumbleweedChallenge in 2018 in which people recorded themselves while rolling on the ground resembling as tumbleweeds with western music played as a background score. This whole set up brought him lots of publicity. It, more importantly, started a new popular TikTok trend for people to participate in. Imagine this thing happening to a brand which would boost sales and improve brand image. Now, when the brand isn't famous enough with a huge fan following, the influencer can be hired to start a challenge for them.
Influencer marketing is encouraging marketing trends which have seen an enormous jump in relevance during 2020. Many marketers are turning to storytelling to expand reach, and the results seem to be promising enough. Influencer marketing propels word-of-mouth, capable of generating twice the number of sales than through conventional means of advertising.
Like a regular marketing campaign, influencer social media marketing doesn't seem entirely dependent on a universal strategy. It keeps changing and depends on the type of business and respective campaign goals. In 2020 partnered up with influencers to get the best results for their brands getting tremendous impact and reach for the product. Uploading these videos on YouTube has also become a trend, you can also contact Marketing Heaven and get better reach.
Trends of TikTok 2020
Social Media Marketing

TikTok users are not people waiting to digest run-of-the-mill adverts. TikTok is a place to escape from marketing and use "anti-marketing" reach for effectiveness. Counter jokes, sarcasm, big spectacles and trend-riding gives followers a feeling of current trends. That is why an average person uses TikTok.

Trendjacking

Biggest draws for social networks usage in 2020 are to spread the message, make name-&-fame, and reach the audience to allow marketers to quickly engage with consumers. As they say – more people mean more responsibility. TikTok creations have to be on point, fashionable, and always relevant. It's essential to be viewed as a relevant brand. Nobody wants to be trying-too-hard, lame, out-of-touch brand trying to boost engagement but just saying nothing.
Influencers in Brand Endorsements of 2020
One of the most exciting news of 2020 for marketers and brands incorporating an influencer for their marketing campaign is that they are abundant and available to contact. The number of people with a credible follower base has increased due to the rise of social media. Micro-influencers are becoming the social media marketing force of the future. Instead of working with a single macro-influencer, it is nowadays considered better to work with many micro-influencers. Being less expensive, authentic, and having a more dedicated and engaged audience called niche followers, micro-influencers are having a field day.
Content Creation Strategies 2020
Influencer marketing in 2020 had seen the partnership between a brand and top influencer. The connection of mutual benefits gave both chance to succeed. 2020 saw some of the best content created, unlike traditional campaigns. The content creation became more complicated to accommodate the influencer of social media marketing. Some even gave complete freedom to the content creators while some kept overseeing everything before posting on the Internet. With a bigger persona, the influencer adds a personal touch to the content to receive a better inclination from a niche audience.
Clearly Defining Goals of 2020
Defining end goals at the beginning is necessary for the marketing campaign, and valid for influencer marketing. With increased traffic or boosted conversions of 2020, campaign success is understood from the very start to get exceptional results.
Multi-Channel Campaigns were launched in 2020
Every influencer marketing campaign launched something called multi-channel campaigns infused with flexibility and diversity to build a campaign around different social media platform. As the users follow favourite influencers on various platforms, it becomes easier to reach out to every customer without a miss. It even attracted all by including effective tactics and content. It was spread across the platforms exclusively tailored for every channel. It even can track mentions, essential keywords, and branded hashtags to check the buzz generation.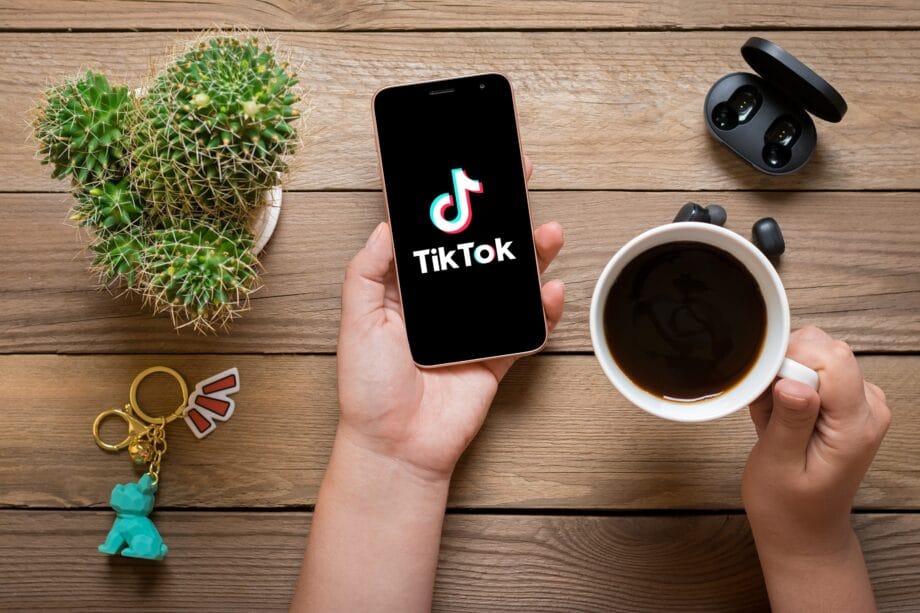 Regulations of Social Media Marketing 2020
The Federal Trade Commission even started regulating brand business and influencer partnerships. They even outlined expectations for disclosing content to be sponsored. Although the regulations are relatively new, influencers and marketers are mostly unaware of them and their needs.
TikTok influencer marketing is a relatively new marketing strategy. Experts anticipate becoming the most widely used marketing strategy in future to help change the brand game!
Conclusion
Some say that TikTok is redefining the definition of social media platforms. They're focusing on short and fun content, instead of chatting and posting heavily edited images. Whether they're genuinely redefining something or not, this social media platform's success is undeniable, and it's breaking all the previous records when it comes to downloads (and it does not lack in the active user department, as well).