Louisiana State Museum and Sports Hall of Fame.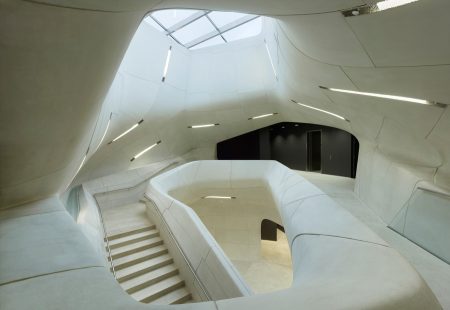 StoryTime Rocking Chair.
Also read – The most funny pictures of the millennium
Floating mug – To eliminate coasters. Designer: Tigere Chiriga.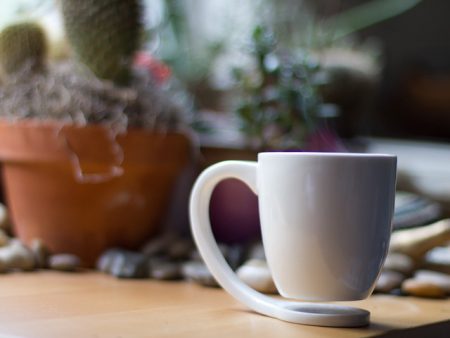 The Chicken Coupé by RA Designs.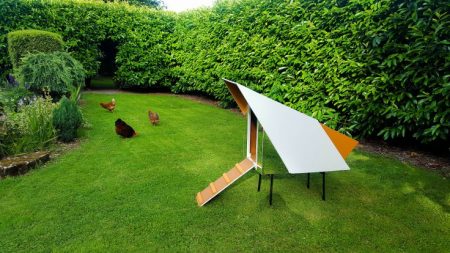 'Living Staircase,' a living spiral staircase with open spaces for reading, drawing, relaxing and drinking tea forming the centrepiece of a newly created workspace in Soho, London, United Kingdom.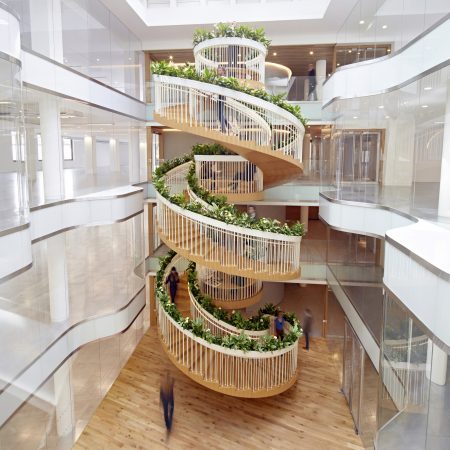 My friend "grows" furniture.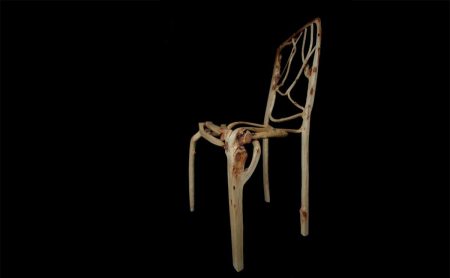 Milwaukee Art Museum floating in hand.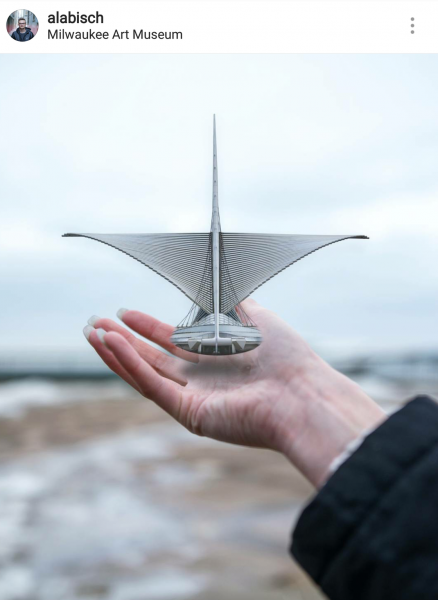 Centric Lamp by Jon Thomas, acrylic/brass.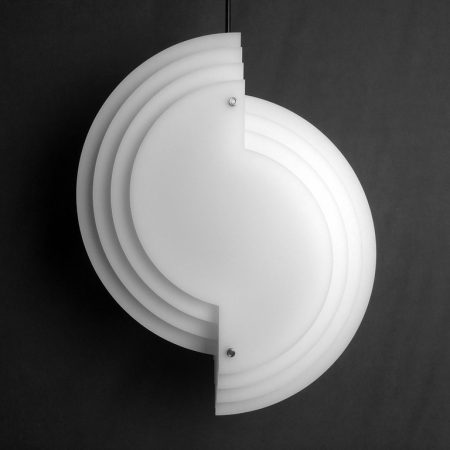 The Hammock Carbon Fibre Bathtub.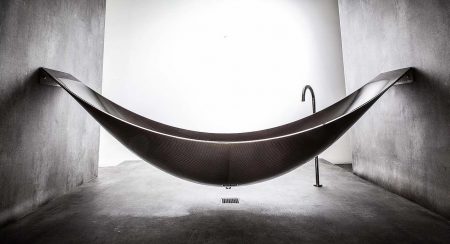 Picnic Table for all ages.