The staircase at La Maison Unique in New York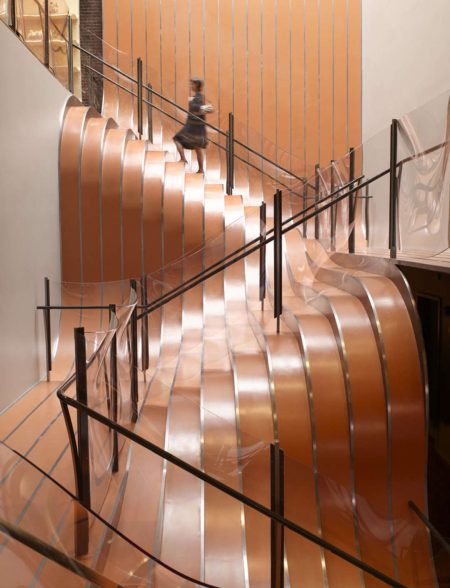 Ammonite washbasin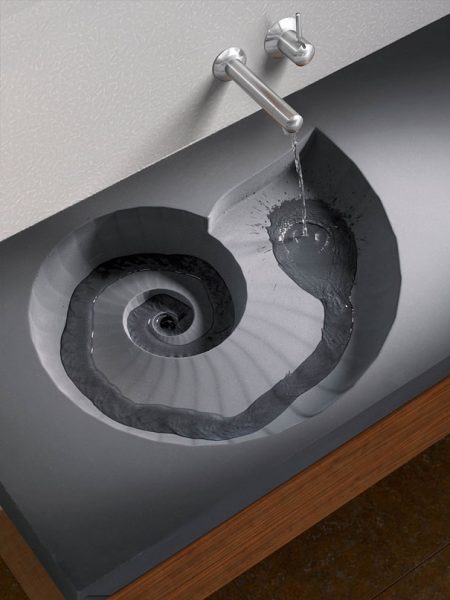 Rambler Socket- Wall socket with built-in extension cord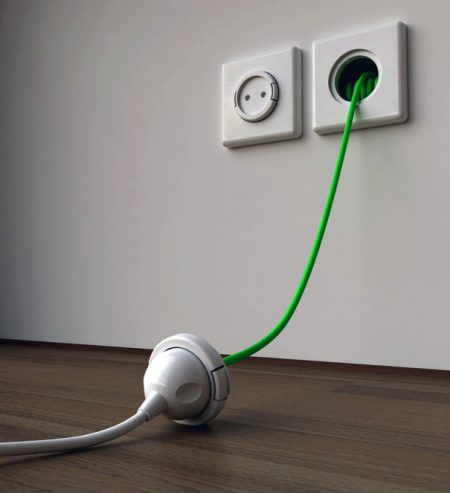 I've designed a lamp called MONO LAMP inspired by TV test cards & childhood memories.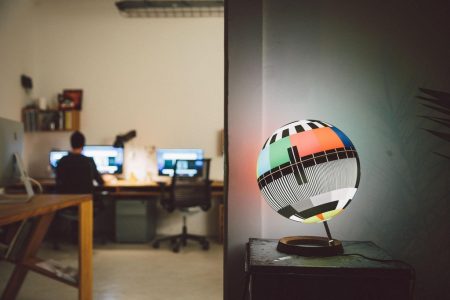 Ardmore Residence, Singapore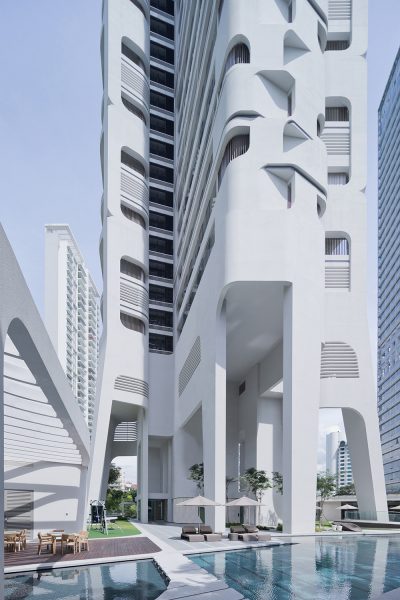 Stamped concrete.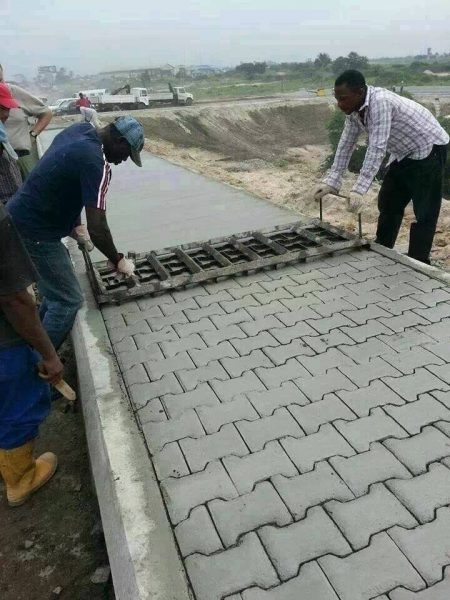 Multipurpose Staircase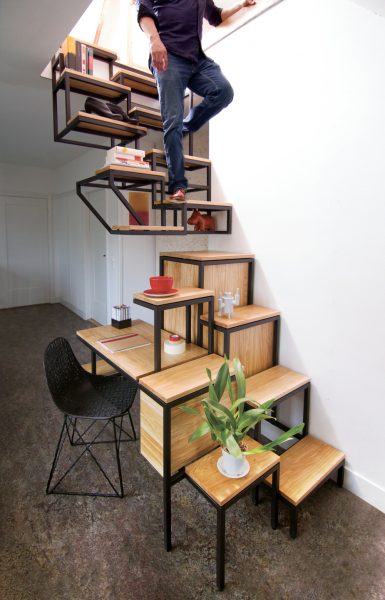 The White Tree Tower by Sou Fujimoto. Montpellier, France.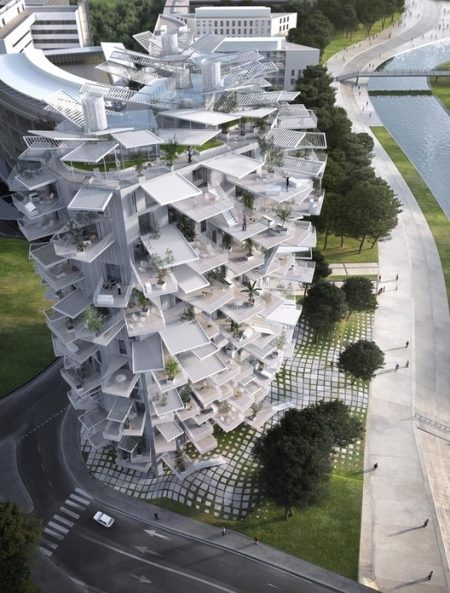 The storefront of Cartier on New Bond Street, London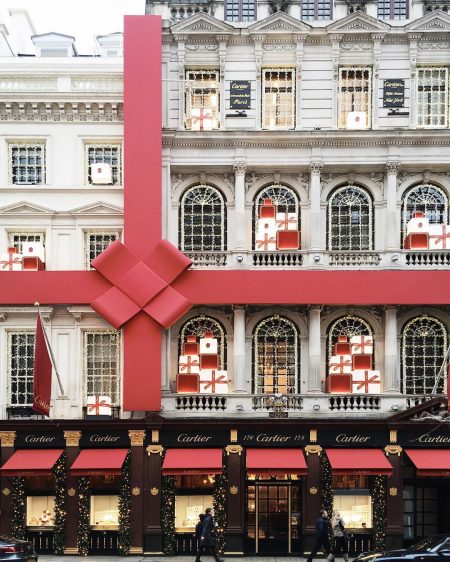 This sign is genius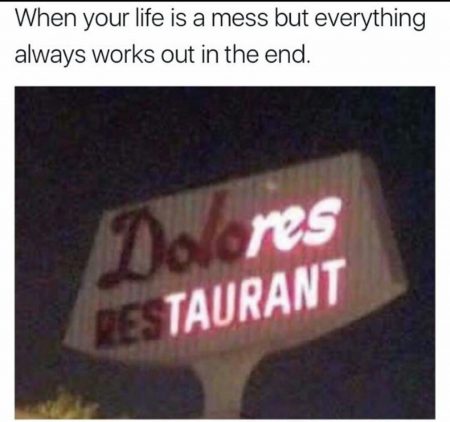 Big Sur, sofa by Memphis Design Group, 1986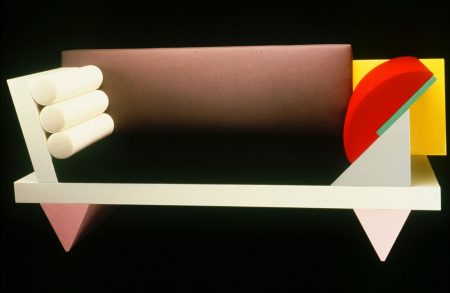 Good Morning! PoMo Living Room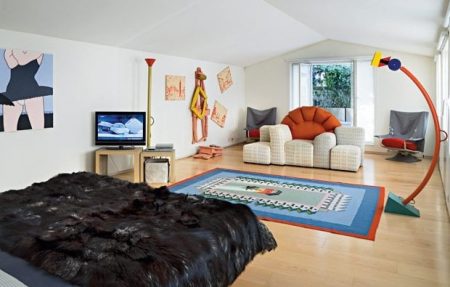 Horsehair sconce by Apparatus. Real horsehair.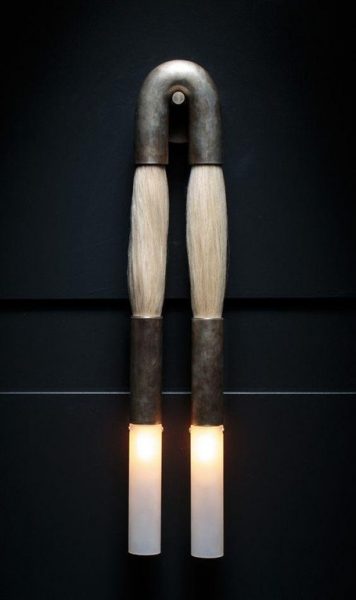 Concrete Succulent Pot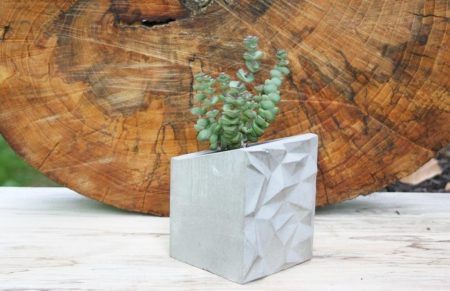 A series of stylistic coasters available in four different themes, created by Muse LAB Design Engine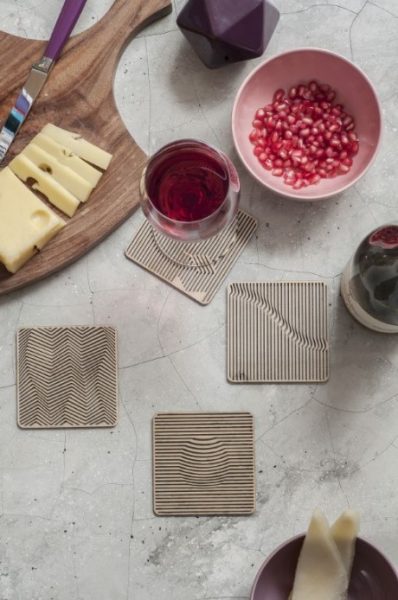 Challky – A Chalkboard T-shirt That You Can Draw On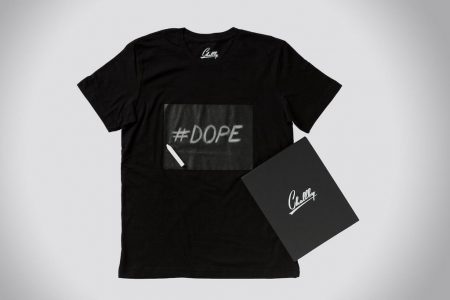 Starship Sydney – a spectacular charter vessel designed by Smart Design Studio truly complimenting the serenity of Sydney harbour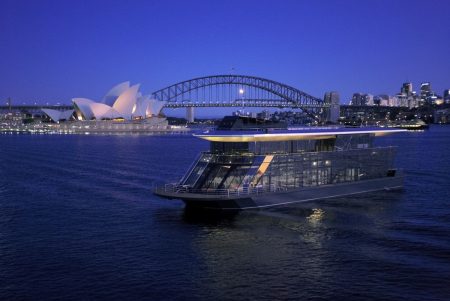 The Walt Disney Concert Hall – Los Angeles, CA