Don't remove nature to build…encorporate it in the design, Amangiri Resort in Utah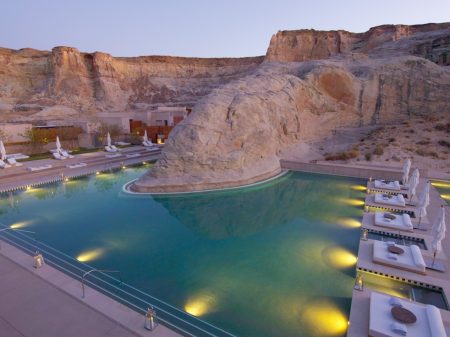 A bronze and glass scorpion coffee table by Jacques Duval Brasseur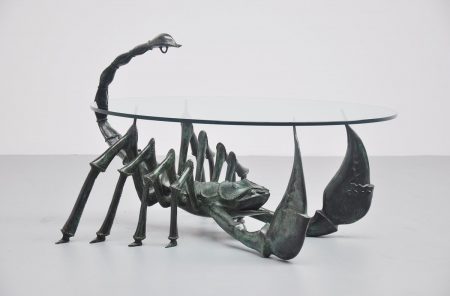 The Ceiling Lamp at Casa Batlo, Barcelona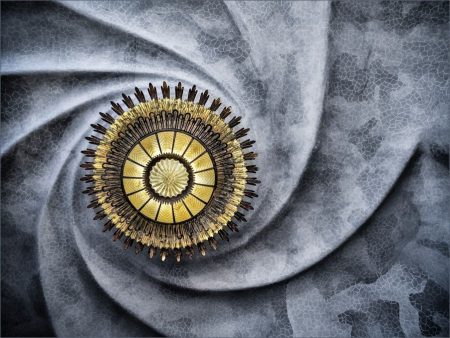 The Van Dutch 55, by Mulder Design Group Netherlands. Scandinavian Boat Design at its finest!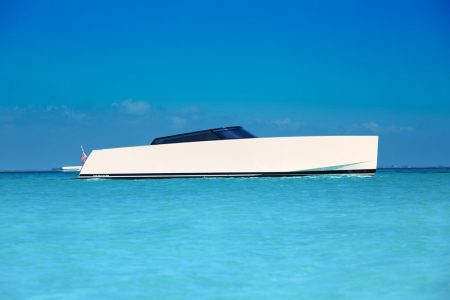 The Seven Deadly Sins in Ring Form by Jewelry Designer, Stephen Wallace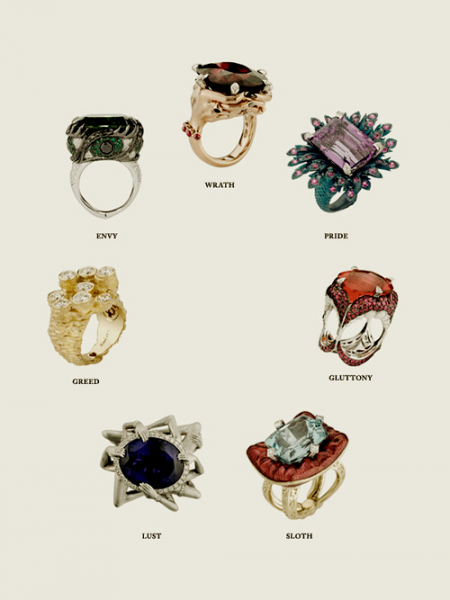 Ericsson kista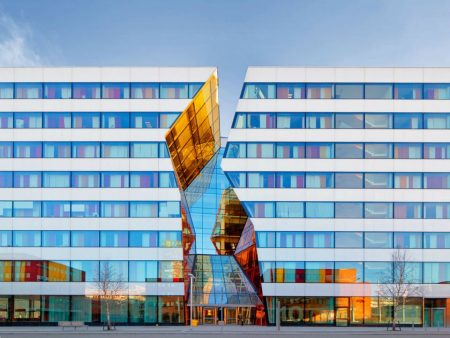 Uniquely shingled 'Wes Anderson' Viewing Room with Stunning Views of New England Fall Foliage (Built 1902 by George A. Reid – Onteora, NY)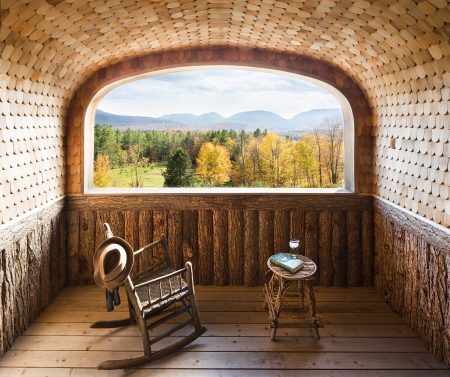 'House 2 For A Photographer,' Tarragona, Catalonia, Spain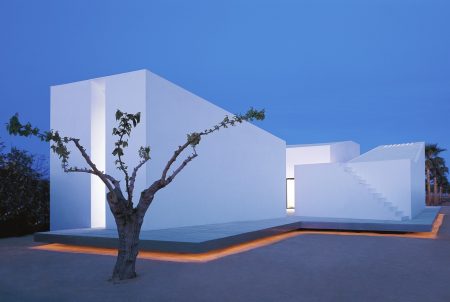 'Bosco Verticale(Vertical Forest),' a pair of skyscrapers in Milan, Italy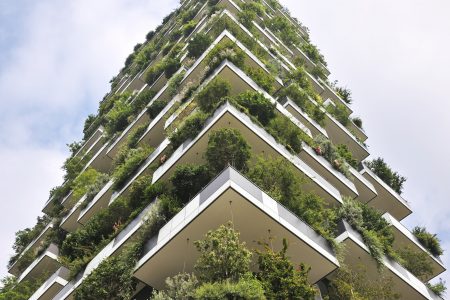 New Brit Awards trophies designed by the late Zaha Hadid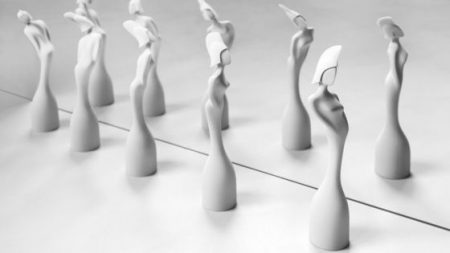 Exploding Egg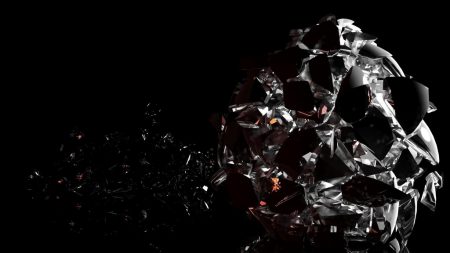 OTHR x Ghostly International's 3D-Printed Rose Gold 45 Adapter, Edition of 25.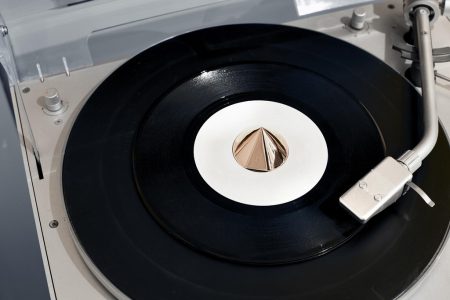 The new Mau5head…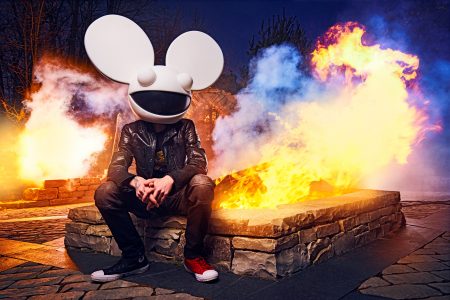 Jaipur Nagar Nigam Logo