The underbelly of an elevated skate bowl.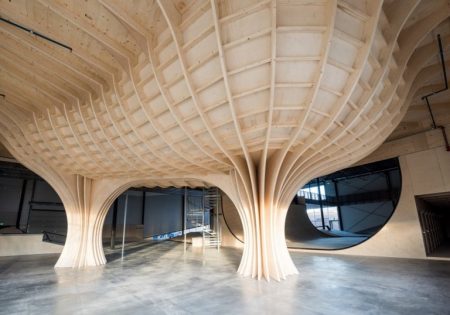 1,900 year old stepwell in India.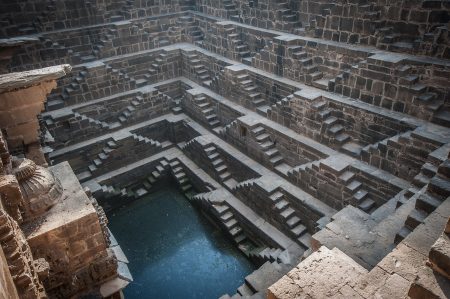 Louisiana Sports Hall of Fame.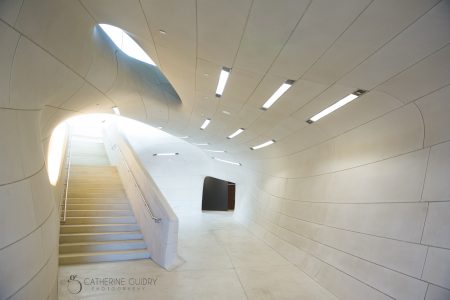 Interior of the Church on the Water in Hokkaido, Japan, designed by Tadao Ando.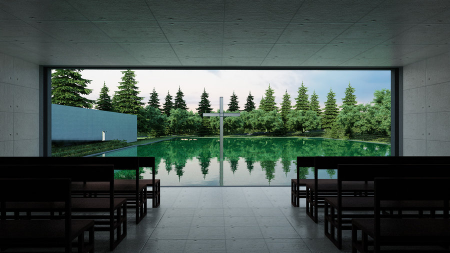 Custom-made Carrara marble surround the tub in this bathroom located in a home in Melbourne, Australia.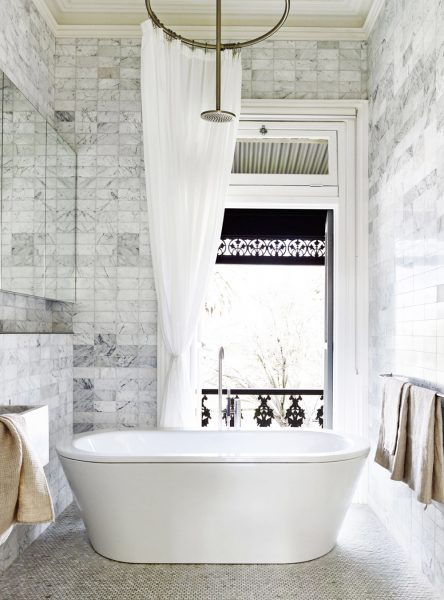 Devialet Phantom 750W wireless speaker.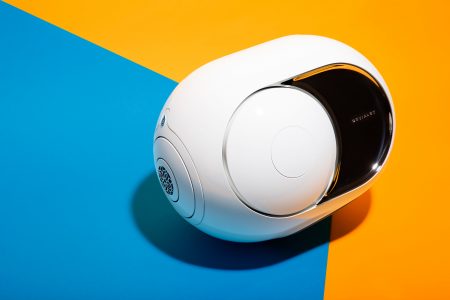 Dragon made from river rock and steel rods + full sculpture pic.
Milk jars.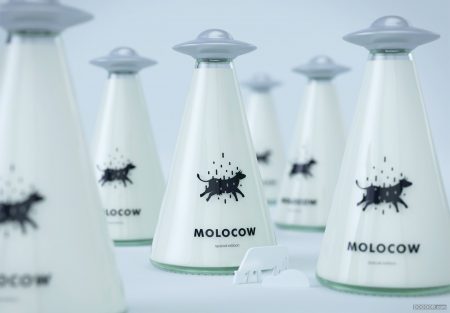 Absinthe by Stranger and Stranger.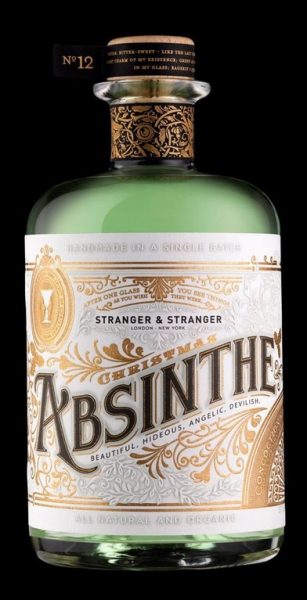 Contemporary Concrete Interior by Keivani Architects and Studio Persian Primavera.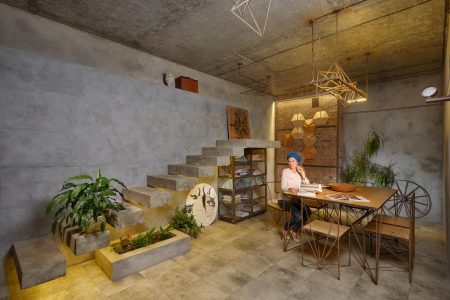 '69 Camaro Rendering – SW Visualize Demo Model.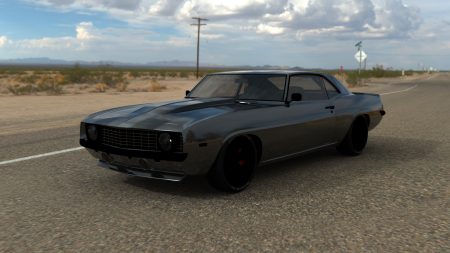 3D printed shoe I designed.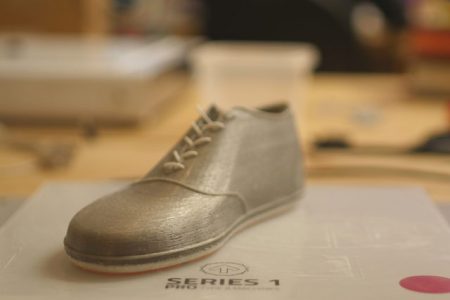 RetroWorks Industrial Furniture Casters – Reinventing the Wheel.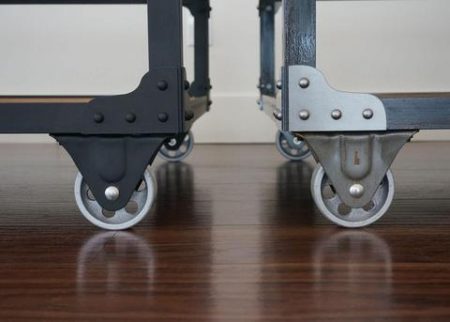 This takeout spork has a toothpick on the handle.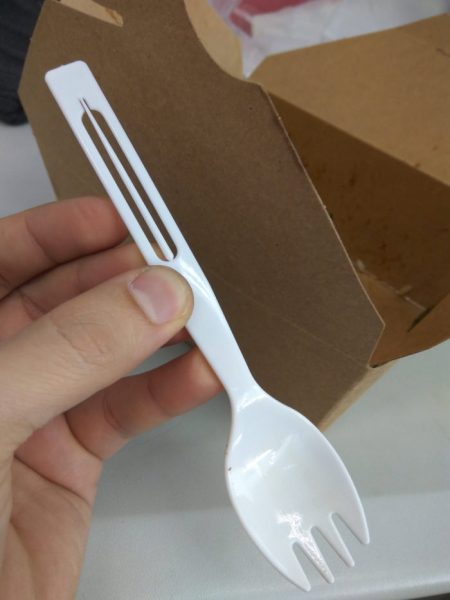 Bookshelf / staircase.