Lettuce – Crush.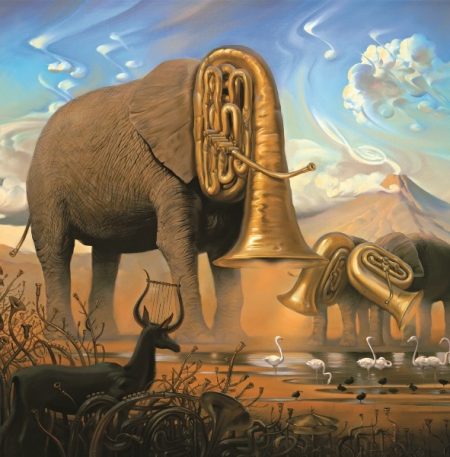 Aphex Twin – Come To Daddy.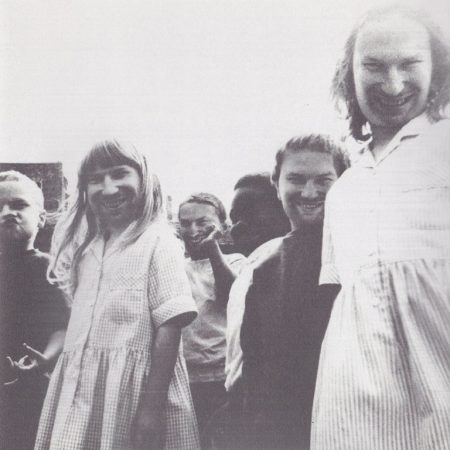 Beastie Boys – Paul's Boutique.
Tatsuro Yamashita – For You.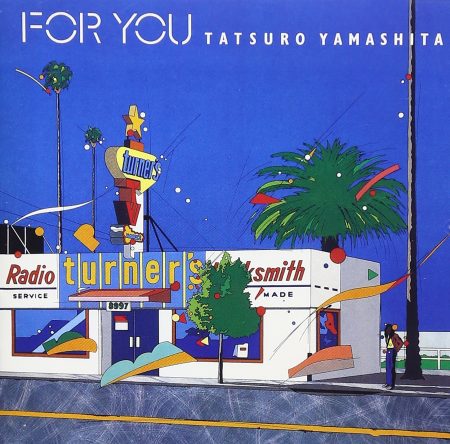 Low – Ones and Sixes.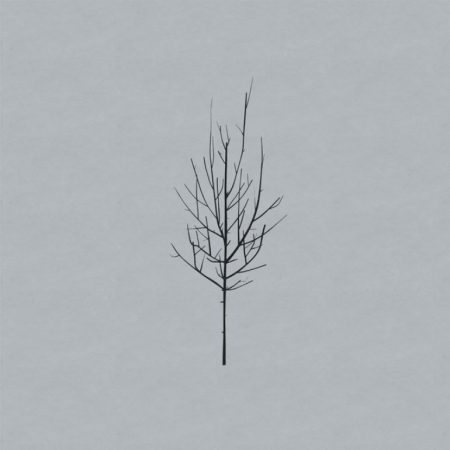 Animals As Leaders – The Joy Of Motion.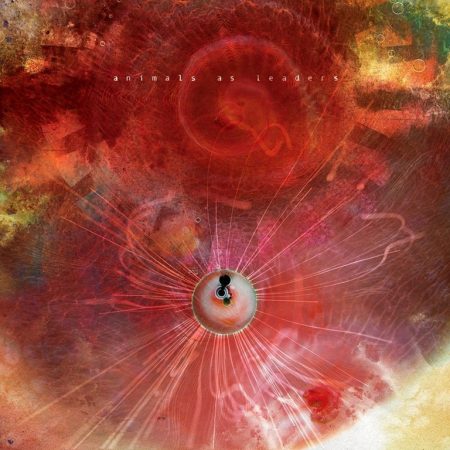 Lieven Moana – Choral Groups.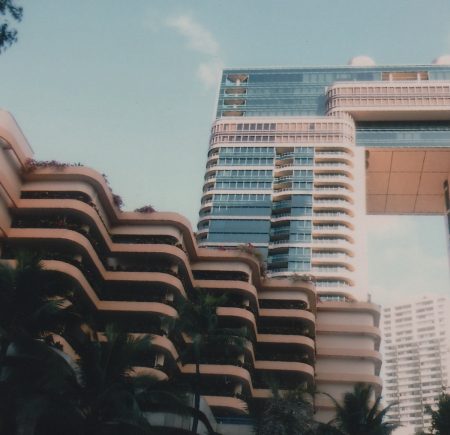 Animals As Leaders – The Madness Of Many.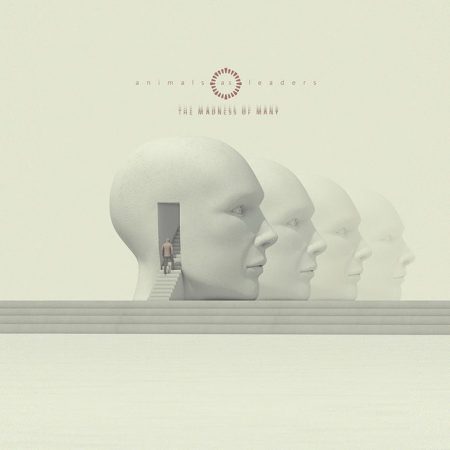 Alaska – Alaska.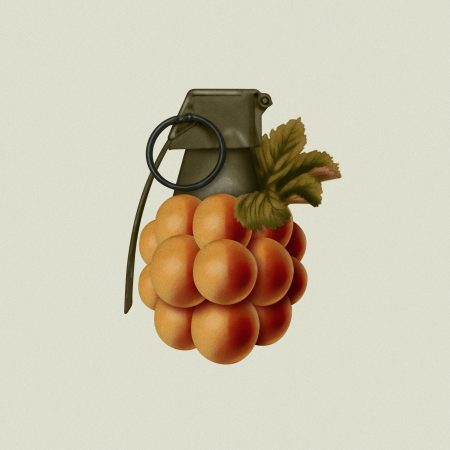 The xx – I See You.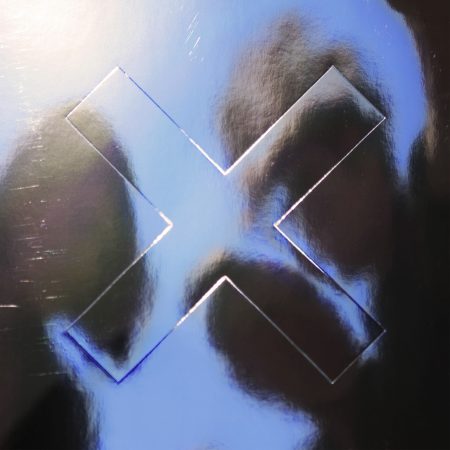 Susumu Yokota – Sakura.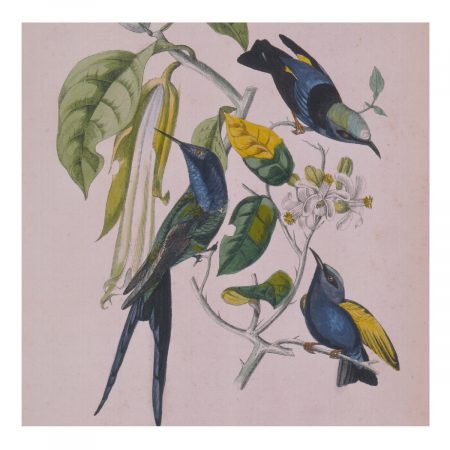 C418 – Life Changing Moments Seem Minor in Pictures.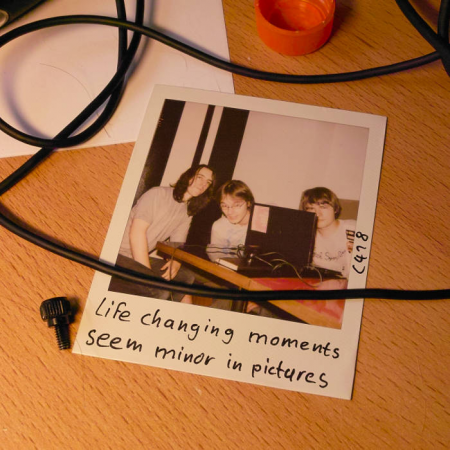 Dayglo Abortions – Feed Us a Fetus.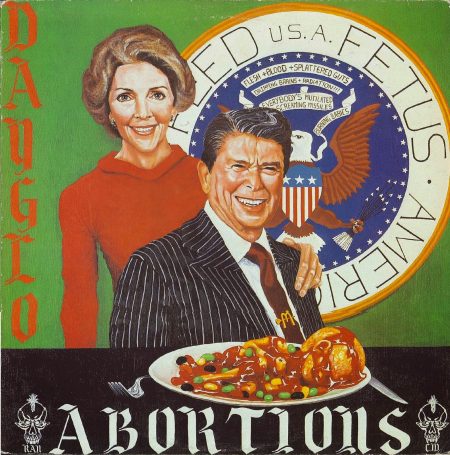 The Frights – You Are Going To Hate This.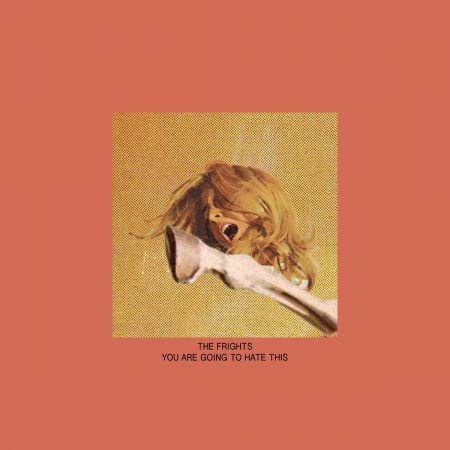 The Flaming Lips – The Soft Bulletin.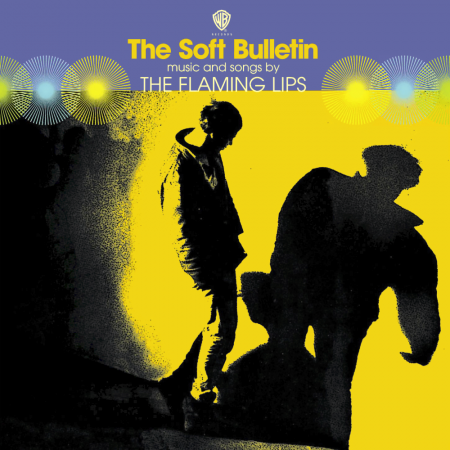 Raleigh Ritchie – Mind The Gap.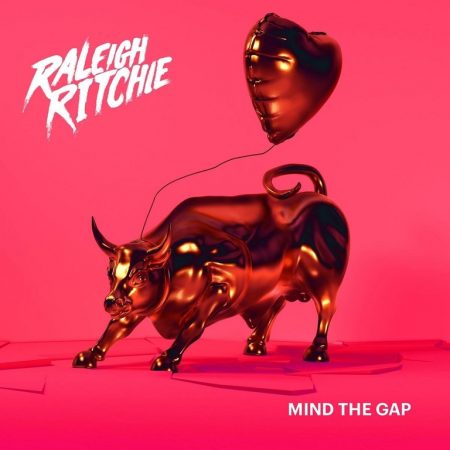 Porcupine Tree – Deadwing.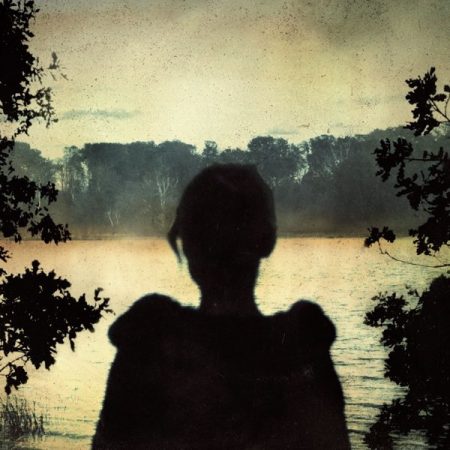 Converge – Jane Live.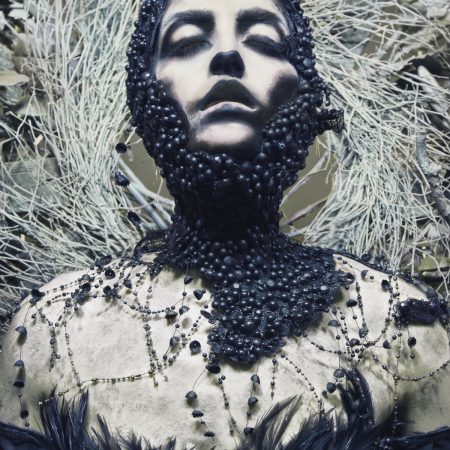 Snow Patrol – Fallen Empires.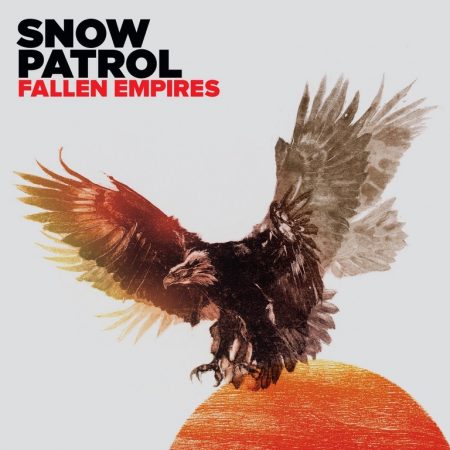 Clap! Clap! – A Thousand Skies.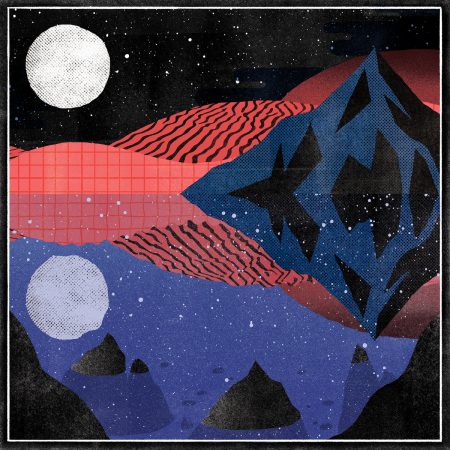 Bob Dylan/The Band – Before the Flood.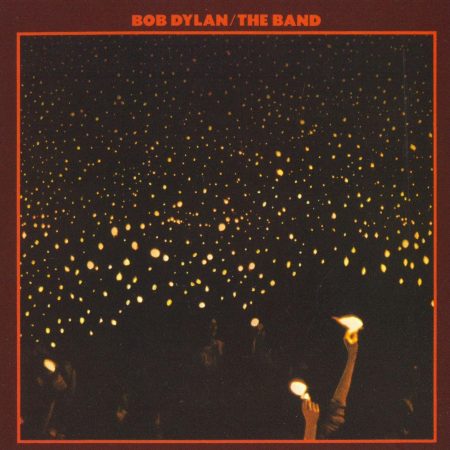 NxxxxxS – Special Intervention.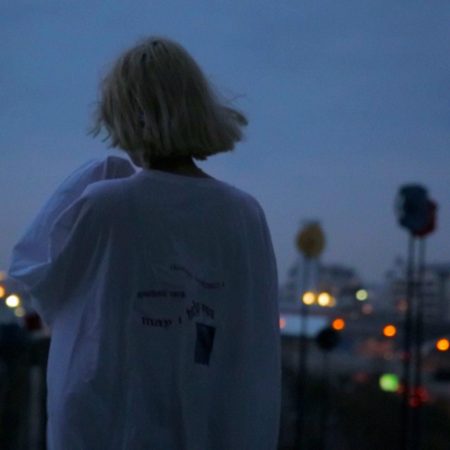 Pigeons Playing Ping Pong – Psychology.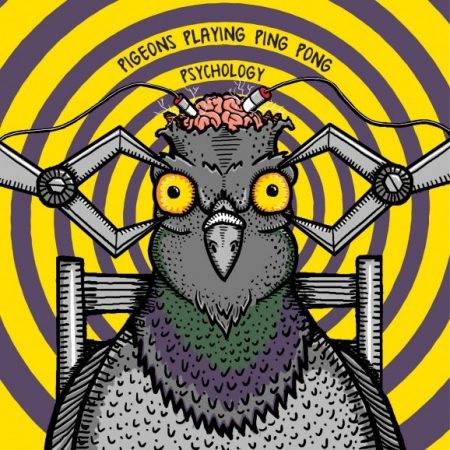 Augustine Azul – Ep.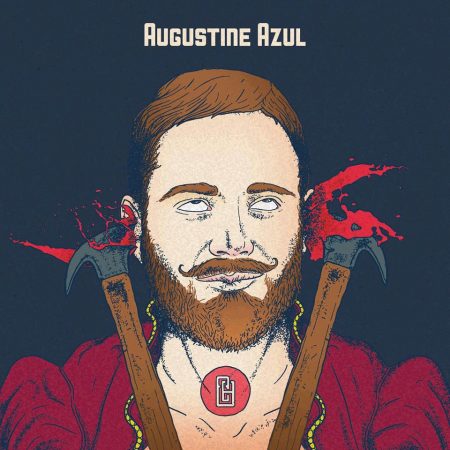 Sarah P. – Who Am I