Zdislav Beksinski – Untitled 84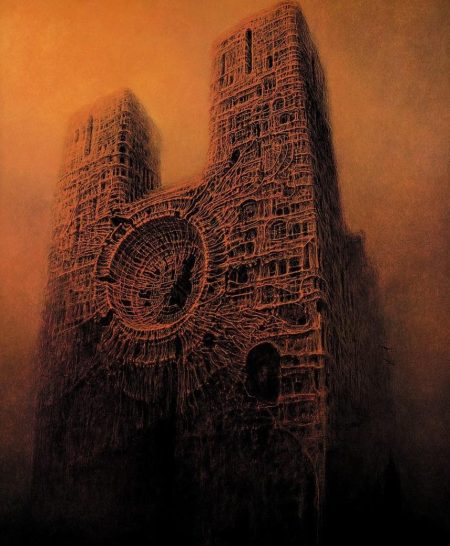 René Magritte – The Empire of Light, II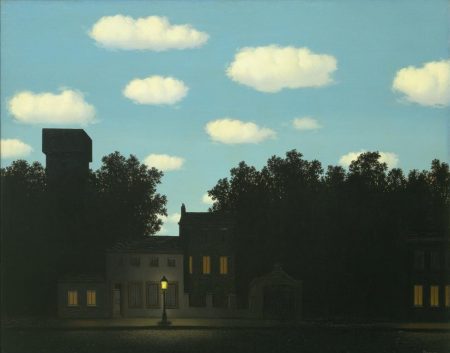 Joseph Ducreux – Self-Portrait, Yawning (1783)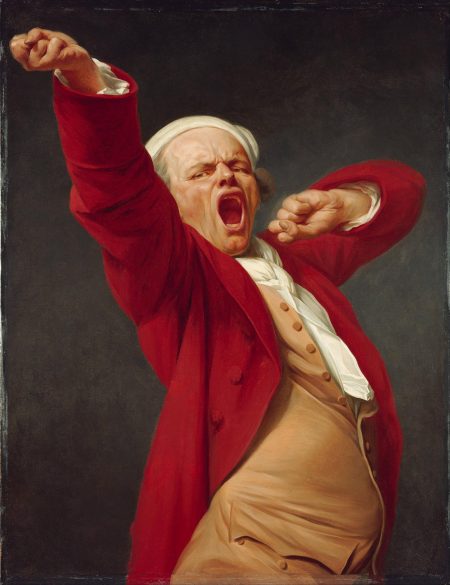 Konrad Klapheck, War, 1965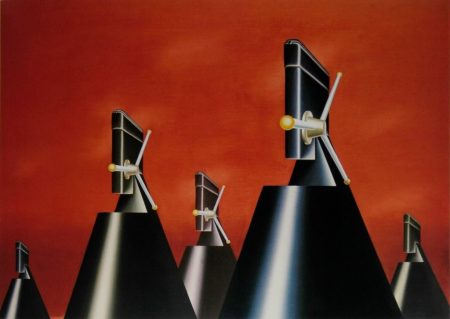 Nam June Paik, TV Buddha, 1974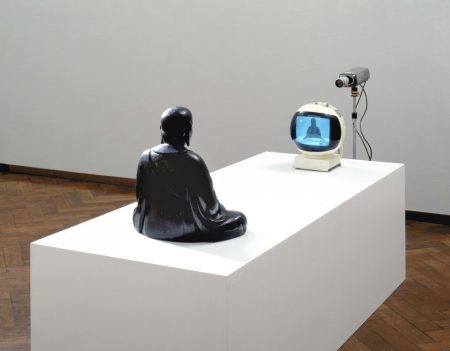 Ansel Adams – Canyon De Chelly, 1941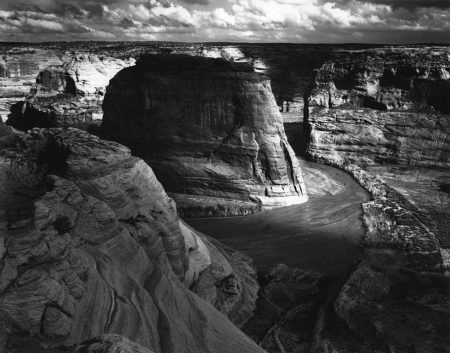 Maxim Vorobiev – Oak Fractured By A Lightning, Allegory On The Artist's Wife Death, 1842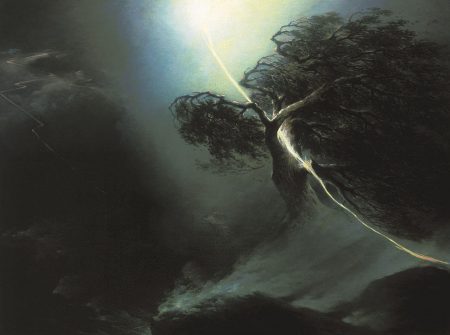 Vromans Nose 14″ x 22″ Oil on canvas by Robert Barker.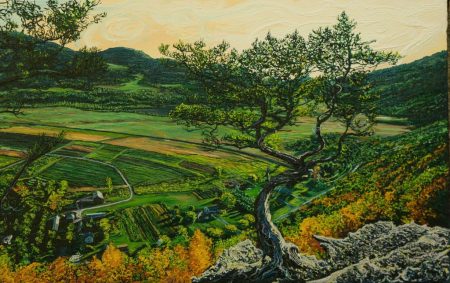 Hans Bellmer, "Les Jeux de la Poupée", 1944.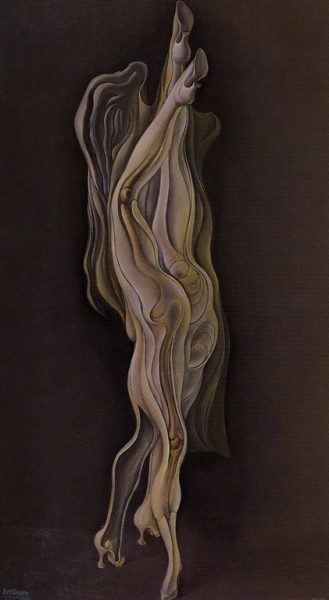 Svayambh, Anish Kapoor, 2007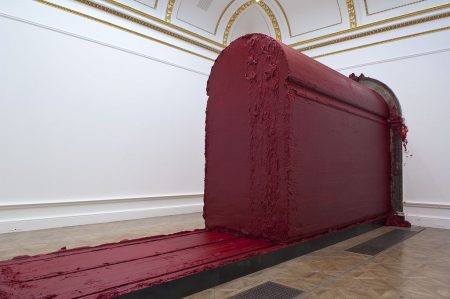 Michael Sowa – The Nibelungs, There Goes Another Legend.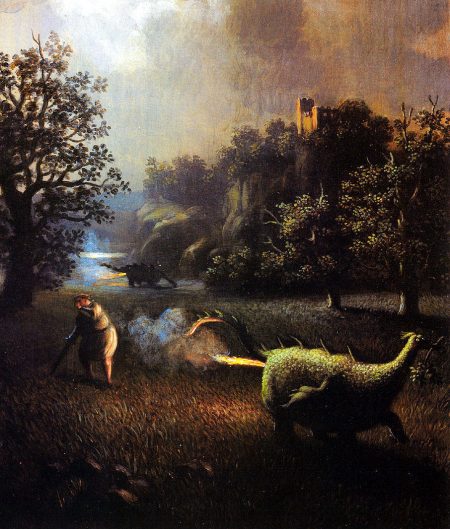 Jean Francois Millet – Death And The Woodcutter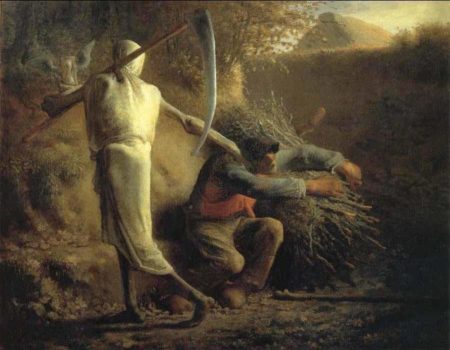 Our Banner In The Sky – Frederic Edwin Church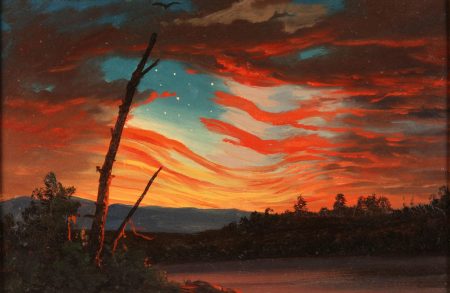 John Craig – Mellon Collie,(1995)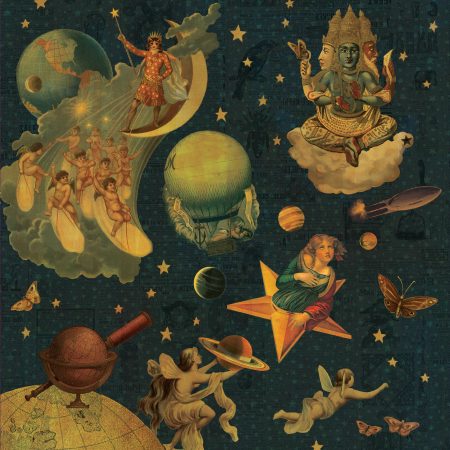 André Breton, Jacqueline Lamba and Yves Tanguy, Exquisite Corpse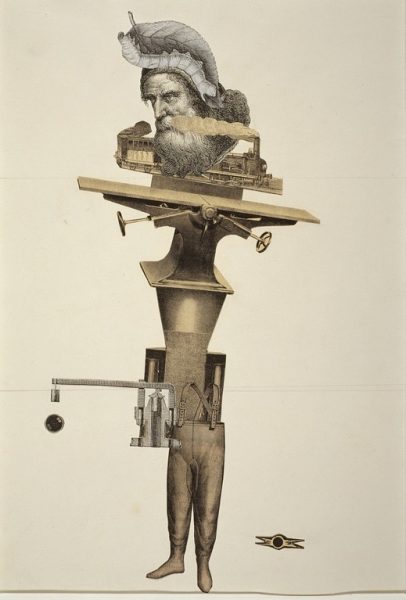 Rembrandt – Landscape With A Long Arched Bridge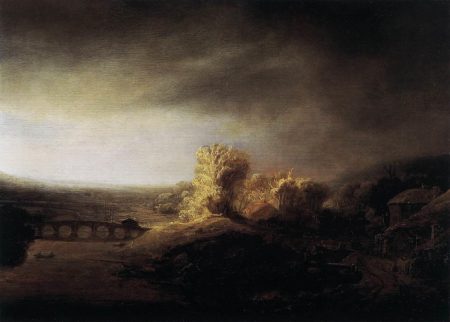 Untitled-02 (2012) by Myself, Fahad.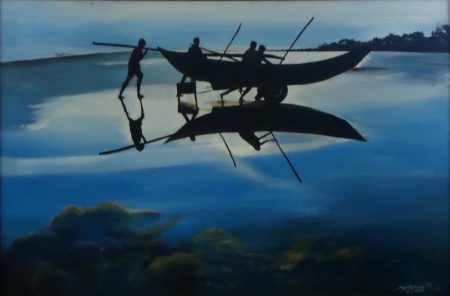 Subodh Gupta, From Far Away Uncle Moon Calls.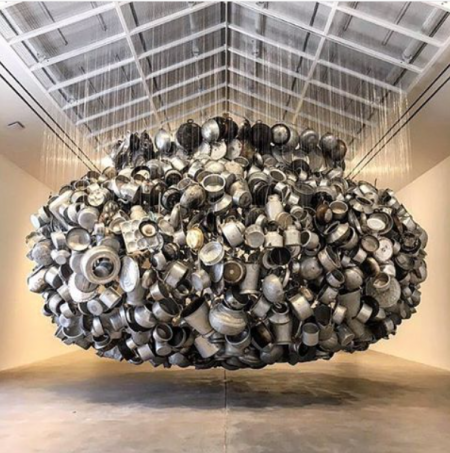 Gino Severini, Dynamic Hieroglyphic of the Bal Tabarin, 1912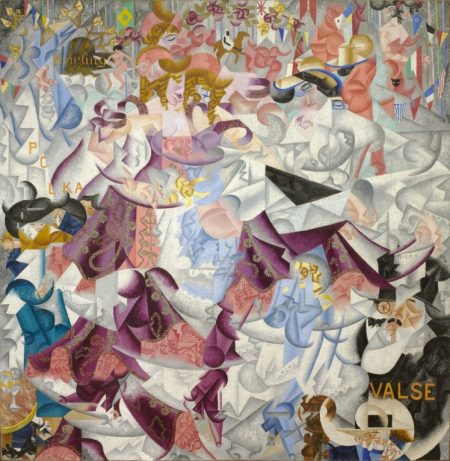 Meret Oppenheim – Object Le D Jeuner En Fourrure, 1936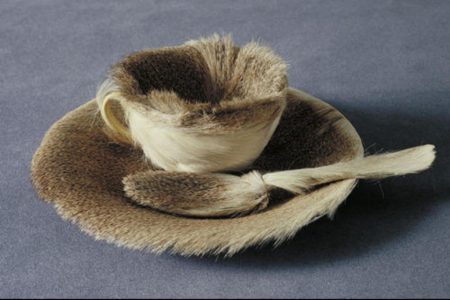 Roses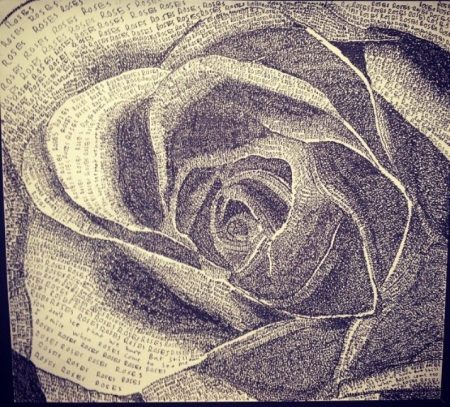 Claude Monet – Olive Trees In Bordigher.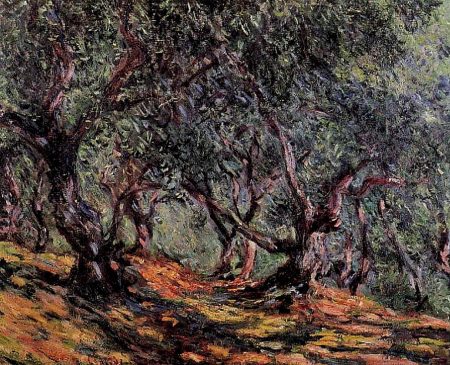 Nikolay Bogdanov Belsky – Virtuozo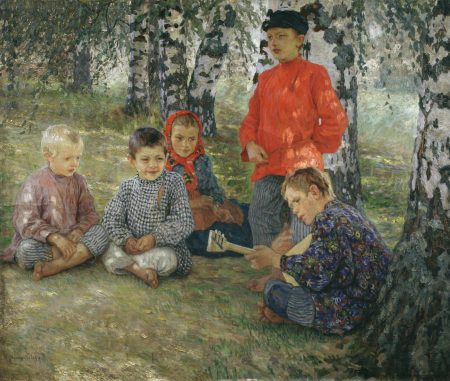 Daniel Firman, Grey Matters, '09.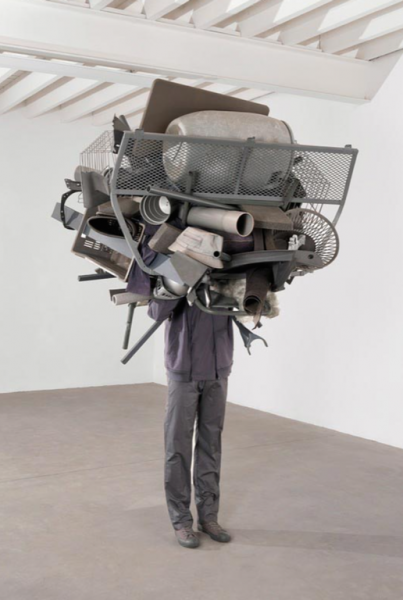 Banksy – Keep It Spotless, 2007.