Marie Esther, For a Minute There I Lost Myself, Mixed Media 2014.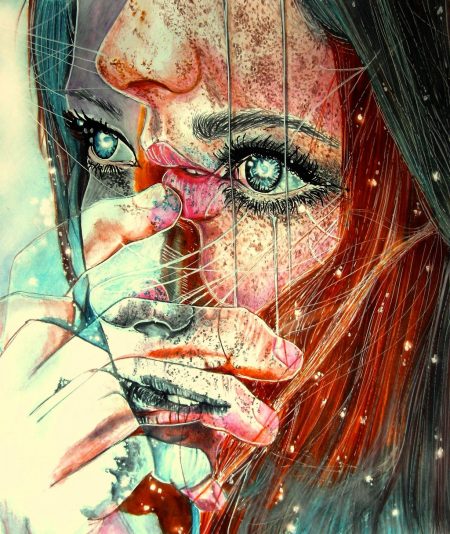 Hermann Mejia, Walkers, watercolor 2014.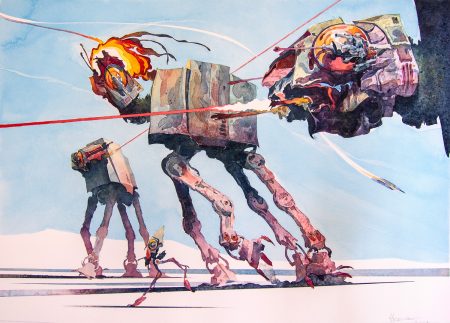 Juan Gris, Man in Cafe, 1912.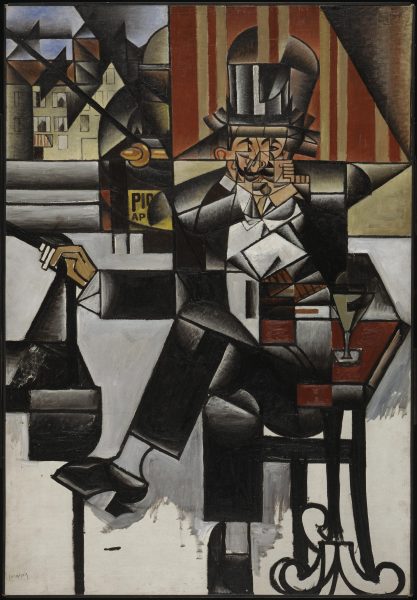 Gustav Klimt, Amalie Zuckerkandl, 1918.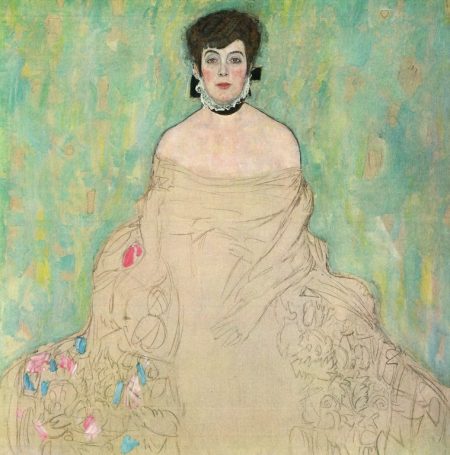 Agnes Cecile, burn, burn, burn, enamel & charcoal on canvas, '14.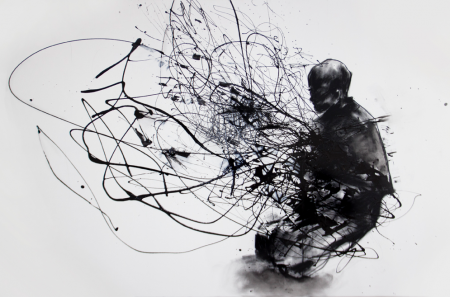 Adolph Menzel, The Iron-Rolling Mill (1875).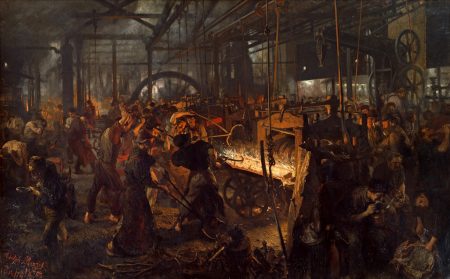 Arnold Schoenberg, Der rote Blick ("The Red Gaze"), 1910.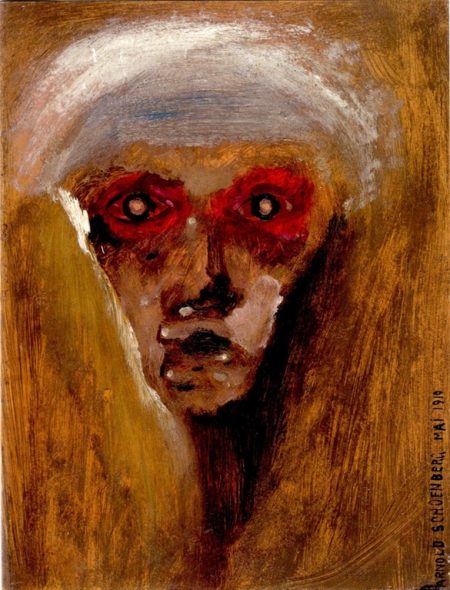 Helen Frankenthaler — Nature Abhors a Vacuum, 1973.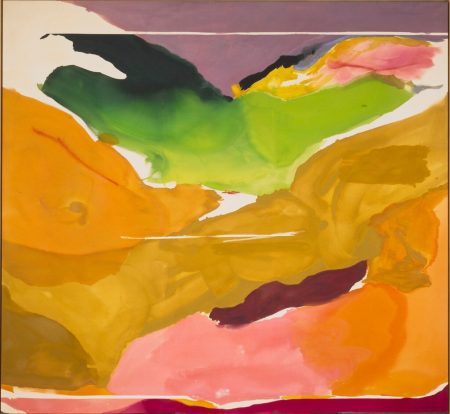 Carl Jung, Illustration from the Red Book, ~1915.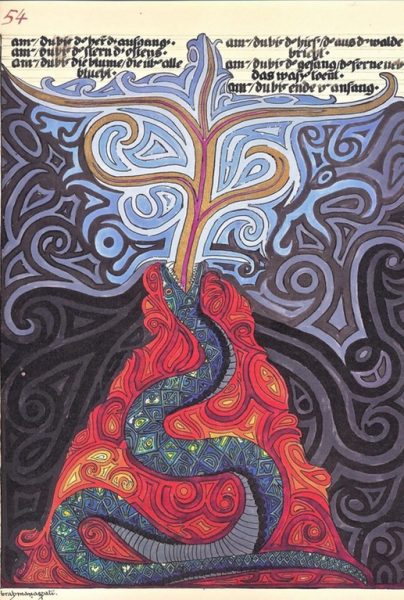 The Execution of Torrijos and his Companions at Málaga Beach, Antonio Gisbert, 1888.
"Everyone's Scared" by Hebru Brantley.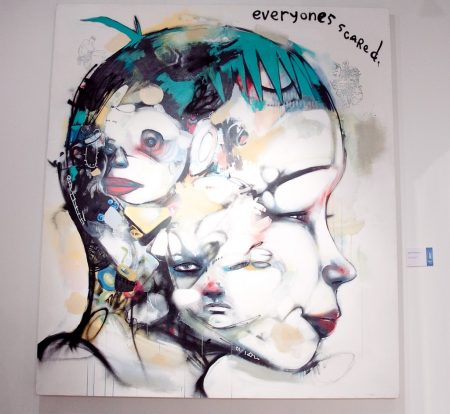 Descent – Josh Keyes.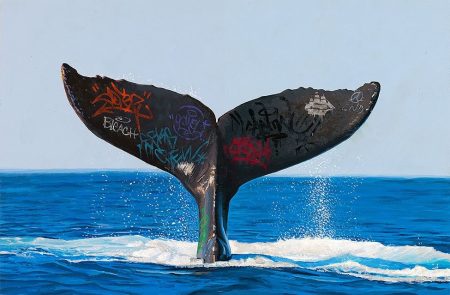 Frank Stella — Star of Persia I, 1967.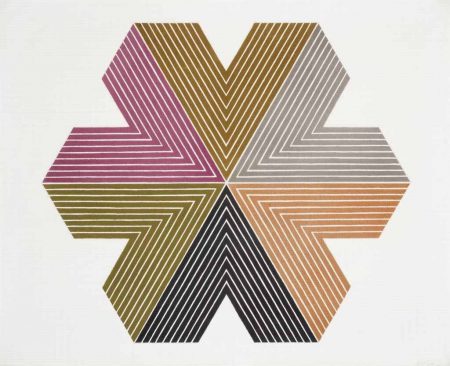 Jack Vettriano – Unknown.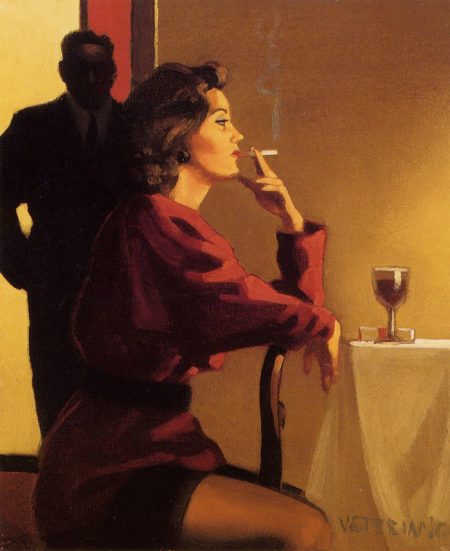 Hannes Bok – Tenderness.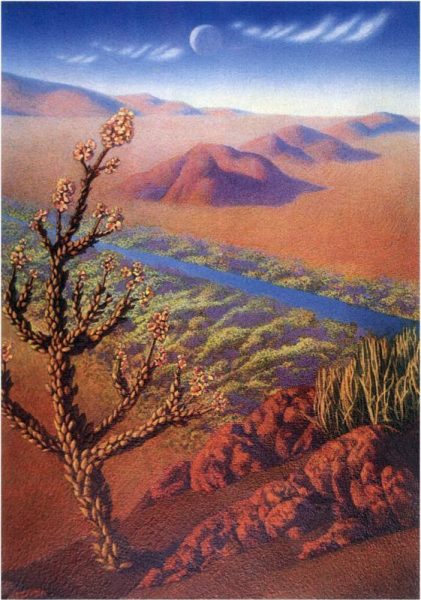 Jamie Wyeth – Jamie Wyeth, Man Reading, Monhegan, 1974.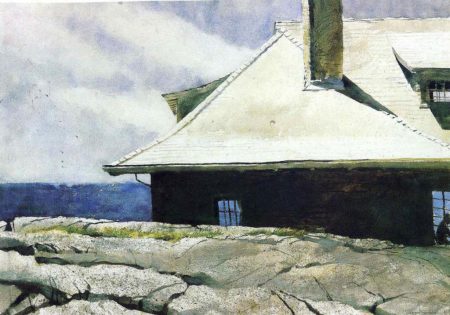 Lucian Freud – Girl Reading.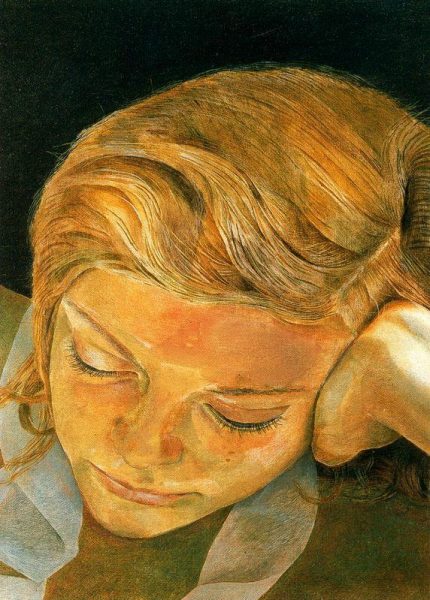 T.C. Steele – Vernon Beeches, 1892.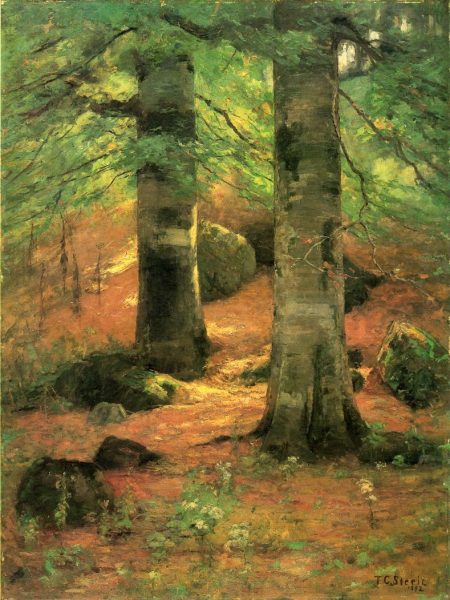 Henri Edmond Cross – Pine Wood, Provence, 1906.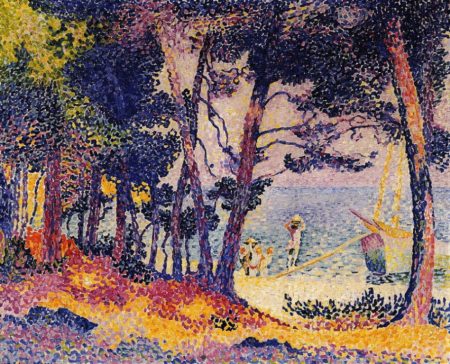 Mickola Vorokhta – Poplar Fluff.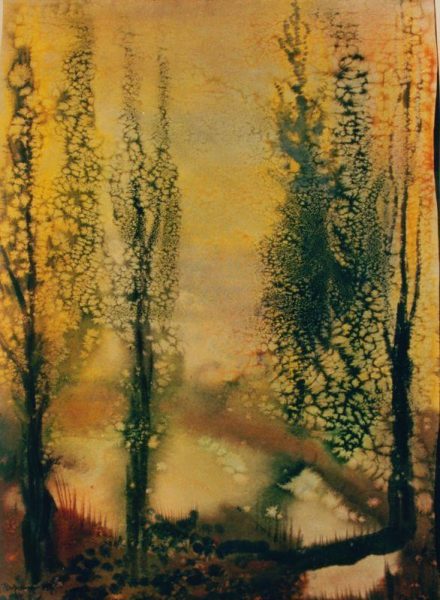 Portrait of Lupe Marin, Diego Rivera, 1938.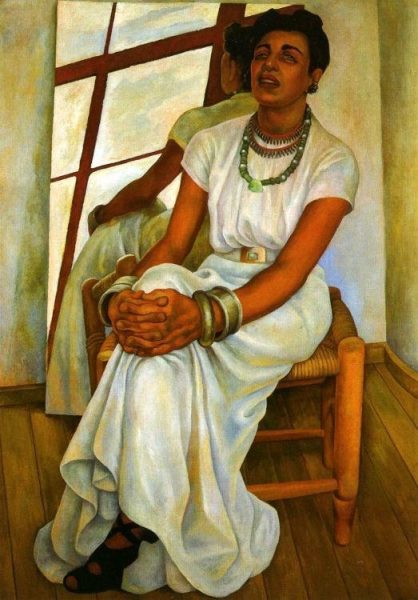 I drew Stitch using colored pencils on a wood panel.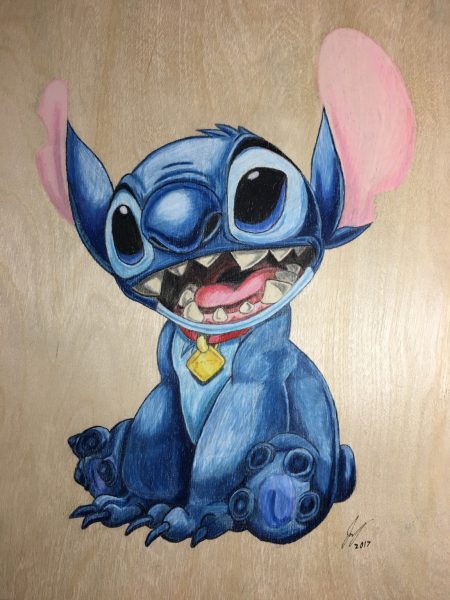 Georges Braque, "Le Billard" (1945).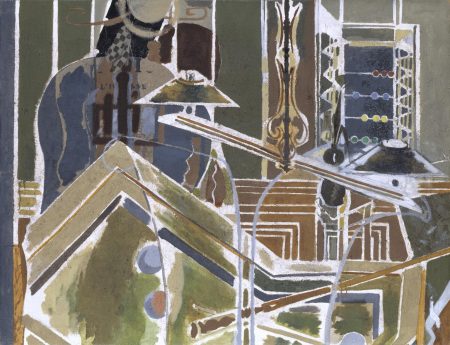 William James Glackens (American, 1870-1938) – Unknown.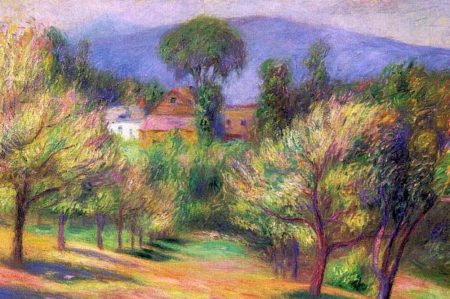 The Order of Release, John Everett Millais, 1853.