Don Quixote, Pablo Picasso, 1955.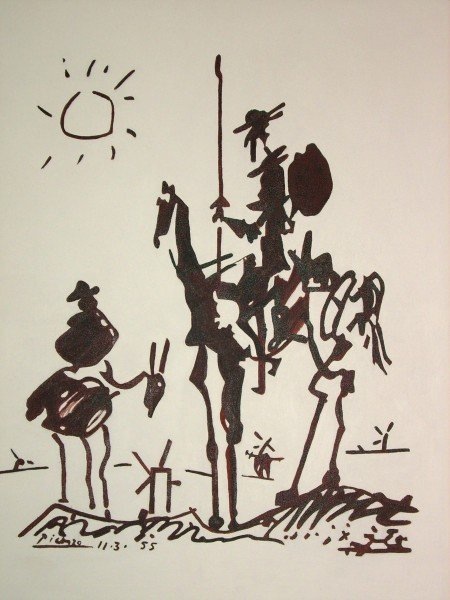 Lesser Ury – Hochbahnhof Bülowstraße.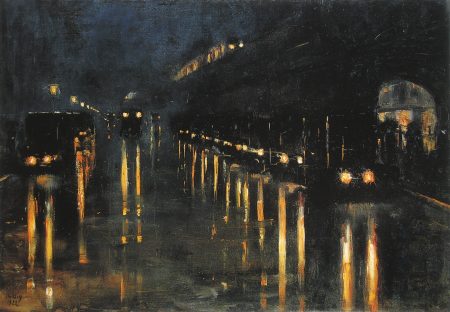 Eggert Pétursson, 2015.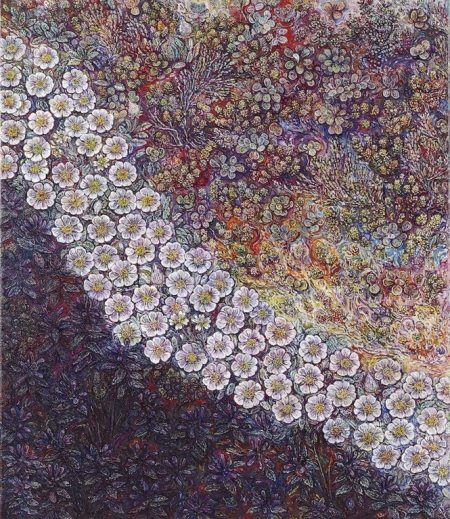 Frank Johnston, Mountain Landscape, 1922.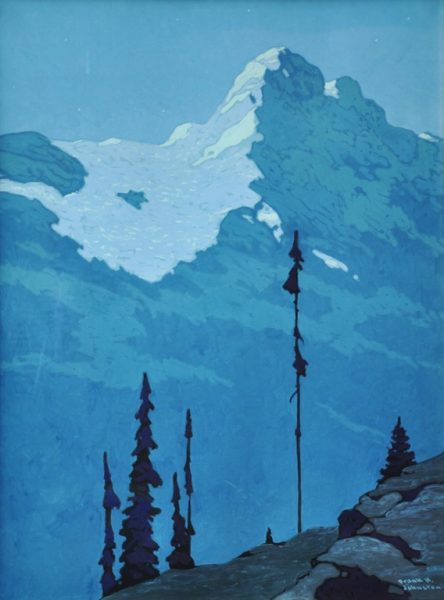 Katerina Igorevna Krestova.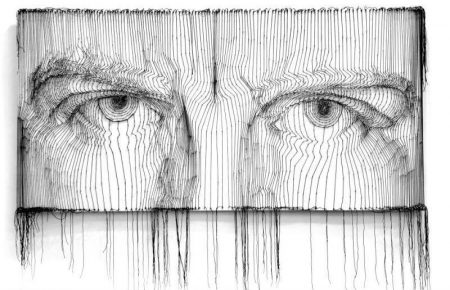 Paul Gauguin – Path Down To The Aven, 1888.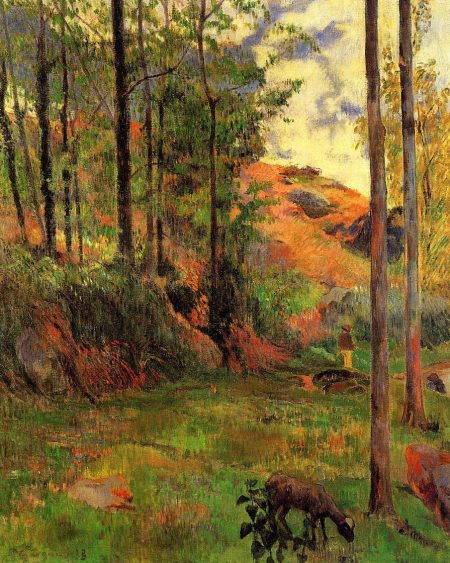 A peasant bride from Åland, K. E. Jansson, 1869.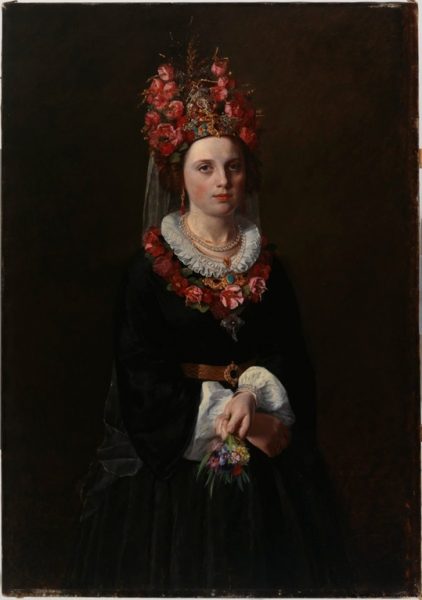 Lovis Corinth – The New Pond In The Tiergarten, Berlin.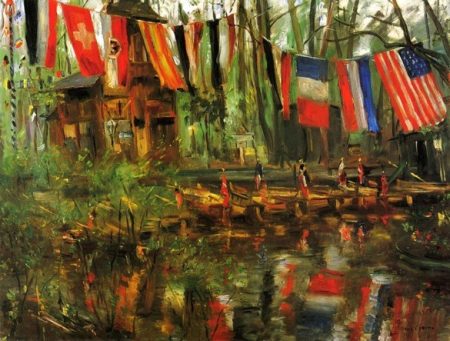 John Atkinson Grimshaw – Reflections on the Thames, Westminster.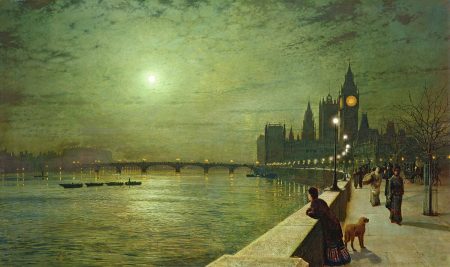 Francis Picabia, superimposed heads collection at MoMA.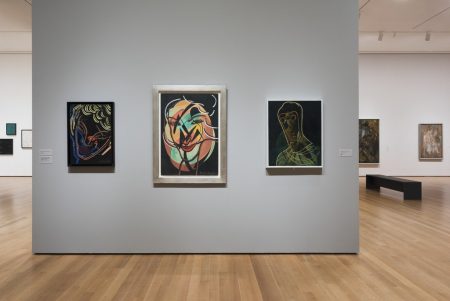 Abu Ghraib, Richard Serra, 2004.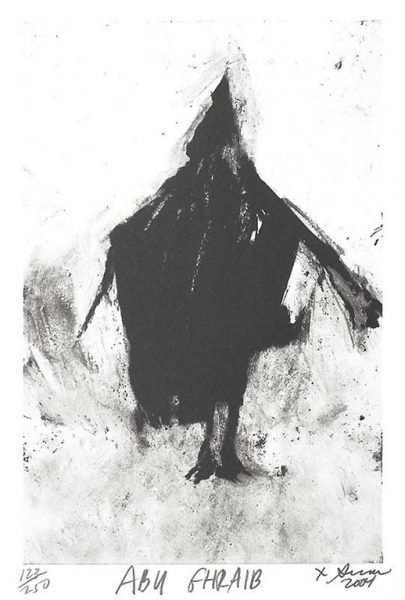 Andrew Wyeth.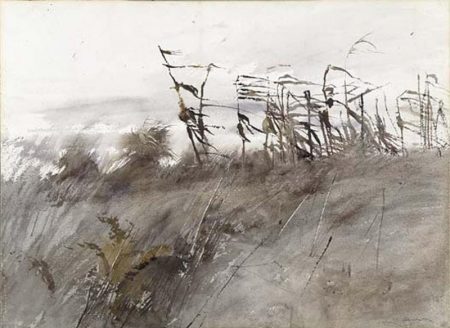 Salvador Dali – Skipping Rope.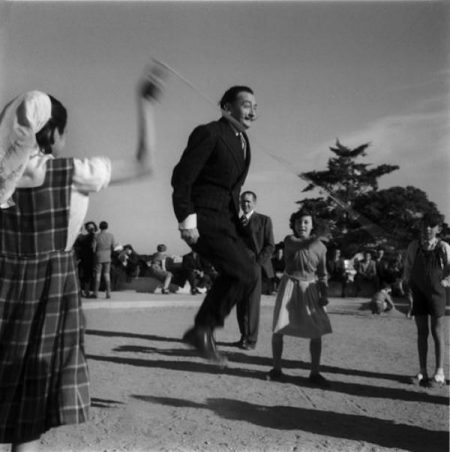 Andrea Del Sarto – Head Of A Young Woman.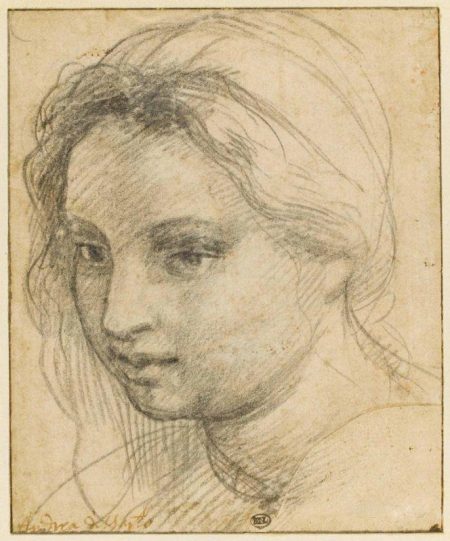 Paul Gauguin – Tehamana Has Many Parents.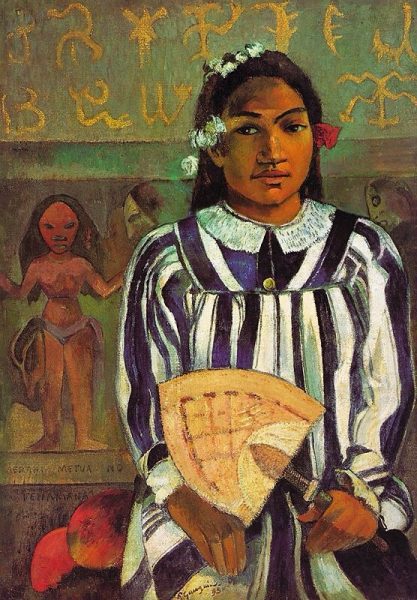 William James Glackens – Soda Fountain.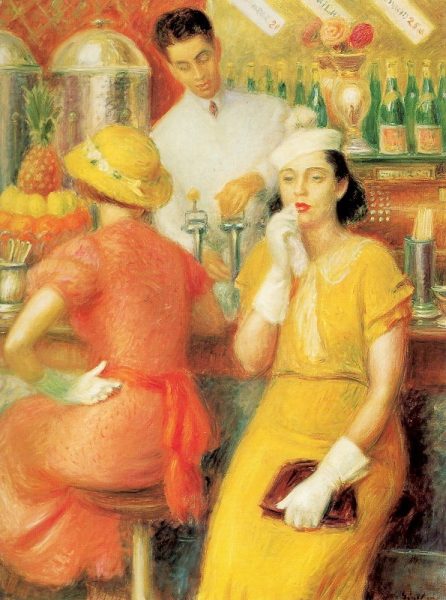 The Raven's Song, by William Blomstrom.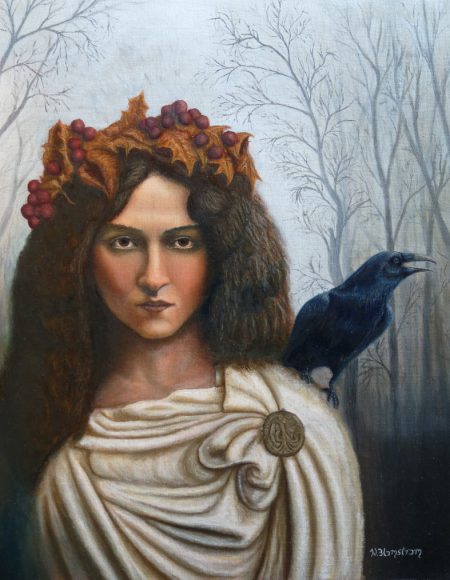 Dulat Abdildina – Waterfall.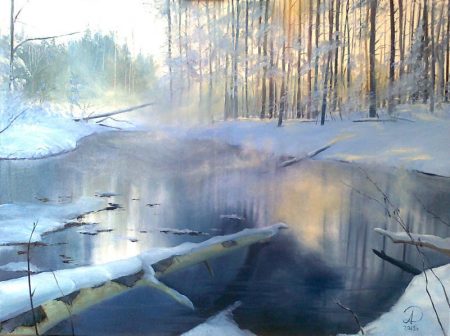 Dr. Atl, La sombra del Popo "Popo's Shadow", 1940.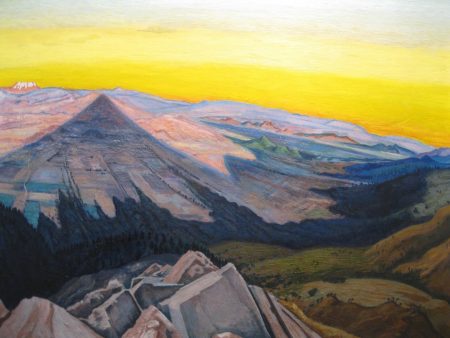 Moon Dreamer, Digital, 1200px x 773px.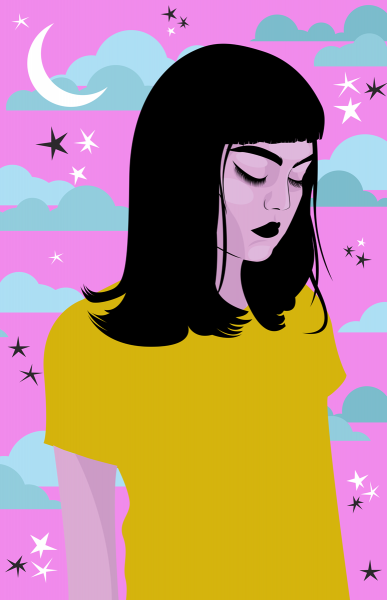 Vladimir Bernadine – Youth.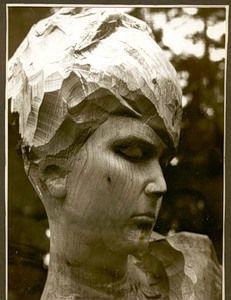 Experiments with light by Jon Thoms, LED/Blue Acrylic.
Paul Gaugin – Watercolor From The Album Noanoa 09.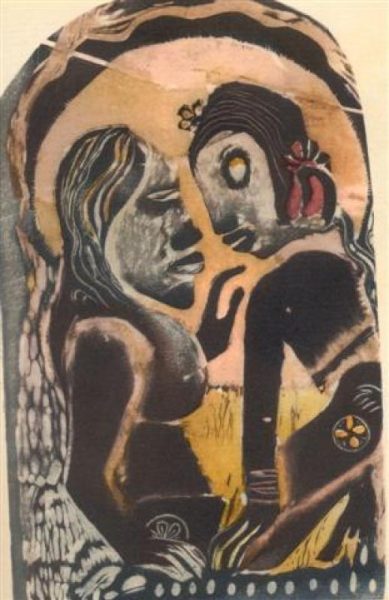 Pokemon In The Dark, Acrylic Paintings On A Canvas, Each Is 18*24 Cm.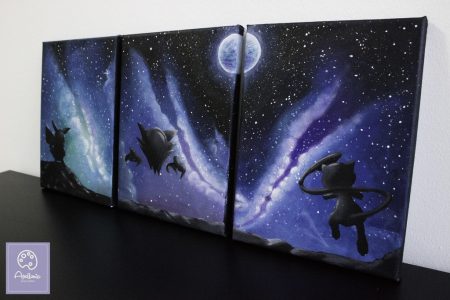 No Face Comics.