Carel Willink – Townscape, 1934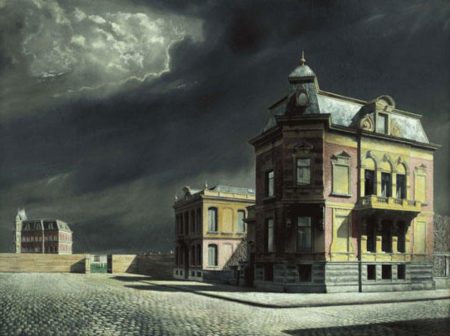 El Greco, View of Toledo, c. 1596 – c. 1600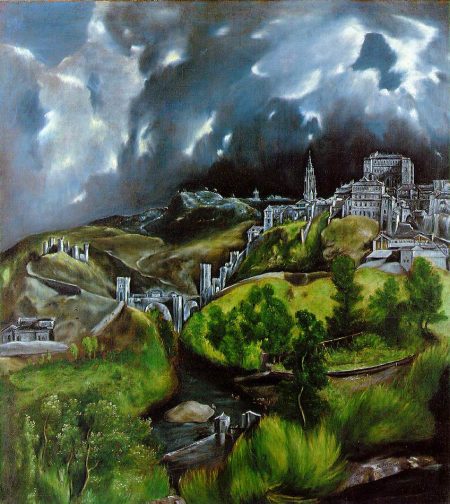 Andy Warhol – Self Portrait in Drag (1981).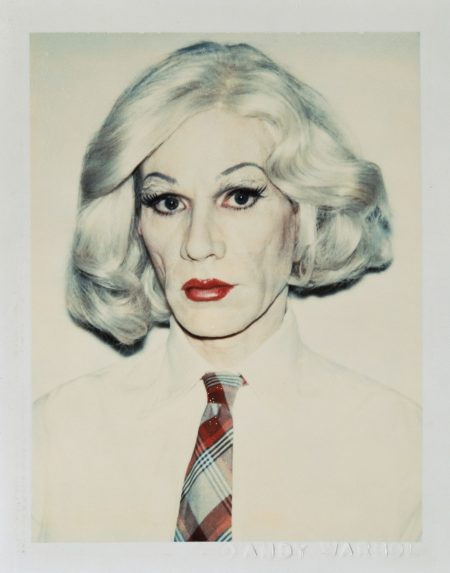 Ivan Albright – The Picture Of Dorian Gray, 1944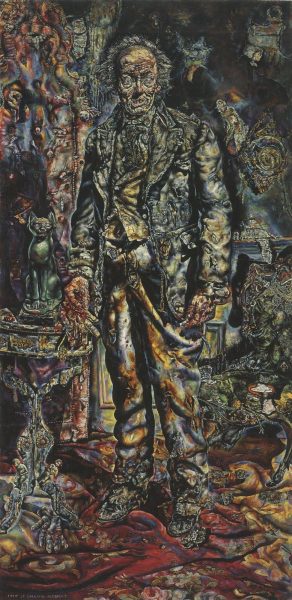 Banksy, Media – from the exhibition in Istanbul.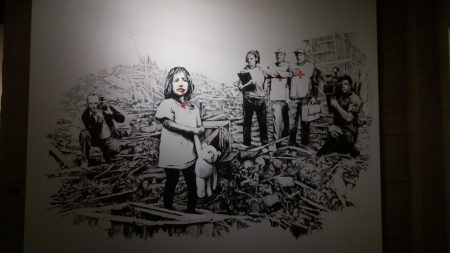 Andy Warhol – Suicide, 1964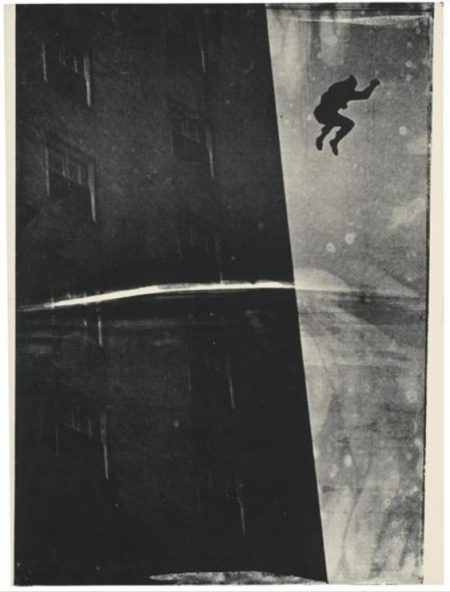 Joaquin Sorolla – Bathing Time, 1904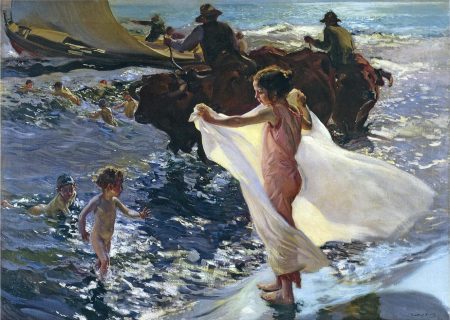 Banksy – Parachuting Rat, 2003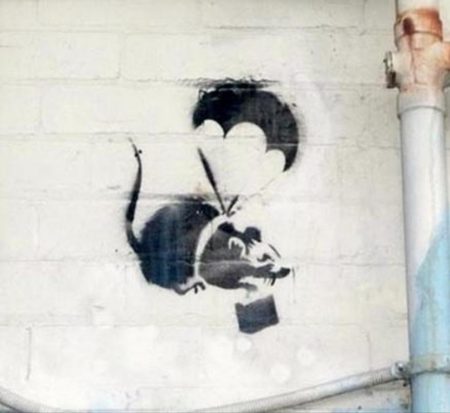 Cornelis Vreedenburgh – View Of A Puddle And A Boat.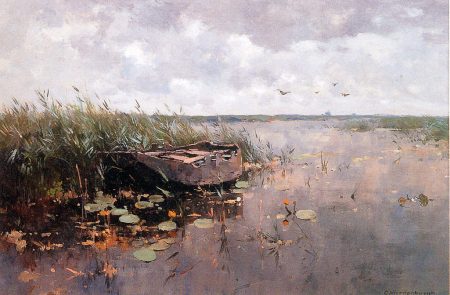 Zdzislaw Beksinski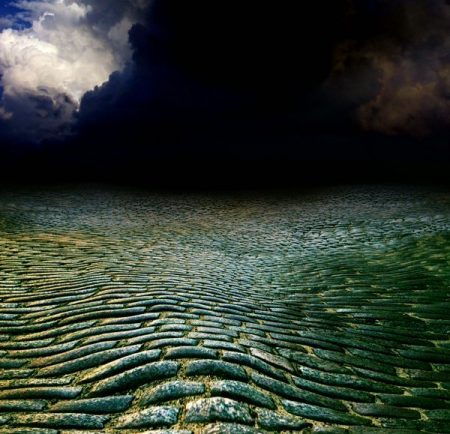 Nick Wilson – Hand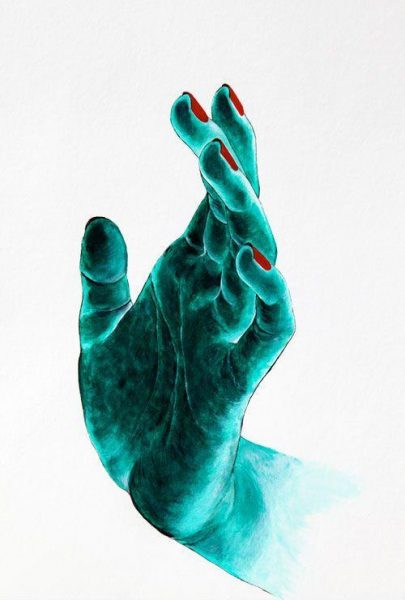 Jack B Yeats, Among the Reeds.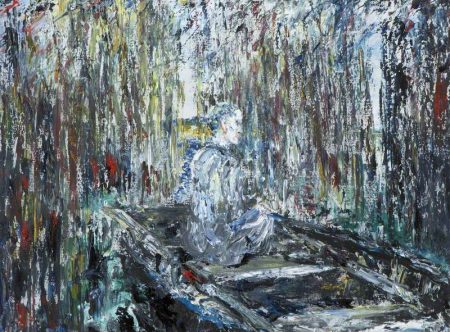 Peter Paul Rubens, The Battle of the Standard, 1603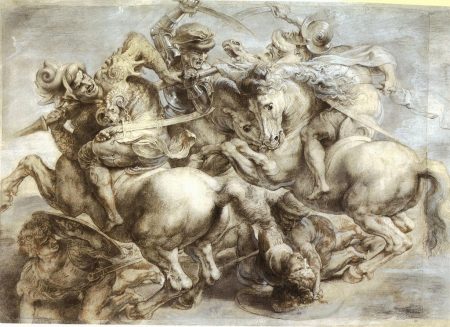 Colin Campbell Cooper – Fortune Teller, 1921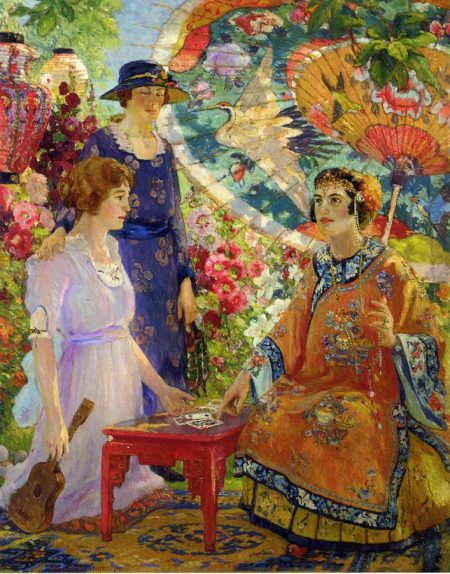 Jack B Yeats, The Liffey Swim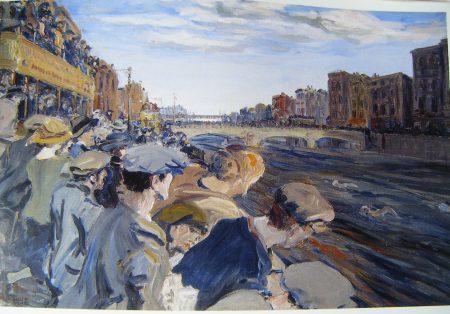 Arthur G. Dove, "Lattice and Awning", 1941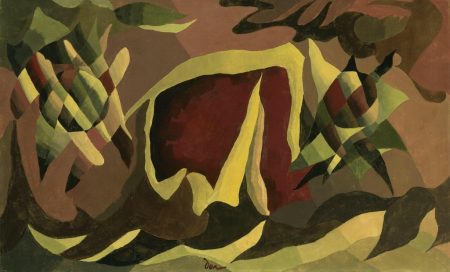 Strong Bonds by Ilana Greenberg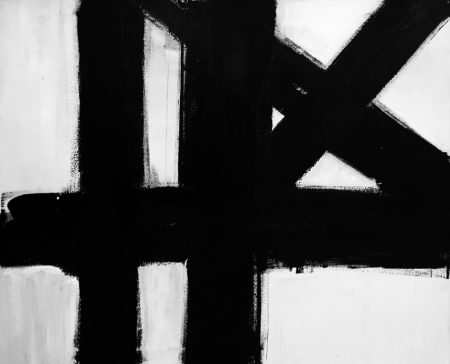 Zdzislaw Beksinski – Untitled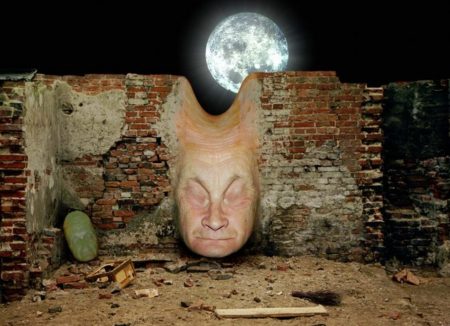 Evolution – Jason Decaires Taylor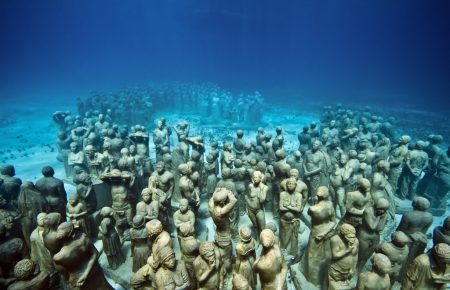 Tracey Emin – Monument Valley Grand Scale, 1997.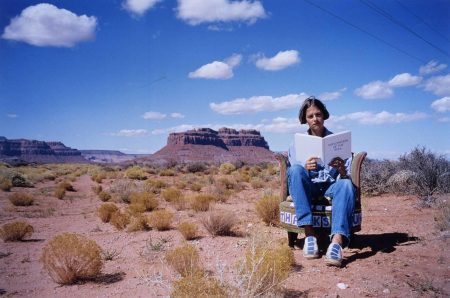 Kazimir Malevich, Self Portrait, 1908-1910.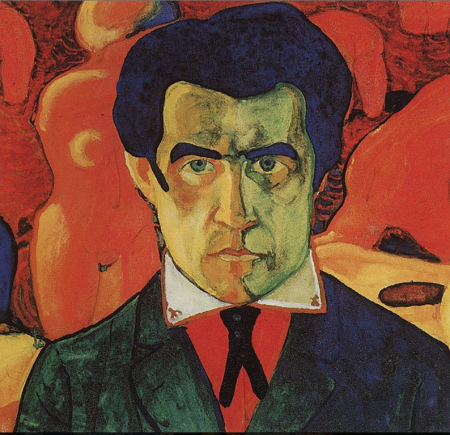 Banksy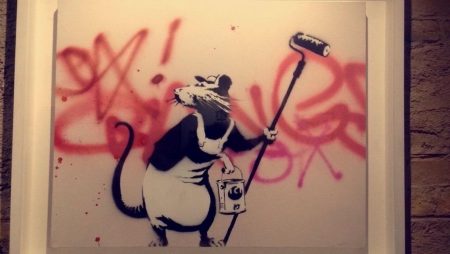 Cleon Peterson – The Practice of the Masters, 2013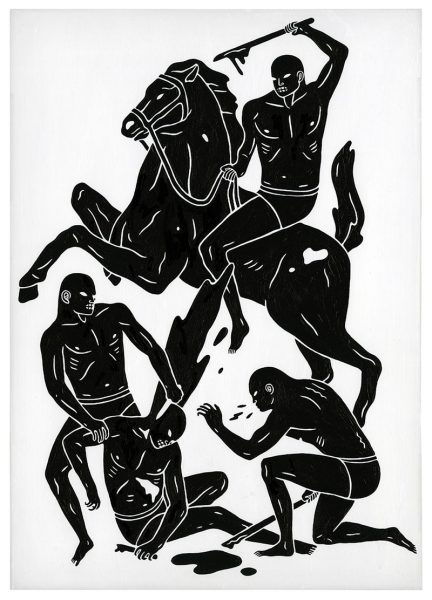 War Machine