Fan Ho – Approaching Shadow (Photograph), 1954.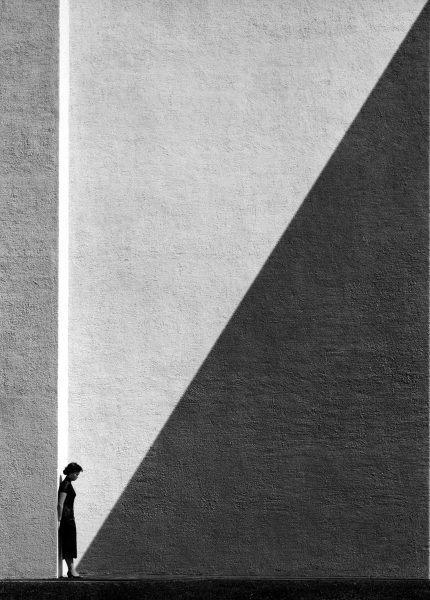 Carl Kahler – My Wife's Lovers, 1891.
Hitomi Hosono, untitled, porcelain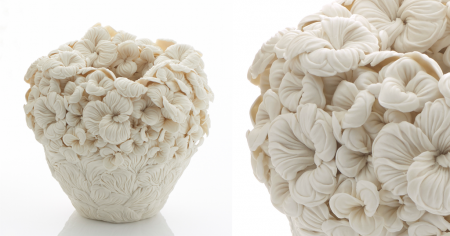 Theo van Doesburg – Archer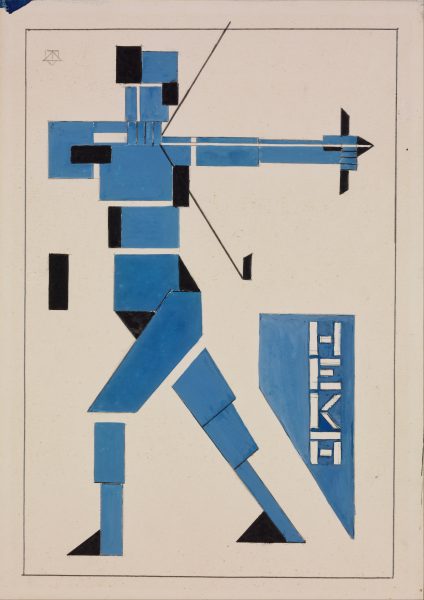 František Kupka – Série C I., Protihodnoty.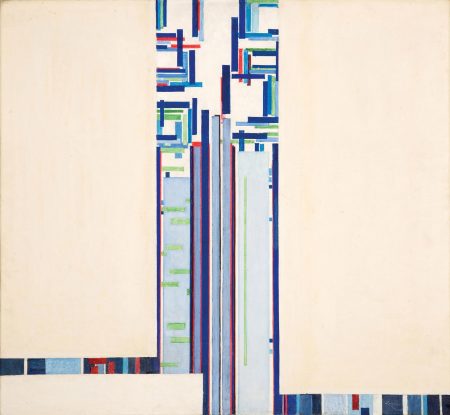 Andrew Wyeth – Title Unknown.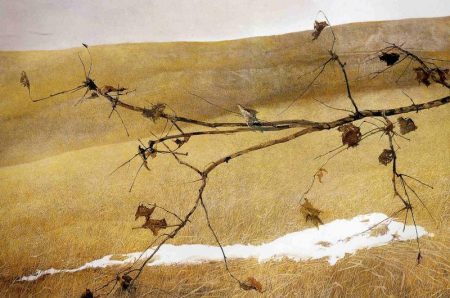 Leonardo Da Vinci – Grotesque Profile.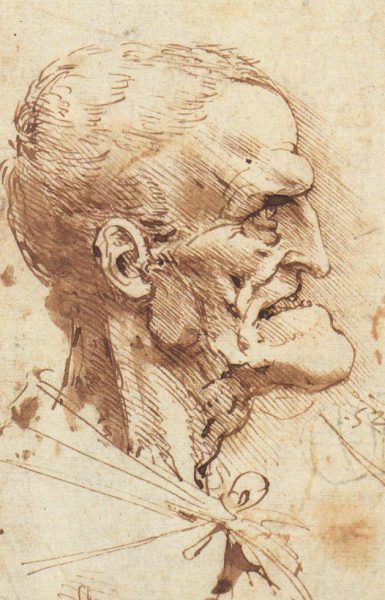 Paul Signac – Portrait of Félix Fénéon, 1890.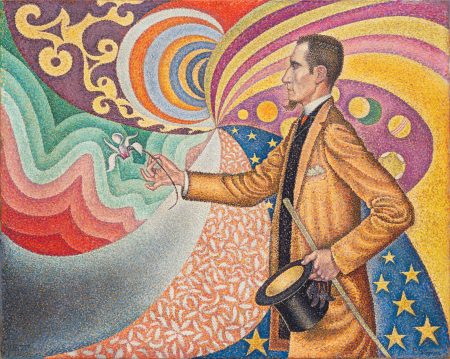 Taniguchi Kokyo – Spirit of Heron Maiden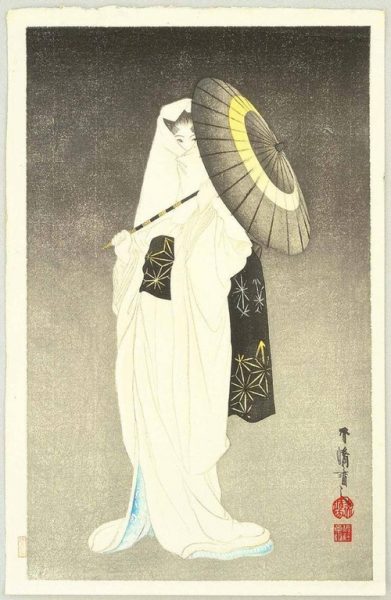 Andrew Wyeth – Adrift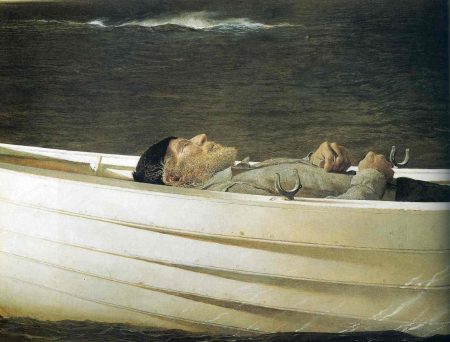 Dorothea Lange – Tractored Out, Childress County, Texas.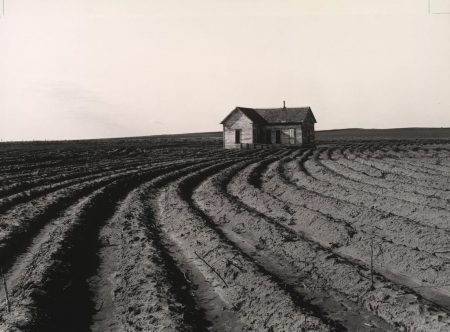 Winslow Homer (1836-1910) – An Adirondack Lake.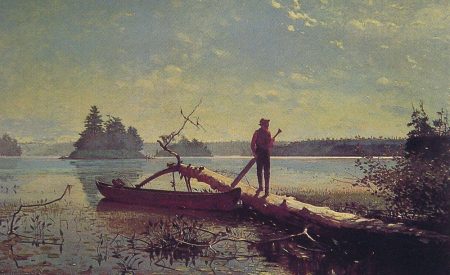 Harry Clarke – The Colloquy of Monos and Una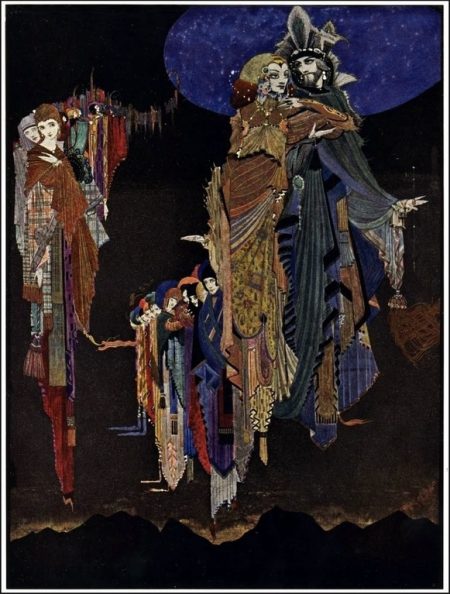 Ralph Blakelotsk – Muonlight.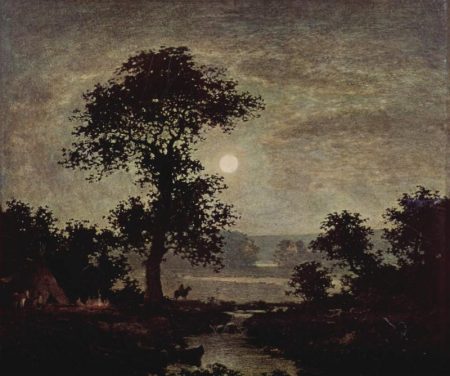 Alberto Giacometti — Portrait, 1923.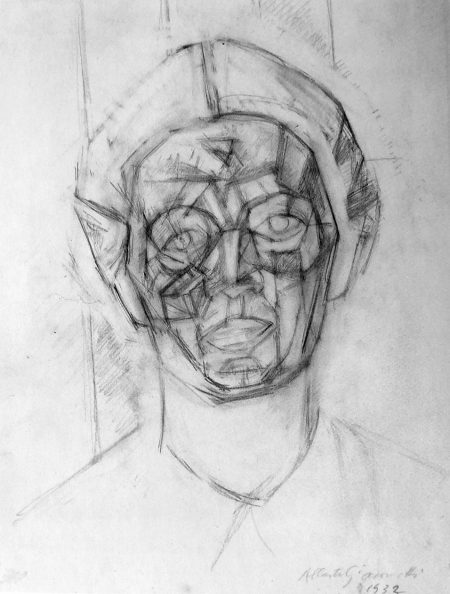 Hilma af Klint — The Large Figure Paintings, no. 5, The Key to All Works to Date, Group III, The WU/Rosen Series, 1907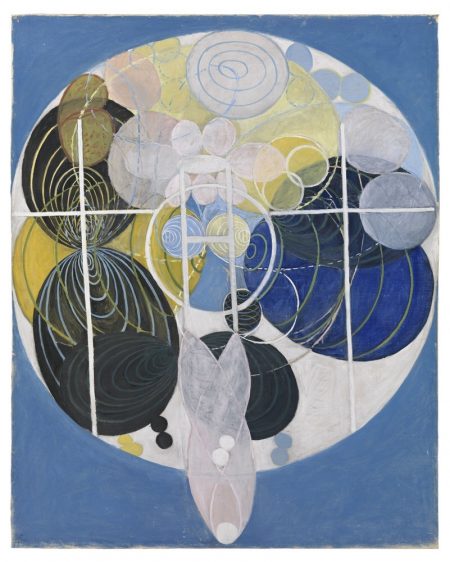 Traditional Guardian statue, Bali, Indonesia.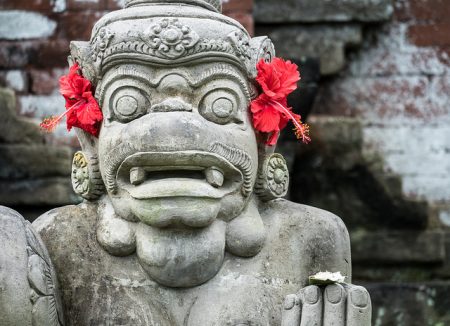 Jean-Baptiste-Camille Corot (1796-1875) – View At Riva Italian Tyrol.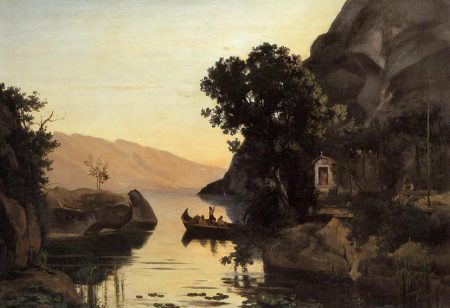 Ivan Konstantinovich Aivazovsky – Sappho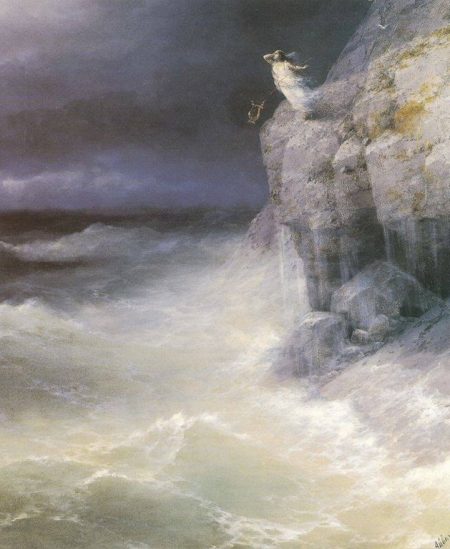 Jury Annenkov – The Intellectual.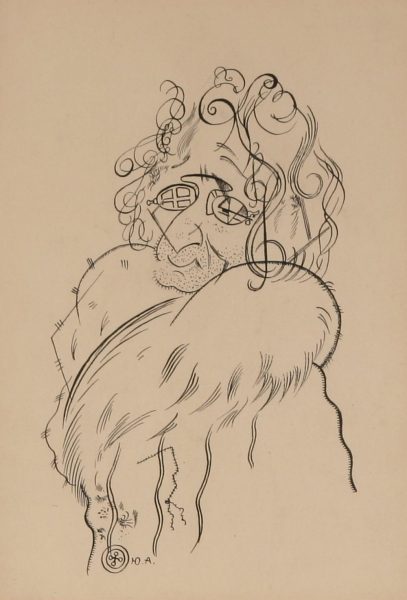 Johann Georg Meyer Von Bremen – Little Schoolgirl.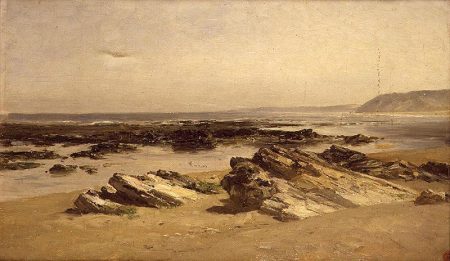 Felice Casorati – Dreaming of Pomegranates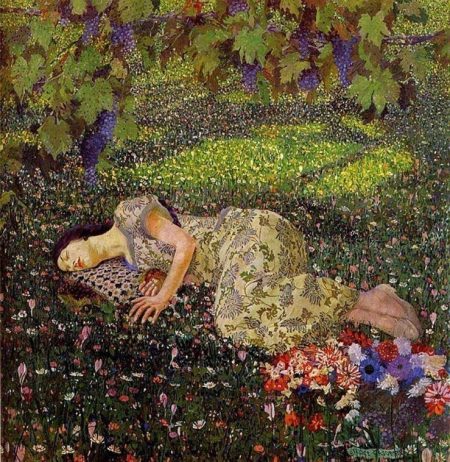 Pavel Filonov (1883-1941) – Unknown.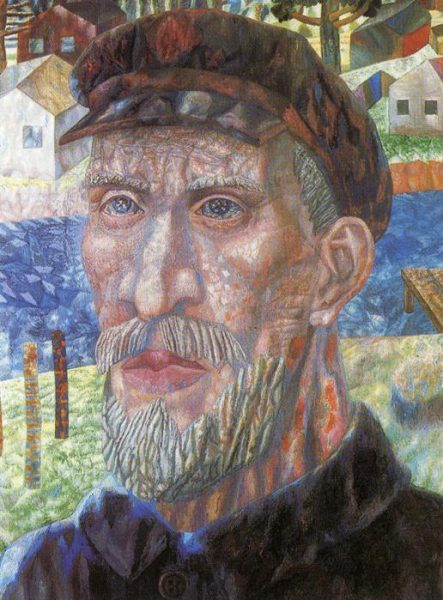 Paul Gustave Dore – Illustration To The Novel Don Quixote.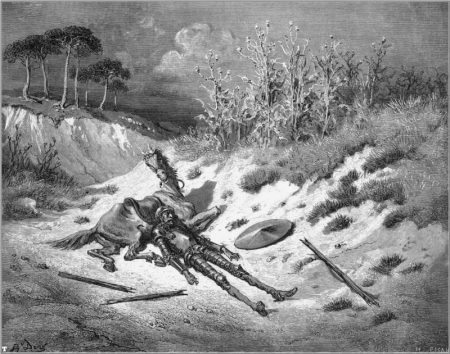 Edmund Dulac – The Music Master