Zinaida Serebryakova – Self-Portrait In A Scarf.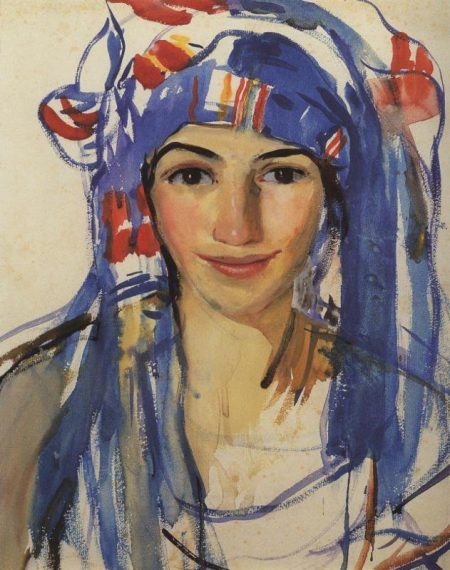 Not to be Reproduced by René Magritte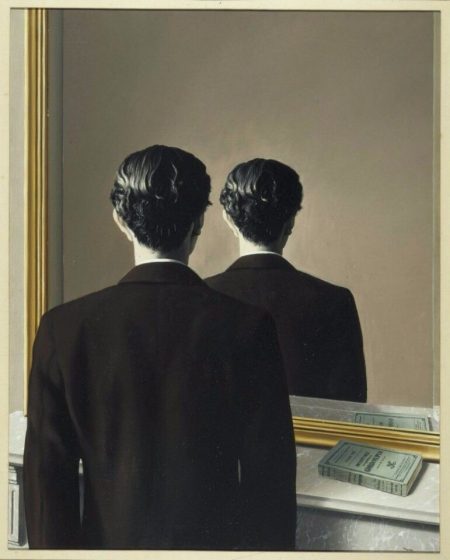 Philippe Druillet – The Bridge Over the Stars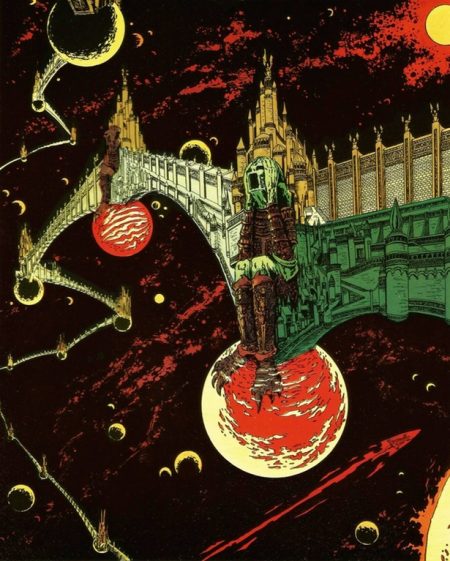 William Blake, Satan, 1789.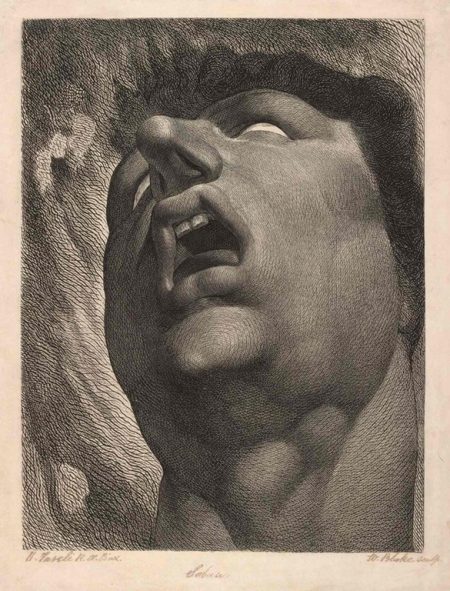 Jean-Léon Gérôme, Diogenes, 1860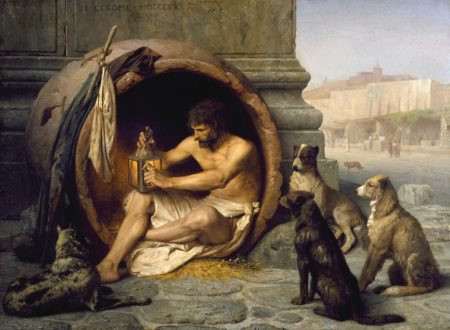 Gino Covili – Unknown.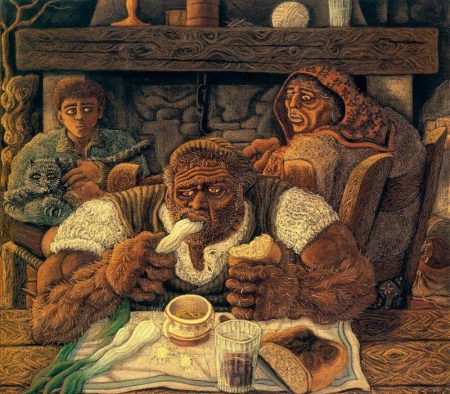 Jean-Honoré Fragonard – The Stolen Kiss.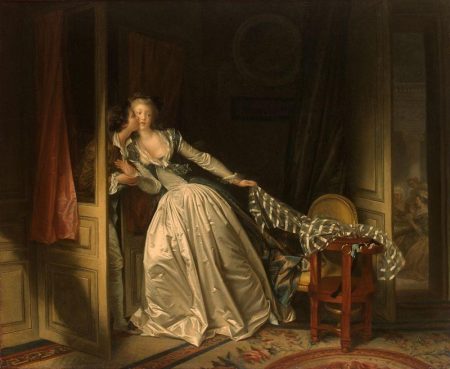 Louis Genty – Sunlight.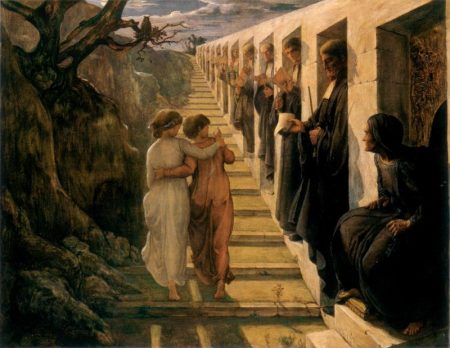 Kajita Hanko (1902) – White Chrysanthemums.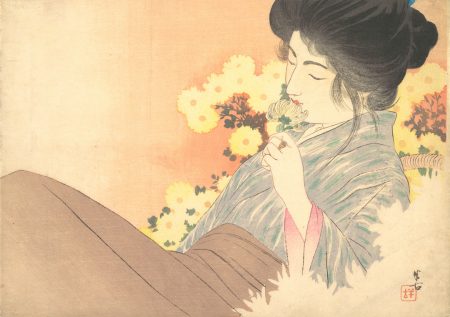 Frank Auerbach – Self Portrait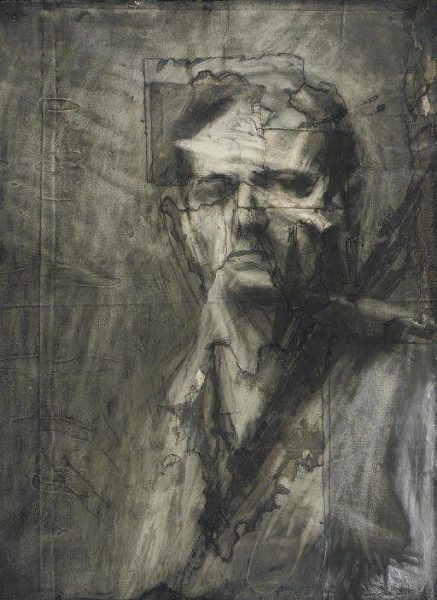 Torana from Taleju Temple Door – Patan, Nepal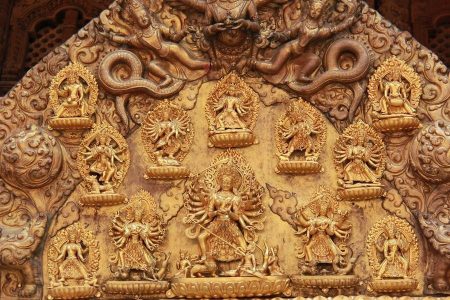 Andrew Wyeth – Below Dover.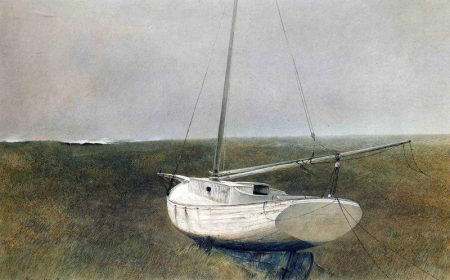 Hercules Segers — The Mossy Tree, 1625-1630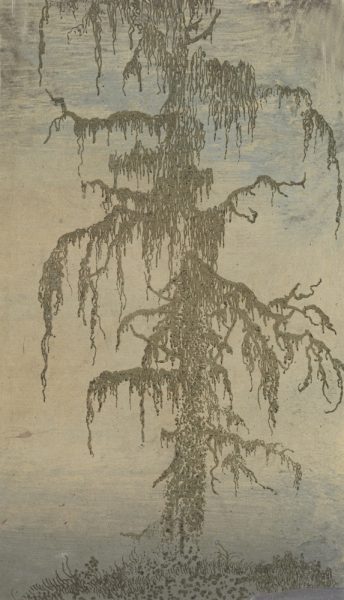 'Someone with bad intentions' by Kazimir Malevich, 1913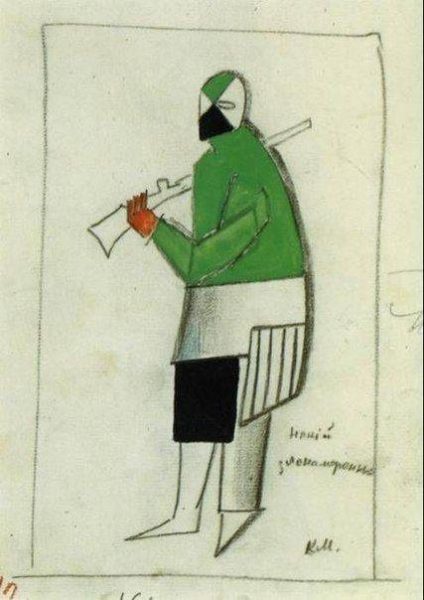 Mariano Peccinetti – Touch Plants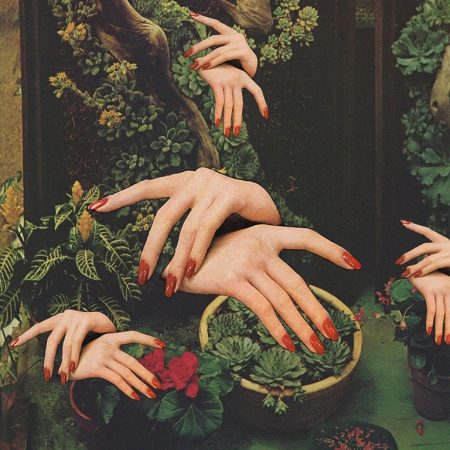 Bruce Conner – The Artist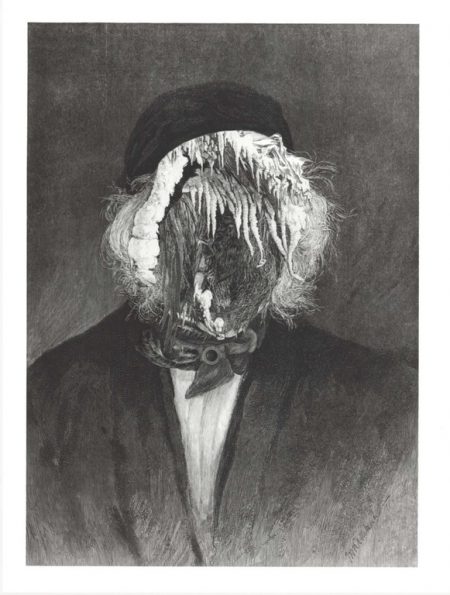 Pablo Picasso – The Catalan Sculptor Manolo Manuel Hugué, 1904.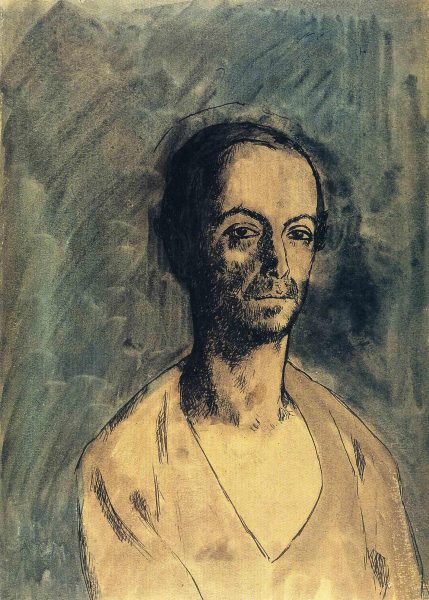 Rachel Isadora – Children.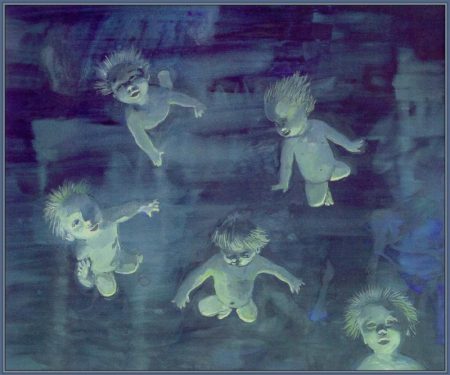 Guido Reni (1575-1642) – Angel Of The Annunciation.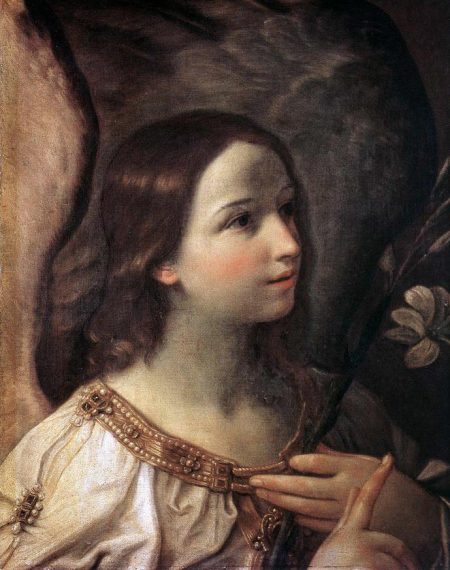 Kazuaki Iwasaki – The Earth and the Young Moon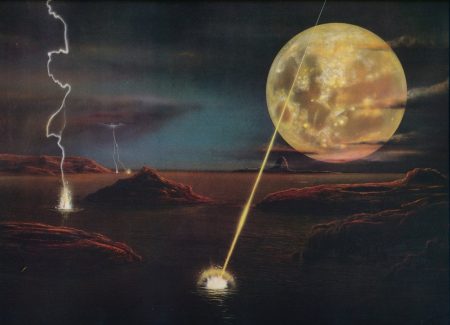 Louis Dupré – Willows, with a Man Fishing.
William Eggleston – Near Olive Branch Mississippi, 1971.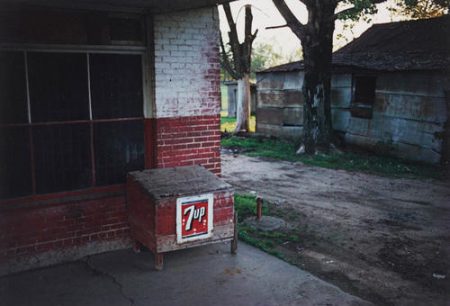 Edward Weston – Shell (Photograph), 1927.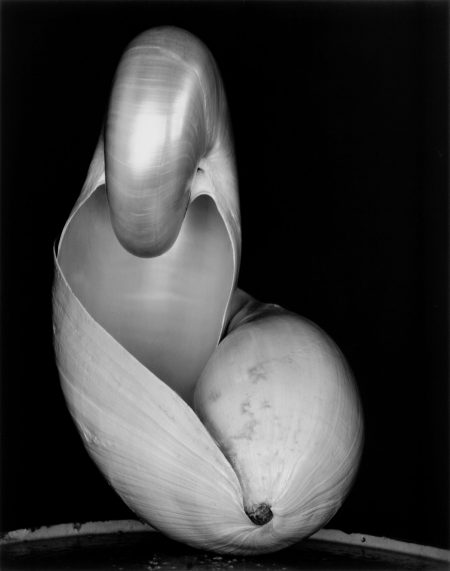 Edward J. Steichen – Rodin, The Thinker (Photograph), 1902.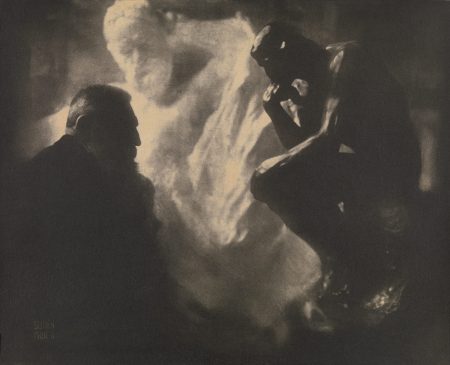 Blue Dancers by Edgar Degas, 1899. Pushkin State Museum of Fine Arts. Moscow, Russia