Star Wars – Jawa Sandcrawler.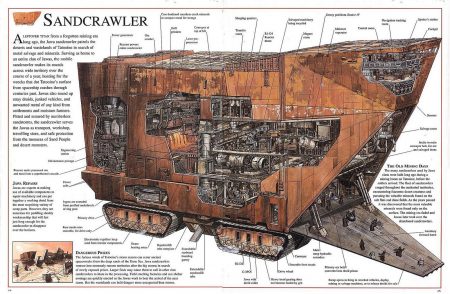 AH-64 Apache Helicopter Rotor Blade.

Hedgehog.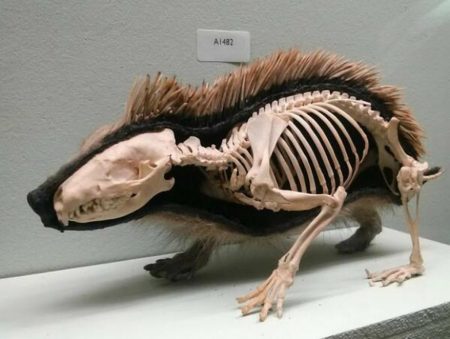 Minibus crashed into bulldozer and got cut 'almost' in half.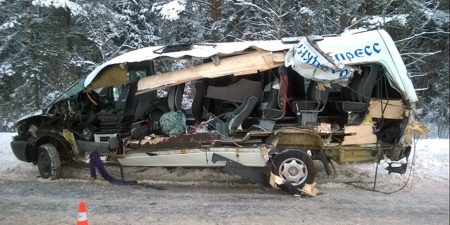 Another Boeing 727.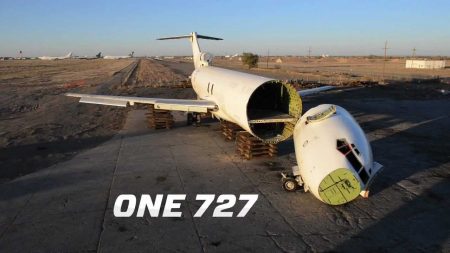 A Telephone Exchange Building (c. 1917) – Switchboards, Information Traffic Inspection, Telephone Operators School …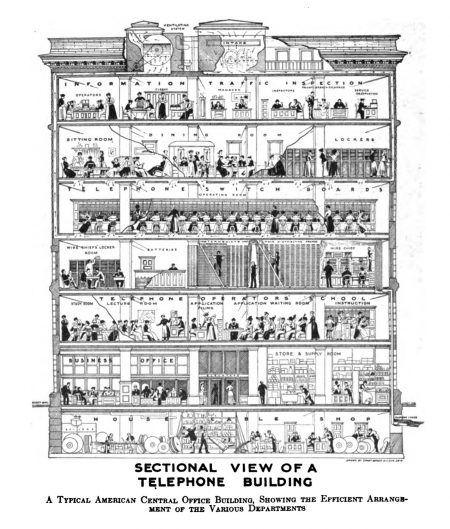 Floating Sheerlegs lifting the bow of a new cargo ship.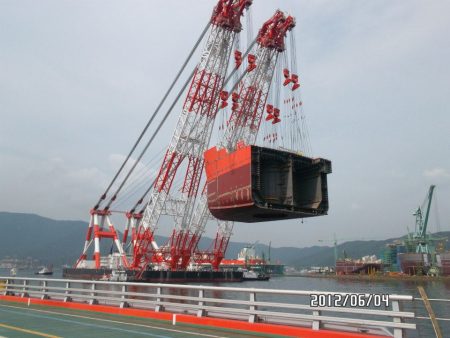 Fleshlight sleeve options.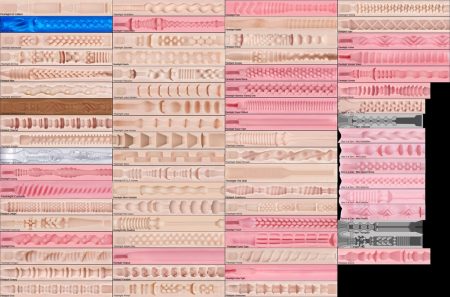 1 This is What Happens When One Half Of a Town House Refuses to Sell.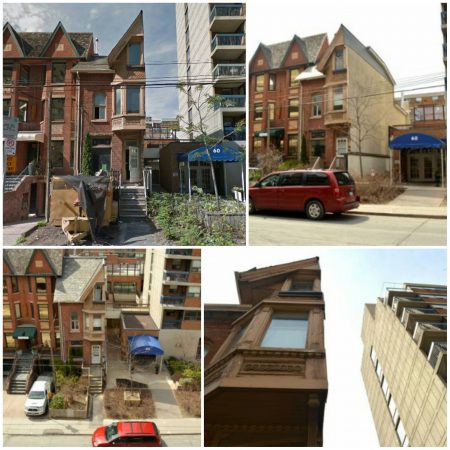 An RV.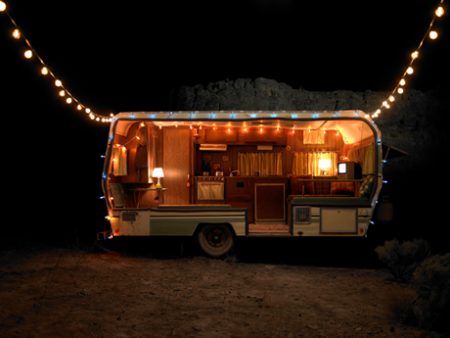 Nikon D5 on The Verge's Twitter.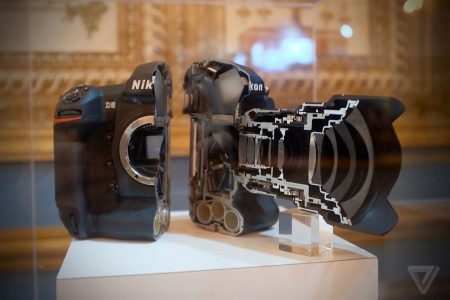 Arion Compact Ported Suppressor right half.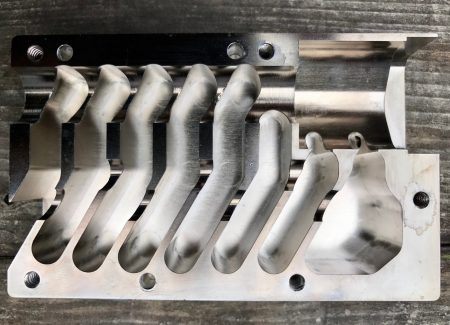 Lego Skeleton.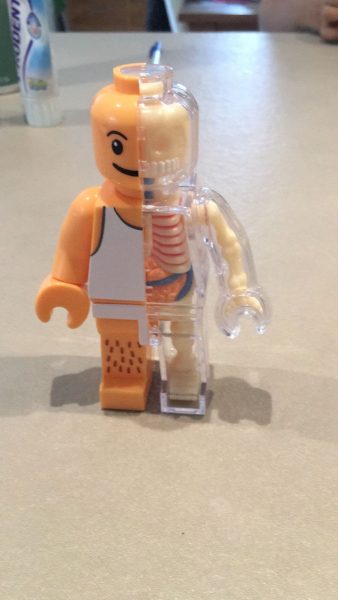 British Battleship-HMS Royal Sovereign.

Russian Typhoon Class Submarine.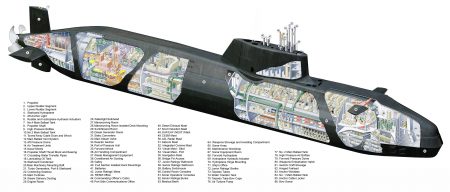 SR-71 Supersonic Jet.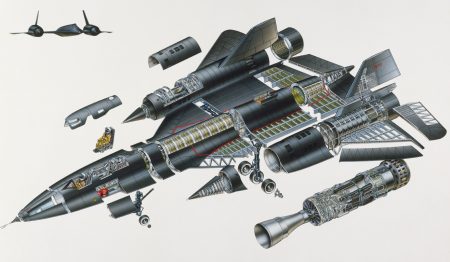 My Reese peanut butter puck, cut in half.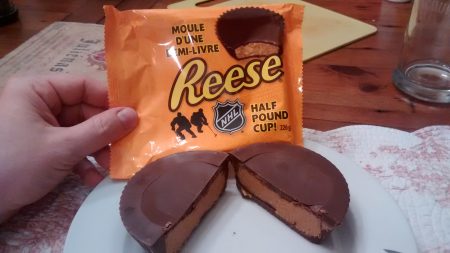 Ski in half cut.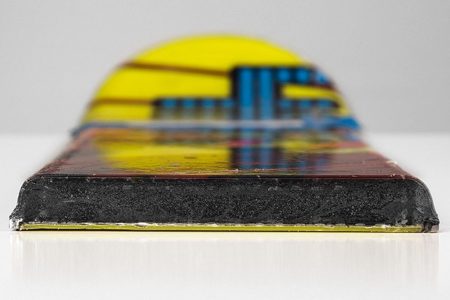 The Life Aquatic's Belafonte.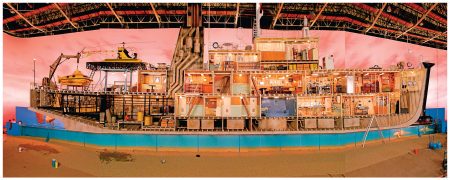 The ship Belafonte from "The Life Aquatic with Steve Zissou"