Rogue One: Shuttle SW-0608.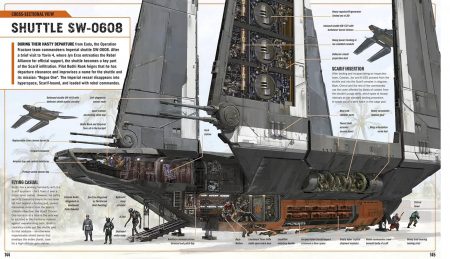 A Wankel engine rotor.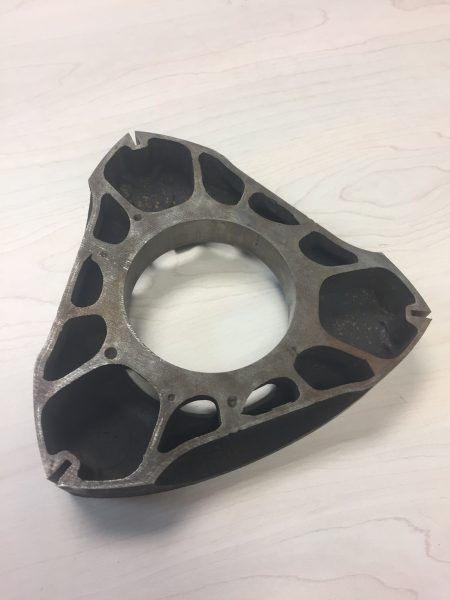 The hidden infrastructure supporting London Piccadilly Tube Station.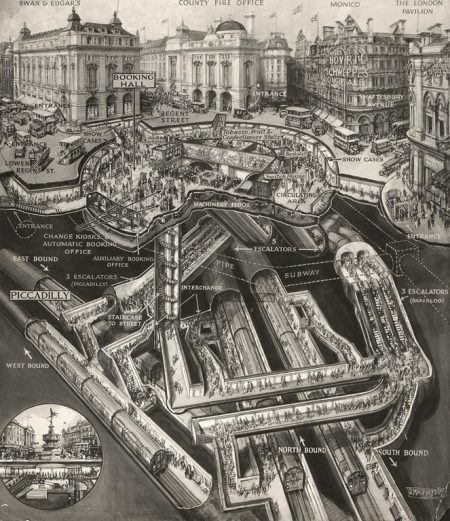 Immature conifer cone.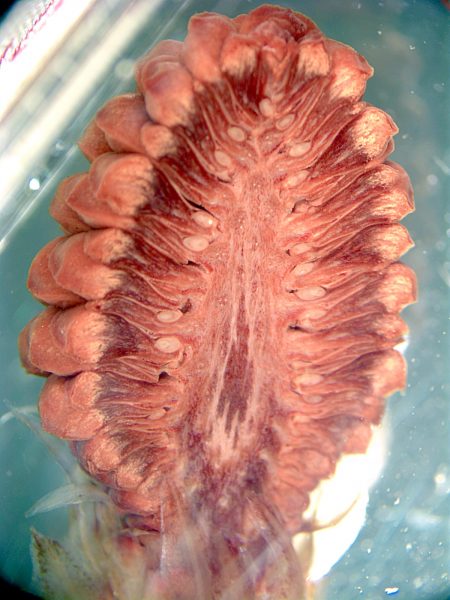 Truck turbo cut in half.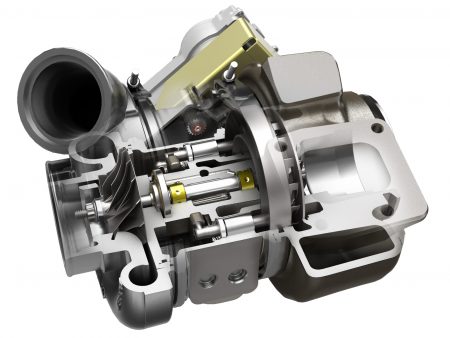 18th century shell with powder bag.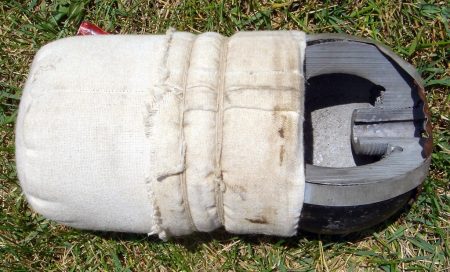 Trench Features on the Western Front with detail of types of listening posts. (Illustrated World, 1918).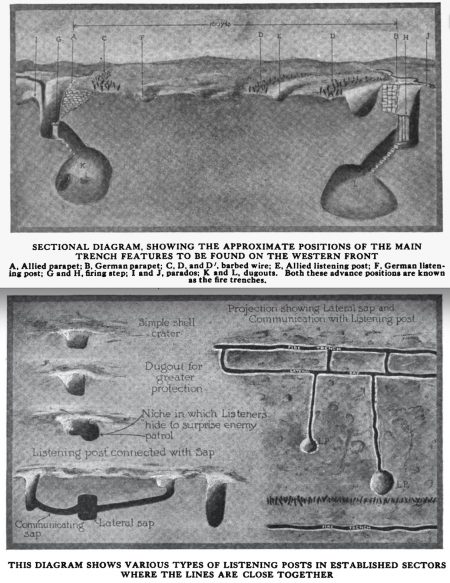 Cutaway of of HMS Warspite, Royal Navy Battleship launched in 1913.

CRT Monitor Tube.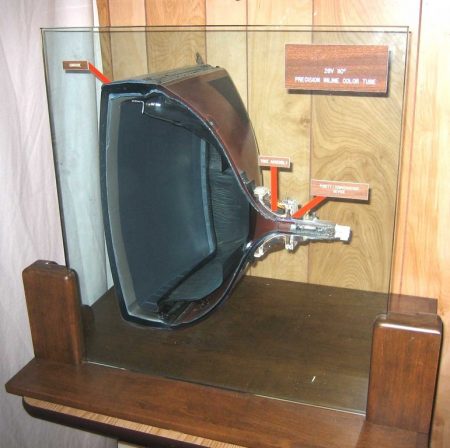 Cutaway Maytag model 72 washing machine engine.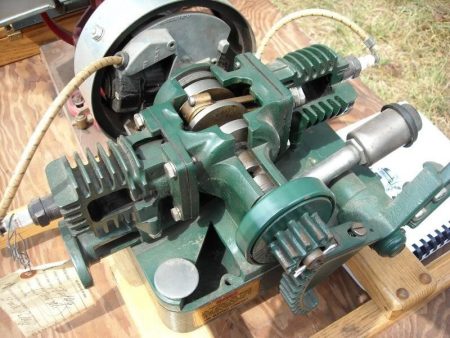 Cross section of the Stabian baths at Pompeii circa 79 AD.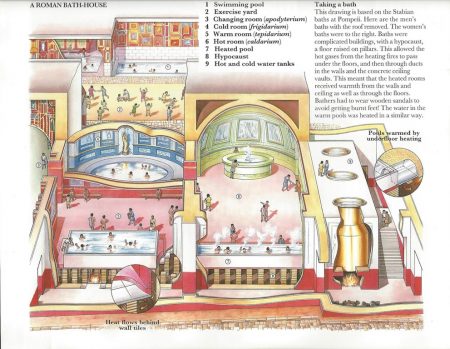 Cutaway model E John Deere Hit and Miss engine, drawing from 1927 brochure.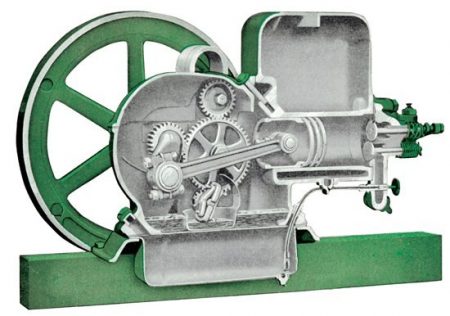 WW2 era sound suppressor for the Mauser Karabiner 98k.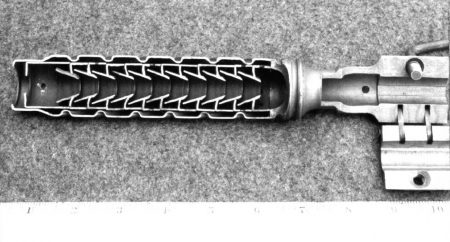 Glock 17 cutaway.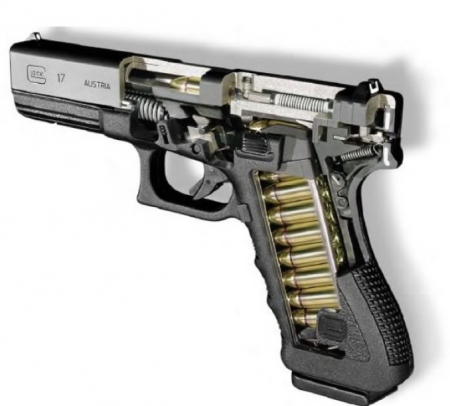 Oven door.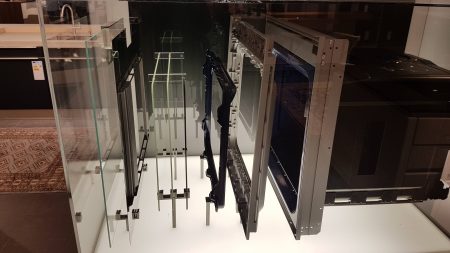 MK258 APFSDS-T.

A Brewery – engraving by Mutlow and Russell, c. 1812.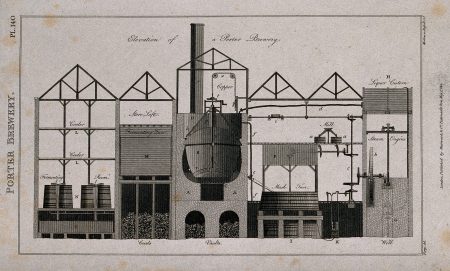 Potential New US – Mexico Boarder Wall Cutaway.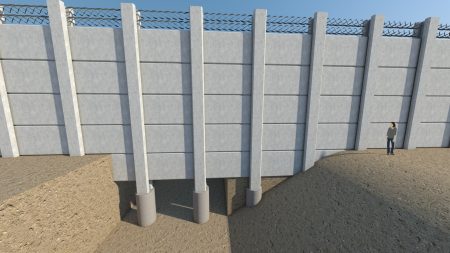 Turtle submersible. United States Navy Submarine Force Library & Museum. Groton, CT.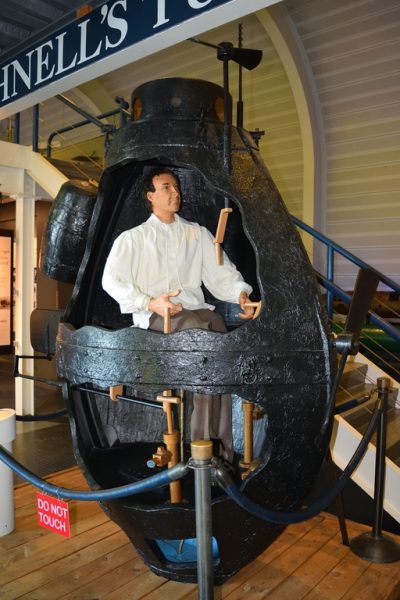 Ice cream cup.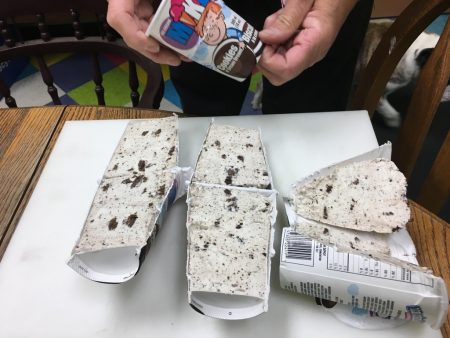 A Water Meter.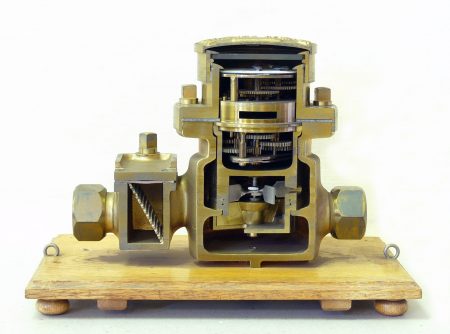 Physical riflescope cutaway.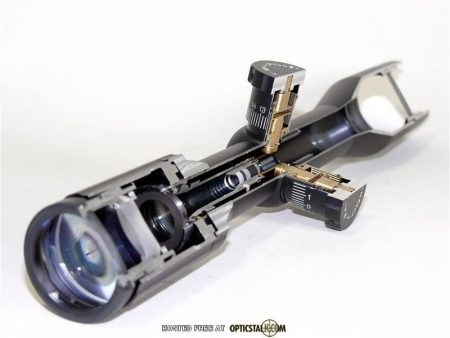 A Swarovski Optik's X5(i) rifle scope cut in half.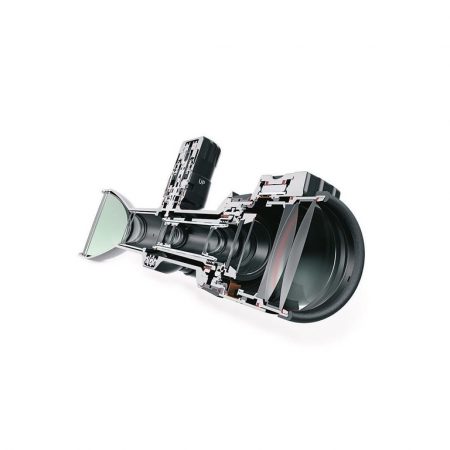 Lego Qantas A380.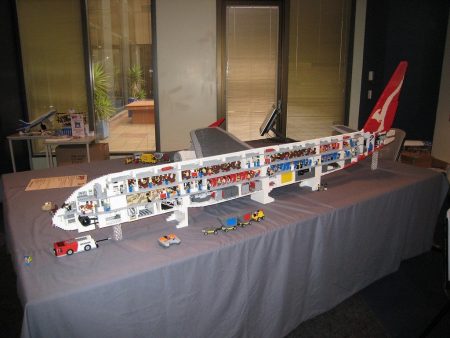 Swagelok VCR Gland.