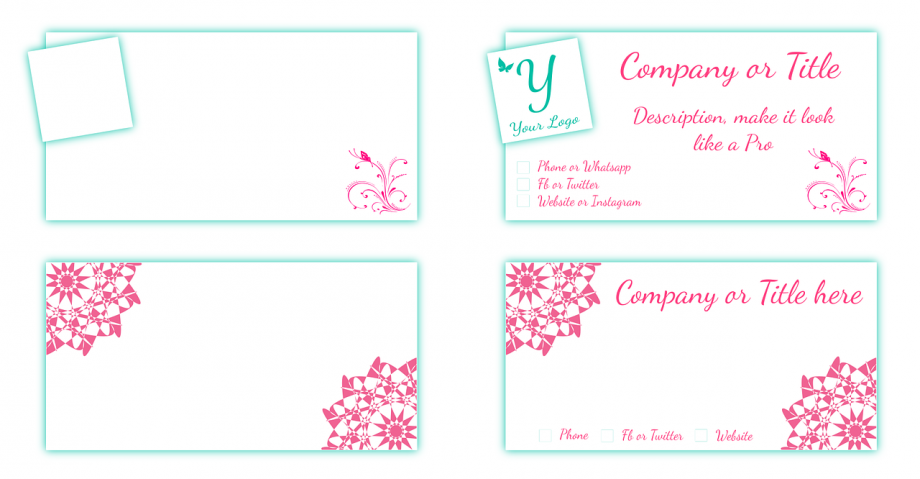 Logo identity is the image used by a company that is designed to portray company's identity, aims and objective. Logo identities were initiated by the philosophy of the common ownership of organizations. This philosophy is manifested in a distinct corporate culture.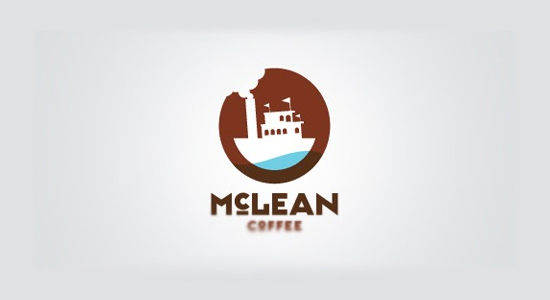 Coffee is commonly known for its benefits, like keeping you charged up and make your mornings tastier. It's time to tell you how much I love to drink a cup of coffee every morning, all because of advantages it has. And for many reasons, you will find so much coffee shops around every place you […]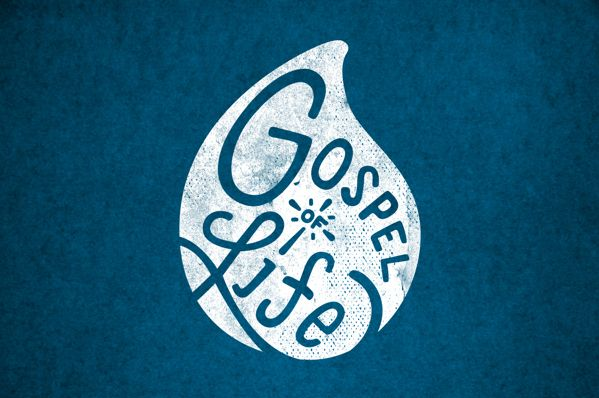 Nowadays you will find logos for every company, but one more area where logos have become popular is Church and other religious groups.