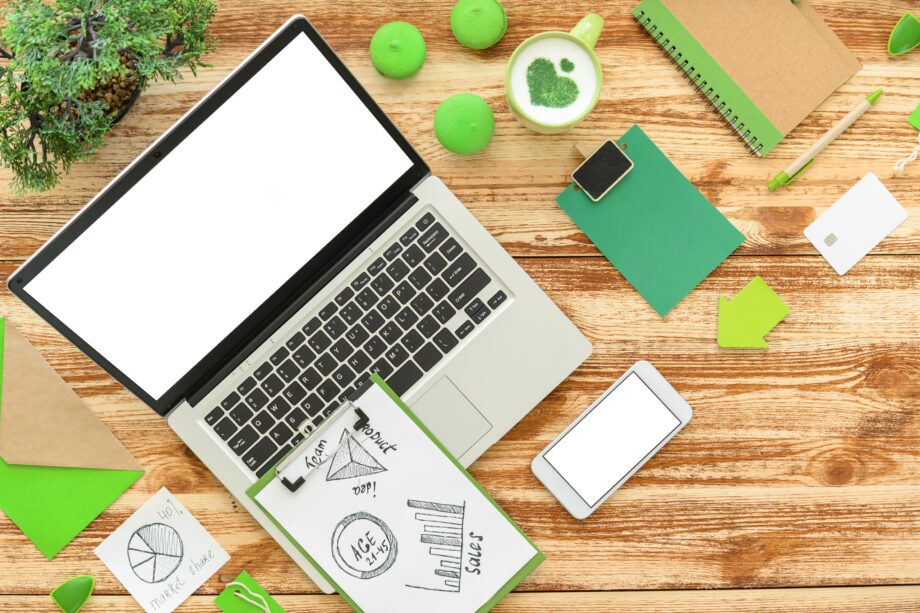 Serving in the digital marketing business is a fabulous adventure. A digital marketing specialist is a trained expert with a varied skillset, accountable for the online elevation of a website (company or products), utilising all feasible digital marketing channels. The person needs to possess a good knowledge of all Digital marketing disciplines and tools.
Smartphones and devices have changed how people search for information and mobile-friendly content has become an important metrics for overall digital marketing strategy. When you're a local business, the traffic is even more skewed to mobile users because more mobile searches are location-based. If optimizing content got you even 10% more engagement with content – […]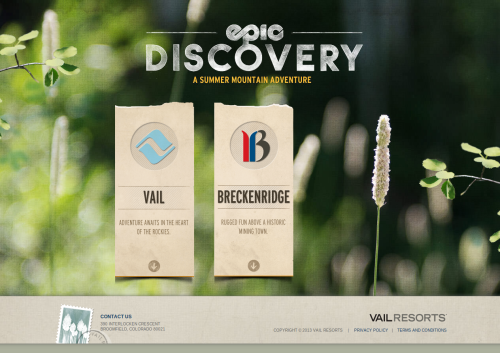 Our task of finding new in web design and inspiring you with it, takes many of our aspects, like in 2015 the modern web design that have big beautiful background images can do more wonders than any other website in general.