Advertise your brand on LinkedIn with the world's largest audience of active, influential professionals to get amazingly profitable results.
LinkedIn is the world's most extensive professional network on the internet. You can utilize LinkedIn to locate the right job or internship, connect and maintain professional relationships, and know your skills to thrive in your career. You can access LinkedIn from a desktop, mobile app, mobile web, or Lite Android mobile app.
A complete LinkedIn profile can help you connect with opportunities by showcasing your unique professional story through experience, skills, and education. You can also use LinkedIn to organize offline events, join groups, write articles, post photos and videos, and more.
Using LinkedIn 
Creating a profile: A complete LinkedIn profile will summarize your professional experience to your connections, current and future employers, and recruiters. In addition, you can showcase your professional life, milestones, skills, and interests.
Building a network: Your network plays a crucial part in unlocking the power of LinkedIn. It'll help you understand what is happening in your industry and professional circle. You can follow people, companies, or topics by navigating directly to the Follow new perspectives page and more.
Finding a job: If you're looking for a new professional opportunity, you can get started on your job search on LinkedIn. In addition, you can use LinkedIn to research companies and reach out to the hiring community.
Participating in conversations: You can easily participate in discussions on LinkedIn. Participating in conversations can allow you to share your perspective on relevant issues and topics with others. You can like and comment on posts and articles on LinkedIn. You can create or join LinkedIn Groups to connect and grow with members who share your interests, experiences, or aspirations.
Choosing the objective: Each campaign begins by choosing the goals that matter most, across awareness, consideration, or conversions. Choose from the following purposes to customize your campaign:
Awareness: Brand awareness
Review: Website visits, Video views, Engagement
Conversion: Website conversions, Lead generation, Job applicants
Your chosen goal—clicks, impressions, or video views, to name a few—will determine the rest of your campaign creation experience.
Selecting targeting criteria: Selecting an audience functions the same way regardless of which ad type you prefer. Match the right audience by using LinkedIn's targeting tools for campaign victory. Choose from over 20 additional audience attribute classifications, including:
Company size
Company name
Member groups
Member schools
Member interests
Job seniority
Skills
Job title
Targeting is a foundational component of running a successful advertising campaign – Getting the proper targeting guides to greater attention, and ultimately, more elevated conversion rates.
Choose Linkedin Ad Format
After logging in to Campaign Manager, it's the period to start and manage your ad campaigns. You can utilize Message Ads, Dynamic Ads, Sponsored Content, Text Ads, or a blend.
Sponsored Content: Sponsored Content emerges directly in the LinkedIn feed of professions you enjoy reaching and comes in three diverse formats: video ads, single image ads, and carousel ads. Utilizing Sponsored Content, you can:
Target your most beneficial audiences using accurate, profile-based first-party data
Earn a highly engaged audience with native ads in a professional feed over desktop and mobile
Drive leads, create brand awareness and encourage critical relationships at the individual stage of the sales strategy
Message Ads: Message Ads authorize you to reach your opportunities on LinkedIn Messaging, where they increasingly expend most of their time – and where skilled conversations happen. By employing Message Ads, you can:
Mail direct messages to your prospects to spark immediate action
Conduct more robust engagement and response than conventional email marketing
Gauge the value you're gaining by seeing which roles and companies are bringing a motion to your message
Dynamic Ads: Choose a Dynamic Ad format to personalize your innovation for each associate in your target audience at scale. Dynamic Ads employ LinkedIn profile data to personalize ads. Boost engagement with these three structures:
Follower ad: Encourage their LinkedIn Page or Showcase Page and navigate members to follow their LinkedIn page with a single click on the advertisement from the desktop understanding.
Spotlight ad: Navigate website traffic or spark an event registration or showcase a new product.
Jobs ad: Increase appropriate applicants by personalizing ads to top talent on desktop and mobile experiences.
Text Ads: Text Ads are compelling but straightforward pay-per-click (PPC) or cost-per-impression (CPM) ads. Using Text Ads, you can:
Easily create your ads and launch a drive in minutes
Tailor messaging to the specialists you require to reach
Pay for only the ads that function – per click or impression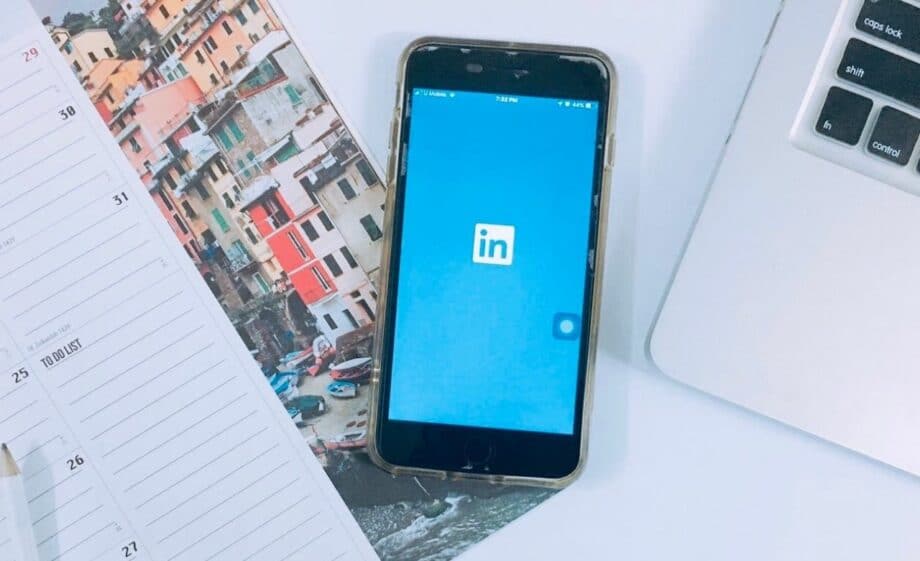 Set Budget And Schedule
It's time to designate the budget and schedule for your drive. There are three choices:
Cost per send (CPS) is employed when running Message Ads campaigns. You spend for each message that is successfully delivered.
Cost per click (CPC) is often utilized for action-oriented campaigns such as event registration or lead generation.
Cost per impression (CPM) model is generally a more suitable fit when brand awareness is the objective.
Along with selecting the right option for your campaign, you will join a suggested bid, start date, end date, daily budget, and total budget. Regardless of the end date, you select, you can withdraw your campaign at any time. It's also essential to note that LinkedIn employs an auction system for bidding that rewards engagement, indicating you can succeed in an auction without being the highest bidder.
Measure And Optimize Campaign
You can access your analytics by seeing Campaign Manager and picking the drives you like to assess. Next, you can track your campaign's overall impressions, clicks, social actions, and budget. Social activities are initiated by LinkedIn members who interact with your content – it's organic, free engagement. Finally, click through to each campaign to see how each ad within the drive performs. Using this data, you can rework your ads, purify your targeting, accommodate your budget, and toggle ad variations on and off founded on performance.
Wrap Up
LinkedIn is a forum for anyone who is seeking to advance their career. It can include people from various professional backgrounds, such as small business owners, students, and job seekers. In addition, LinkedIn members can use LinkedIn to tap into a network of professionals, companies, and groups within and beyond their industry.