Marketing of products can be more creative when you choose traditional items that are not used so much in today's technology world, today we focus our inspirational thoughts on postcards that can be a very good tool for marketing your business door to door.
Before making a postcard design or choosing what to write, you need to do homework, which involves printing, to do it yourself just visit The Printed Ink and get yourself a good quality printer . Finding a good commercial printer around your area is the most important job of going ahead with postcard marketing, it needs to be perfected with mailing in person or with delivery guys that carry a smile. You can put in as much personalization in postcards as you can imagine. Let's get ahead and see what can be done with such amazing old school marketing tool.
So, with printers and material on which you choose to print your postcard is also an essential part. Let's dive into the pool of inspirational examples of some creative postcards design.
1.
2. Green & White Themed 50th Birthday
3. Titanic Business Card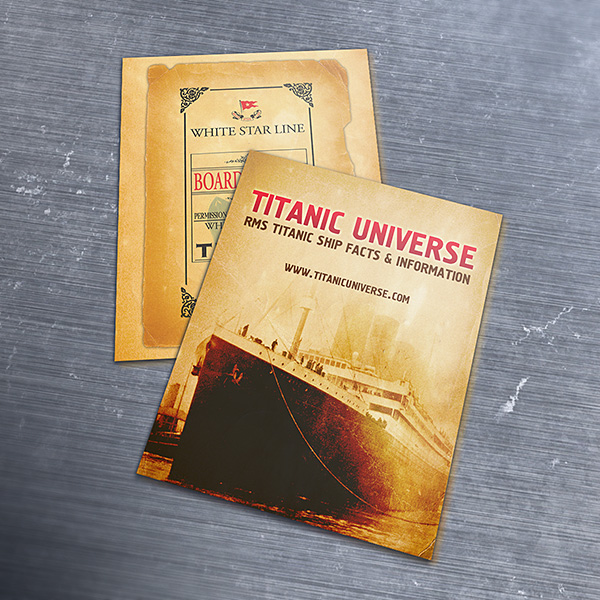 4. Happy Postcard designs | Be Happy
5.
6. Orange Vector Cocktail Design
7. Fragrant Postcard
8. Origami Old Postcards & Some Cool example of 3D Pop-up postcard design ideas
9.
10. Photo Save the Date
11. Anfisa and Animals
12. Wedding Postcard Invitation
13.
14. Rockspade Cloud Lounge Party
15. Invitation card
16. College Postcard Invitation Design Idea
17.
18. Pastel Pink
19. 2012 Southeast Tech Portfolio Show Campaign
20. Typographic Wedding Invitation Creative Postcards Design Ideas
21.
22. Posada Rolek
23. Wedding Invitations
24. Wedding postcard Invitation Inspiration
25.
26. SMS Frusion
27. Megan Huntz Dresses Print Collateral
28. Invitation Wedding Postcard Design
29.
30. Happy Hour
31. Postcard design
32. Colorful postcards for designers & bloggers | Post Card Quotes
33.
34. Married at the Museum
35. Birthday postcard
36. Quote: Make room for your life
37.
38. Marjorie's 30th Birthday
39. Yes No Reason
40. Quote: Re-awaken your sense of wonder… Let curiosity lead your life.
41.
42. Vintage Farm Design
43. Alice In Wonderland – Mad Tea Party
44. I want to explore life, inside and outside myself and share my observations with you.
45.
46. Isaac's Birthday
47. Billy Blue SGA Open Day
48. A Set of 40 Moving Announcement postcards
49.
50. Flask & Flame
51. End of the World Party
52. RSVP Wedding Invitation Postcard Set
53.
54. Tesco
55. Wedding in a Resplendent Ceremony
56. Welcome Vintage Postcard for a friend
57.
58. Liceum
59. CAD
60. Welcome Vintage Postcard Design
61.
62. Indulge in a Spot of Tea
63. Blue Monster
64. Vintage Wedding Postcards
65.
66.Rephlexion Designs
67. Rohan's 21
68. Love Vintage Postcard Design
69.
70. Independent Boston Film Festival
71. Cupcake Party
72. Business-Advertising Company Post Card Creative design idea
73.
74. 1984
75. Loveparti Postcards
Load/access your graphics and designing software for making customized cards/greetings with cloud based virtual PCs & VDIs along with high performance CPUs/GPUs by CloudDesktopOnline. Check out Apps4Rent.com for more such innovative cloud products