Logo design, Branding and Art logo.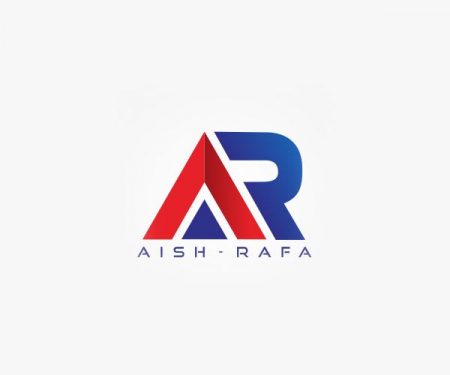 Kerr Recruitment Logo Design.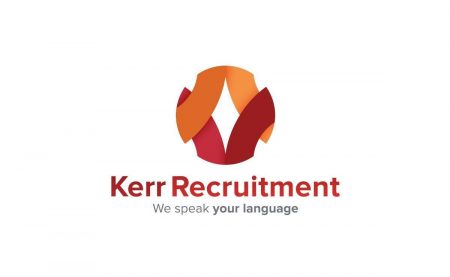 compass logo.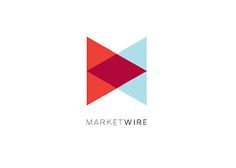 Balloon Inspired Logo Designs.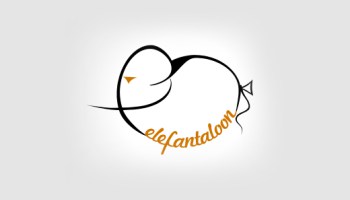 New logo design for start-up tech company.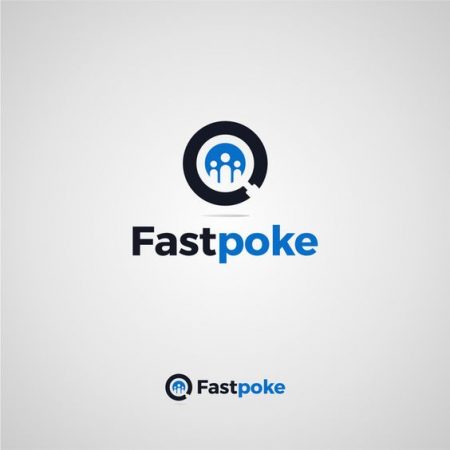 Hire freelance -Design a logo for our New Day Program for Seniors village.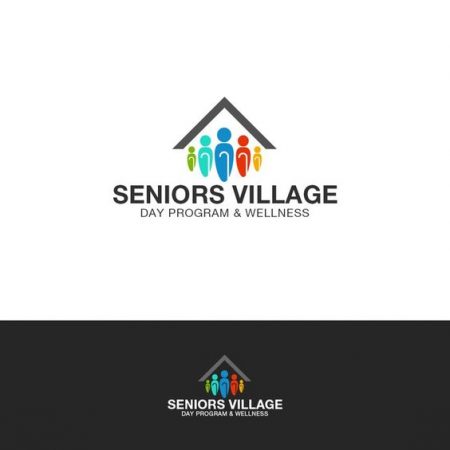 computer logo ideas.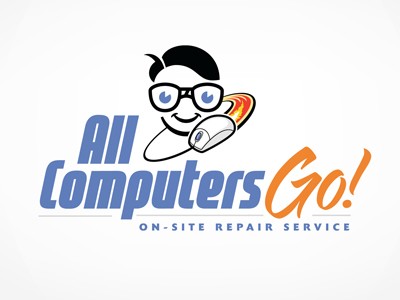 Design to sign logo.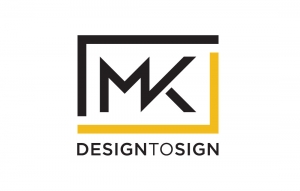 Majakel logo.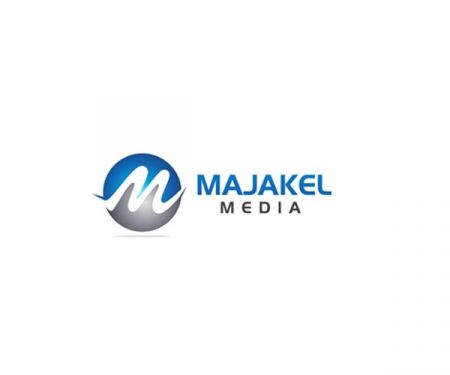 Almakan Logo.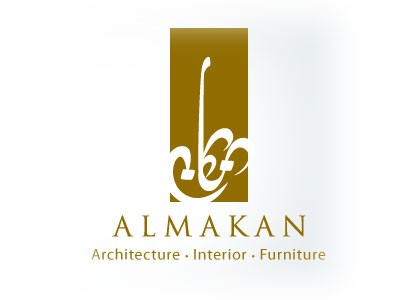 Creative Tree logo.
Hot Idea logo design.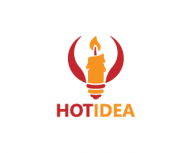 Acano logo design.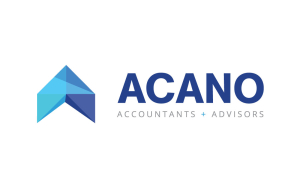 Creative Logo Designs.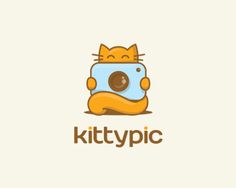 Monkey Logo Design for News Channel.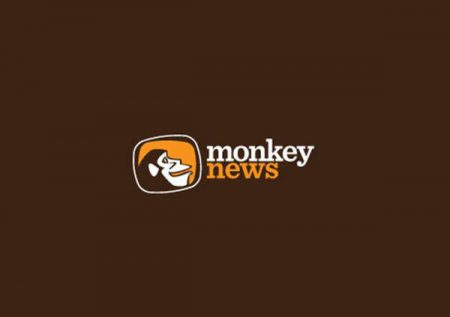 Beautiful Logo Design.
Electric logo design.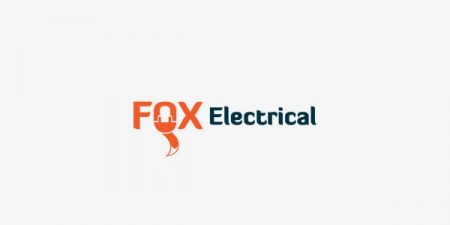 Staa logo design brisbane.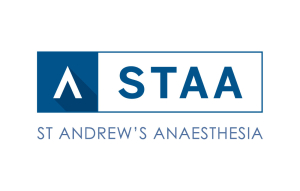 Jerk n Go Logo.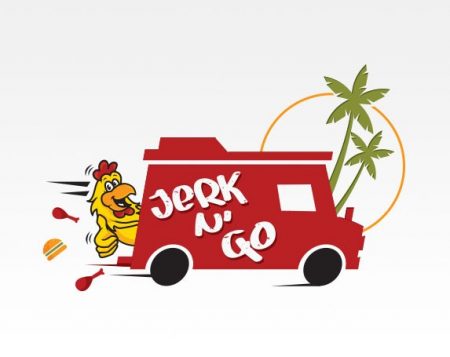 Animal Logo Design logo.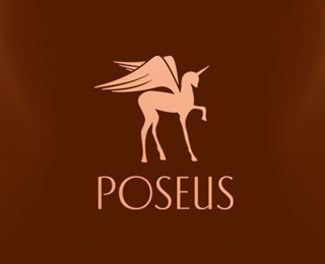 Pizza Ehpress logo design.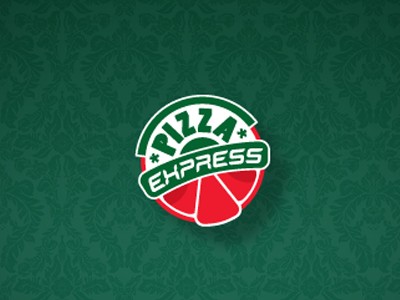 Creative Bird Logo Design.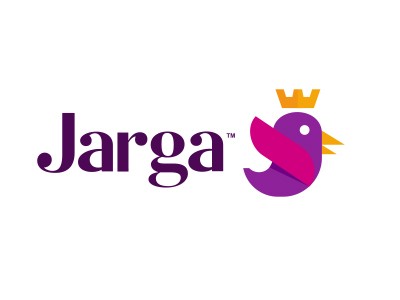 Camping logo.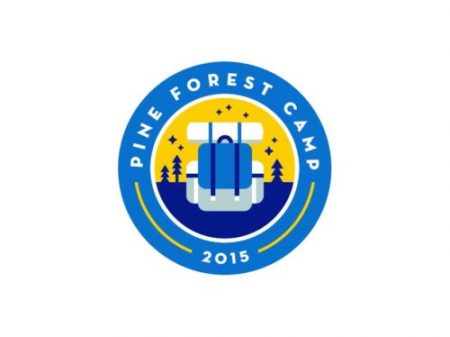 Eriation music creative and amazing logo designs.